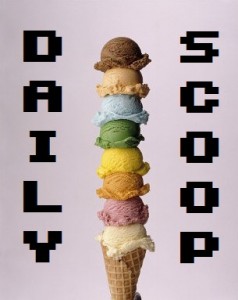 Working through this homework is really eating into my gaming time. The Dishonored DLC is calling my name, and I've got a bad case of senioritis. Will video games or homework win out tonight? Find out tomorrow!
Anyway, let's talk about deals, like the awesome new Humble Bandai Namco Entertainment Bundle! Pay what you want for Pac-Man 256, Ace Combat Assault Horizon, and Enslaved: Odyssey to the West. Beat the average to unlock Warhammer 40,000: Eternal Crusade, Project CARS, and Naruto Shippuden: Ultimate Ninja Storm 3 Full Burst. Pay $15 or more to unlock Tales of Zestiria and Project CARS On-Demand Pack. Finally, for $35, you can pre-order Little Nightmares.
Over at Steam, the Midweek Madness is early access to ARK: Survival Evolved. Get the game alone for $9.89 or the Survivor's Pack for $16.73. The Daily Deal is Mass Effect. Get the game alone for $4.99, or get the Mass Effect Collection (which includes the original and Mass Effect 2) for $8.74.
Just three shirts today. Hit the jump to see them all!
"The Boy, The Key, The Balloon" is for sale at Wistitee: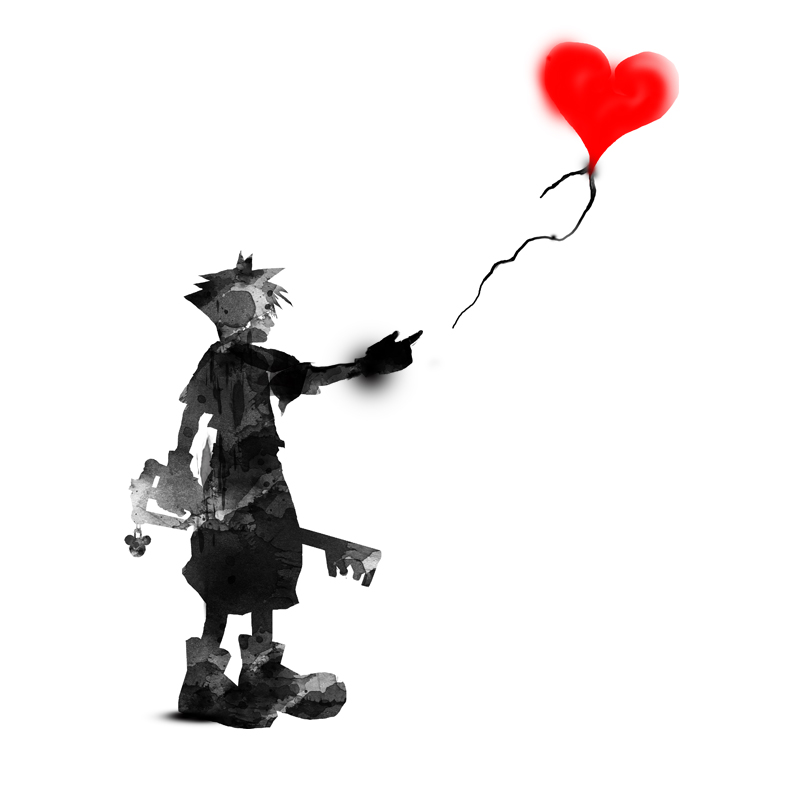 The other two are at The Yetee. "Soul Steel" is up first: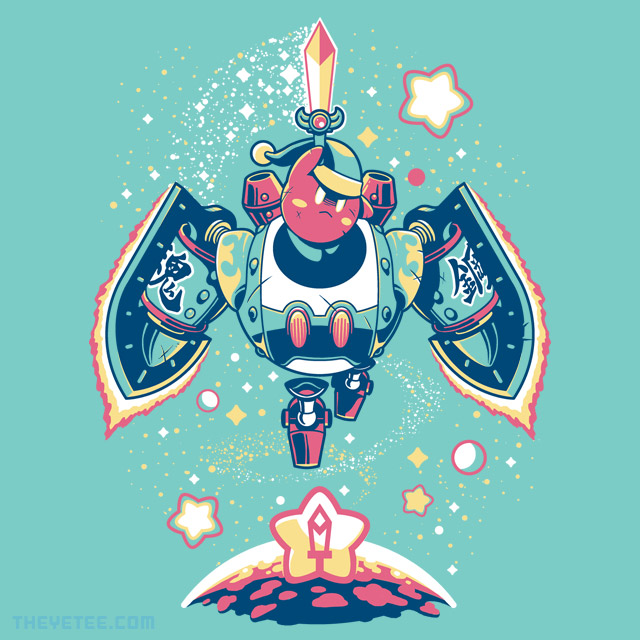 And "Full Course Meal!" is second: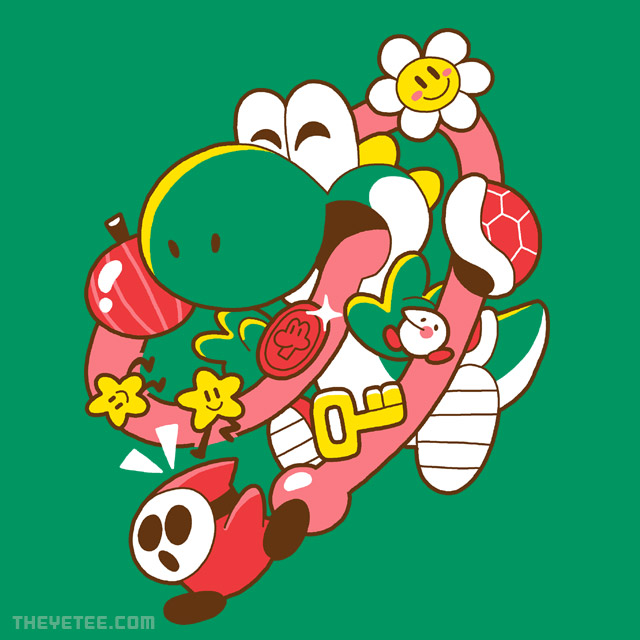 All of these are super cute!