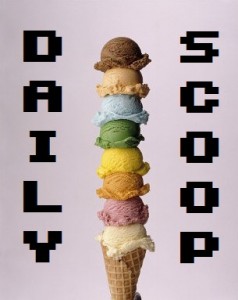 It's been so long since I wrote my last scoop! I was off from work and totally overbooked myself, ending with the last four days in D.C. for MAGFest. It was a great time, but I'm exhausted!
In between running around, I played a lot of video games, including Dishonored: Definitive Edition for the PlayStation 4. I have to admit: I'm having a total blast with it! But I also have almost 20 games still shrinkwrapped next to my television, so I'm looking forward to continuing on.
There's less than a day to back the Humble Game Developer Software Bundle. Pay $1 or more for Clickteam Fusion 2.5 Standard, the beta for Pyxel Edit, Spriter Pro, and the Spriter Pro Game Effects Art Pack. Beat the average to unlock HTML5 Exporter, Marmoset Hexels 2.5, a one-year subscription to Todoist Premium, art packs for three different Spriter Pros, and PICO-8. Pay $10 or more to also unlock SpriteIlluminator Lifetime License, art packs for two more Spriter Pros, Voxatron, and a one-year subscription to 1Password Families.
There are 319 new Weeklong Deals at Steam! Red Faction Collection is $11.99, Jotun: Valhalla Edition is $7.49, They Bleed Pixels is $1.99, and The Silent Age is $0.99. The Daily Deal is RWBY: Grimm Eclipse, which is on sale for $14.99.
Hit the jump to see all of today's amazing shirts!
"Mimicking Spirits" is available at Tee Fury: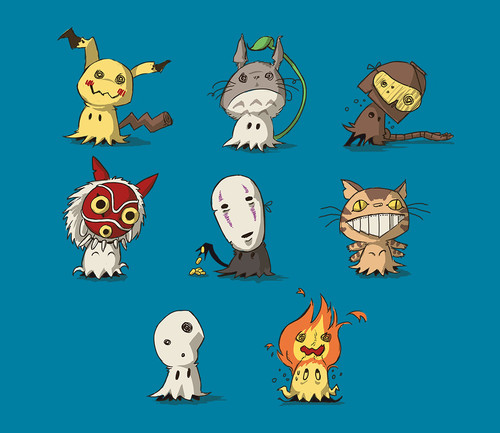 And there are two shirts at The Yetee. "Batting Practice" is first: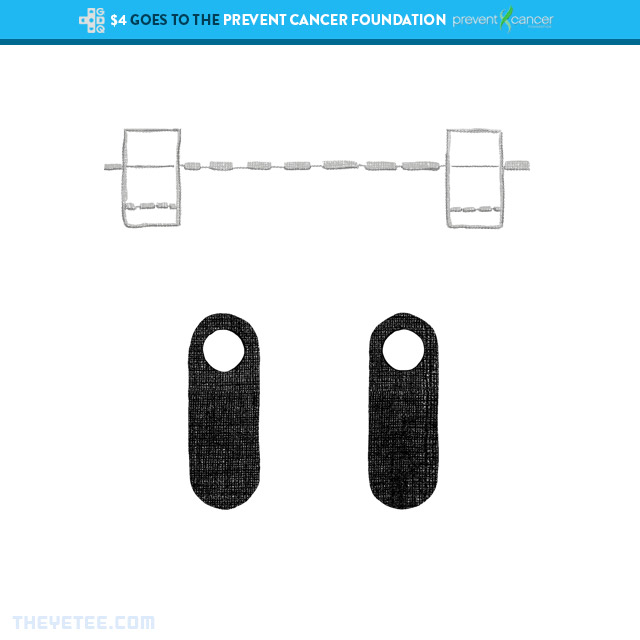 And "Glitz Pit" is second: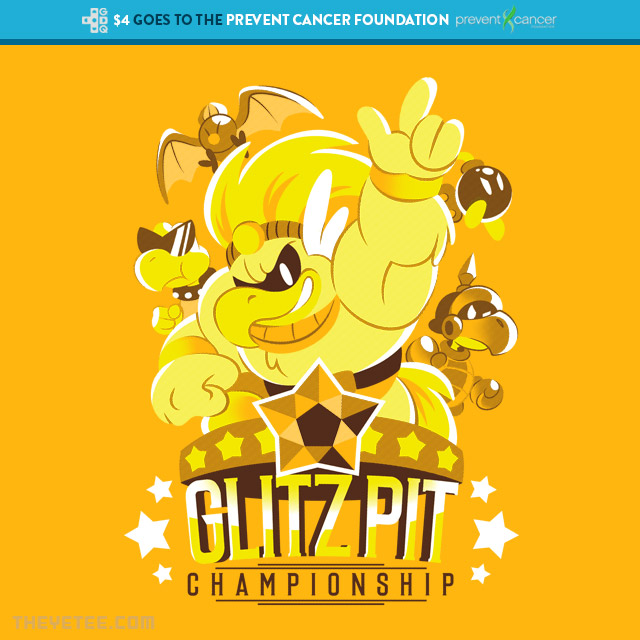 Not many but they're all awesome!