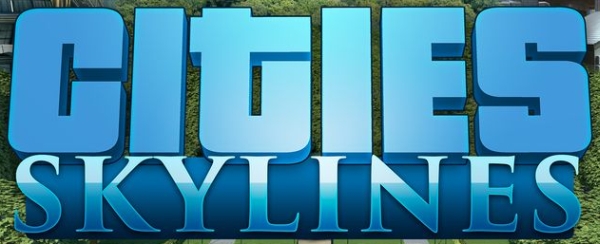 Cities: Skylines has become a blockbuster hit for publisher Paradox Interactive and developer Colossal Order since releasing to a warm reception (and huge sales) in 2015.
But late last week, Paradox confirmed there's still some life left in their city builder, as they told Destructoid that the game's fourth expansion is nearing completion, along with a port for the Xbox One. And both will be playable on the show floor during next month's Game Developers Conference in San Francisco.
It's currently unknown when Cities: Skylines will make its Xbox One debut, but GDC 2017 is set to kick off on February 27.