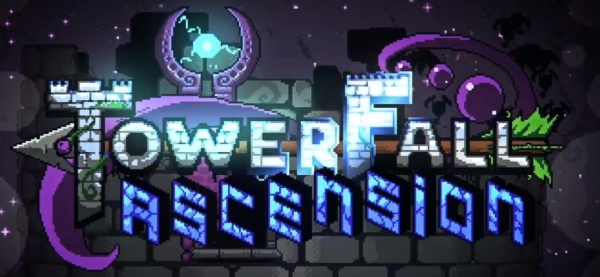 Eurogamer is reporting that Matt Thorson's TowerFall Ascension will be released for the Xbox One on January 25.
TowerFall, which was was originally released for the Ouya in 2013, is a 2D platformer where up to four players compete in an archery battle to be the last man standing. Thorson launched the expanded Ascension Edition for the PC and PS4 in 2014, with a Vita release following in 2015. The Dark World expansion added more levels and a four-player co-op campaign.
TowerFall Ascension and the Dark World expansion will both be available for the Xbox One on January 25.