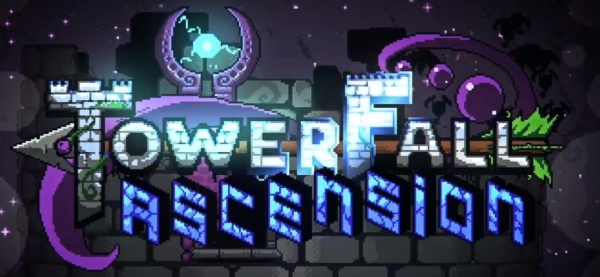 It doesn't feature any familiar characters or shambling hordes of zombies… but the Resident Evil franchise is back. Resident Evil 7: Biohazard is now available to download for the Xbox One through the Xbox Games Store and it asks players to explore a creepy plantation in Louisiana in a brand new first-person viewpoint. Don't worry, a fine family of cannibals is more than willing to give you a tour.
Also available to download from the Xbox Games Store today is TowerFall Ascension. Matt Thorson's multiplayer archery competition has made its way to the Xbox One alongside the Dark World expansion and the complete single-player campaign.
Finally today, Milestone will bring the arcade thrills of Moto Racer 4 to the Xbox One. Featuring tracks from across the globe, players will be able to race for the checkered flag in single-player and multiplayer modes.
More information about this trio of games can be found after the break.
Xbox One Games

Resident Evil 7: Biohazard
Resident Evil 7: Biohazard sets a new course for the Resident Evil series as it leverages its roots and opens the door to a truly terrifying horror experience. Set within a sinister plantation in Dulvey, Louisiana the game takes place after the dramatic events of Resident Evil 6.

TowerFall Ascension
TowerFall Ascension is the definitive version of the hit archery combat game. Inspired by classics from the golden age of couch multiplayer, it's a four-player local party game centering around hilarious, intense versus matches. The core mechanics are simple and accessible, but hard to master and combat is fierce.

Moto Racer 4
In a world where freestyle and risk-taking dominate, impose your riding style all around the world. Impress your opponents and win races with class! Moto Racer 4 is racing game you can play on asphalt or dirt in single or multiplayer mode (up to ten players). Master drifting, wheelies, sharp turns and other techniques to earn a place on the podium!