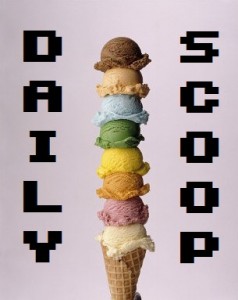 Once again, homework won the night, but at least last night I got a huge chunk of it done! There are some new games coming out soon that I really want to play, so I better get a move on and make some progress in some of these games I'm playing. I can't just sit on this huge stack of shame forever!
Anyway, speaking of shame stacks, let's talk about all the deals happening right now! There are some great deals happening at the Humble Store. You can get Undertale for $4.99, Disgaea 2 PC for $17.99, and Arizona Sunshine for $33.99, among others.
The Midweek Madness over at Steam is Payday 2 and Shadow Warrior 2 for $31.48. If you want to get the games separately, Shadow Warrior 2 is $29.99 and Payday 2 is $4.99. The Daily Deal is Armello. Get the game alone for $13.99, or pick it up in the Collector's Edition Bundle with the soundtrack and all the DLC for just $31.01.
There are some awesome shirts for sale today! Check them out after the jump!
"Mighty Gaming Rangers" is available at Ript: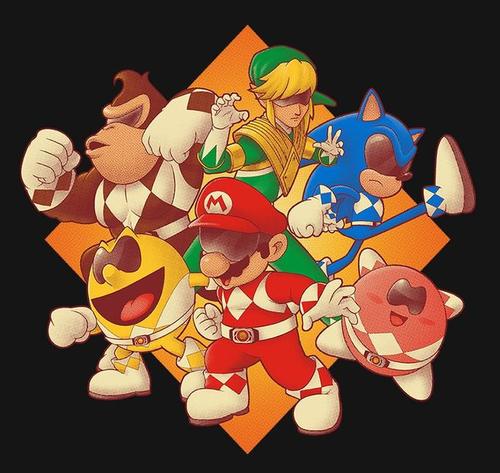 There are two at Tee Fury. "It's Dangerous to Play Alone" is first: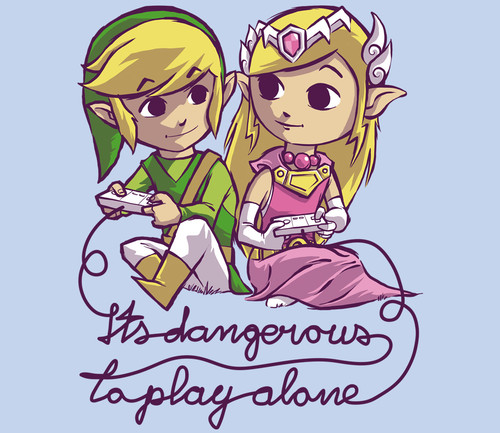 And "When You're Lost in Darkness" (which glows in the dark) is second: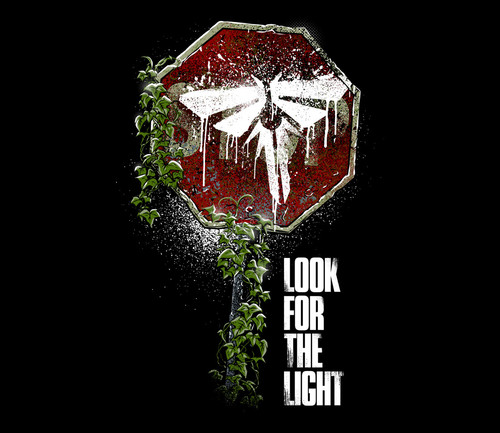 The last two are at The Yetee. "Road Trip Battle" is first: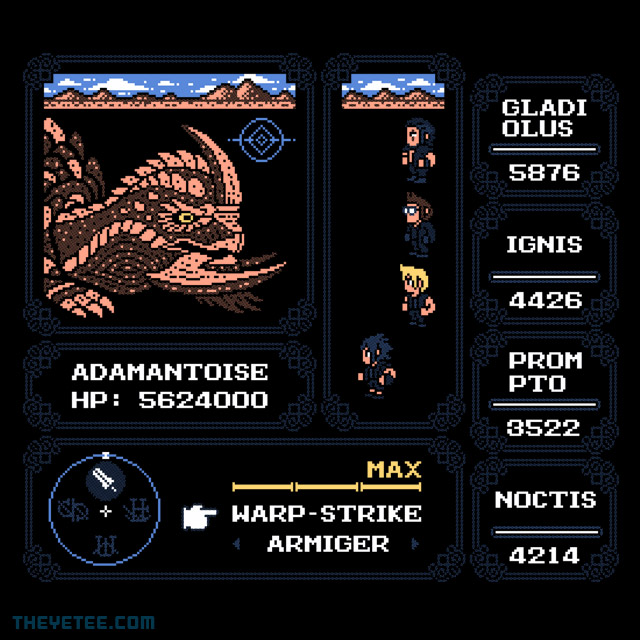 And "Iggy's Diner" is second: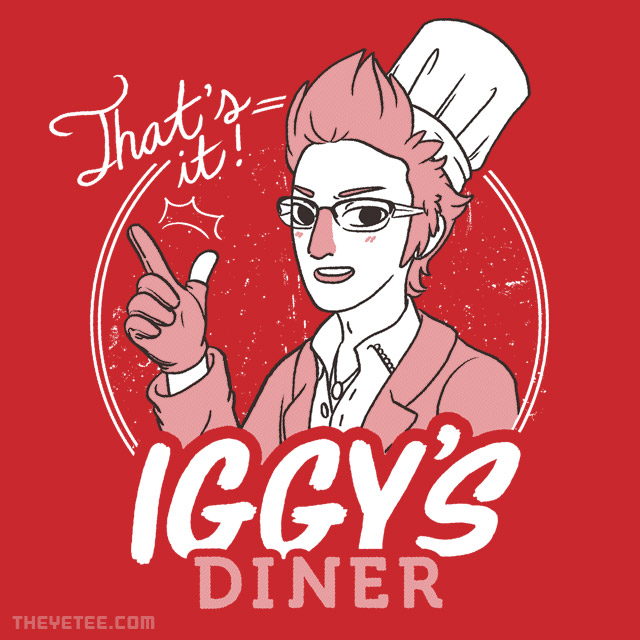 So cute!