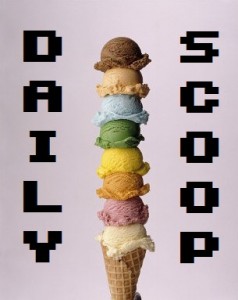 So, it's official: I've got an upper respiratory infection. So now I'm on some antibiotics. Yay! I hope to feel more like myself soon, because this constant pain and inability to sleep is really exhausting. Hopefully these meds at least help me get some rest!
Anyway, let's talk about today's deals, shall we? There are some great sales happening at the Humble Store. Their Daily Deal is the awesome Hyper Light Drifter, which is just $11.99. Shadow Tactics: Blades of the Shogun is $35.99, Skyrim is $29.99, and early access to Battle Brothers is just $14.99.
The Weekend Deal at Steam is the awesome Darkest Dungeon. Get the game alone for $12.49, or the game with the soundtrack for $14.99. The Daily Deal is The Technomancer, which you can get for $13.49.
There are some cute t-shirts today. Hit the jump to see them all!
The adorable "Eeveetronus" is at Qwertee: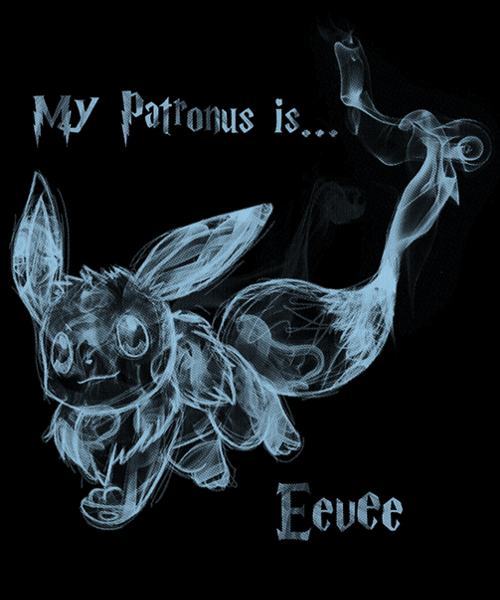 And the other two shirts for today are at The Yetee. "Location Confirmed, Sending Supplies" is first: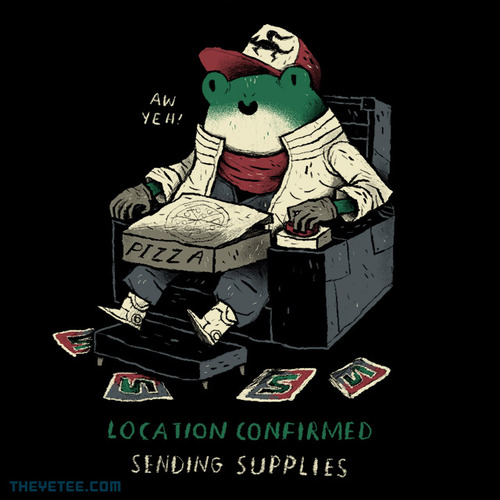 And "Fox Meastwood" is second: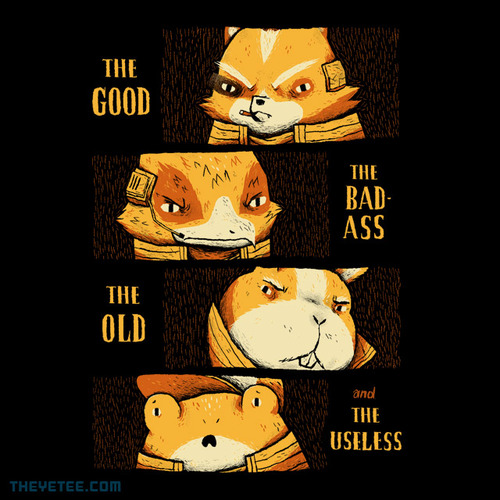 Not a lot, but pretty good quality!