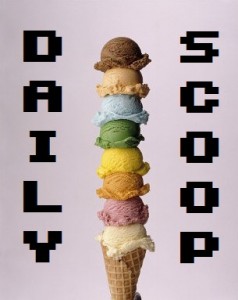 Happy Valentine's Day, everyone! It's a beautiful day to share with a loved one, or to wait until tomorrow and buy discounted candy. Also, the Internet is full of adorably geeky cards today, which I'm getting a kick out of.
It's also full of adorable sales! There's a Valentine's Sale happening right now at the Humble Store. Lovers in a Dangerous Spacetime is $7.49, Gone Home is $6.79, Where Is My Heart? is $3.99, and Surgeon Simulator is $2.59, among lots of other great games!
Over at Steam, they're celebrating with the Cozy Couch Co-op Bundle! Get some great games for $34.26, including BattleBlock Theater, Moon Hunters, and Keep Talking and Nobody Explodes. Their Daily Deal today is Victoria II for $4.99.
There are some cute shirts today! Hit the jump to see them all.
First up is the "Just Cause It's Valentine's Day" bundle at Shirt Punch: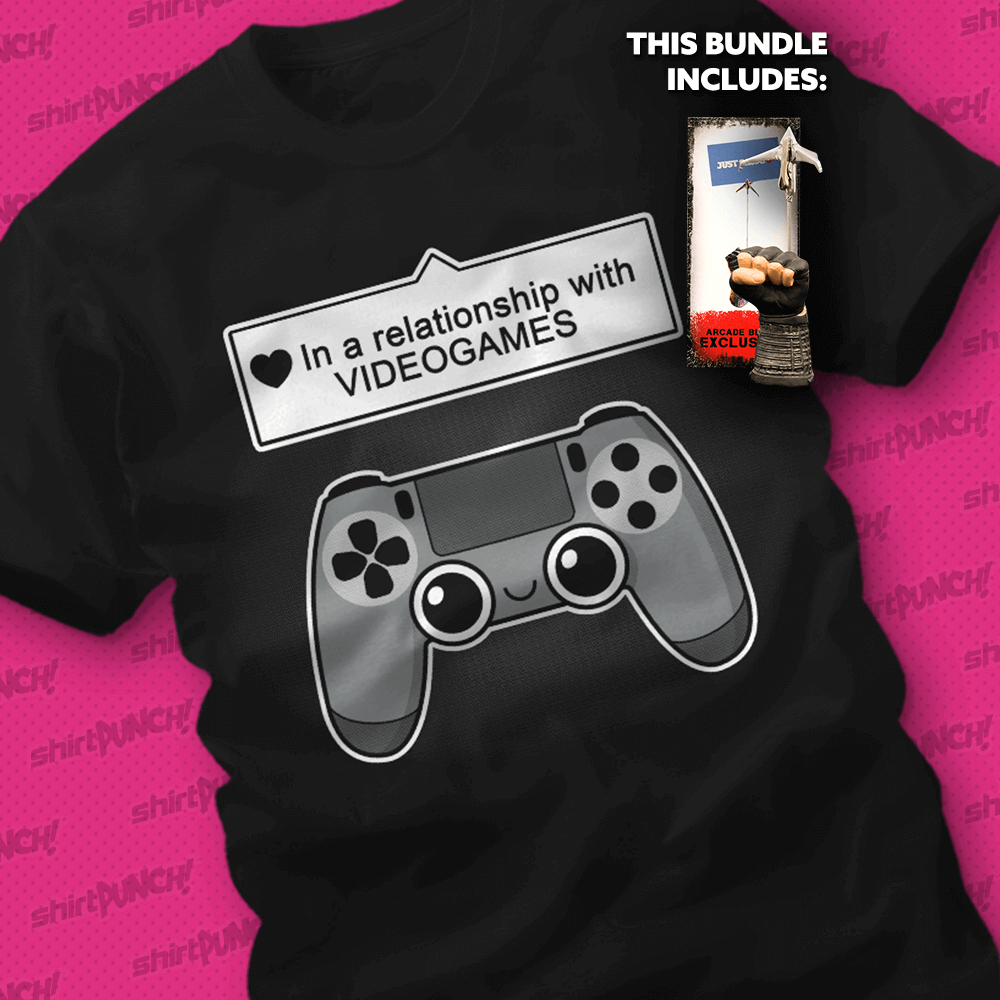 The last three are all at Qwertee! "White Wolf" is first: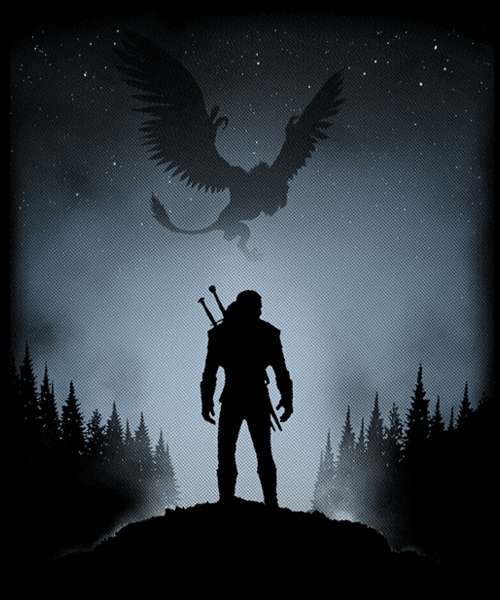 "It's Dangerous to Play Alone" is second: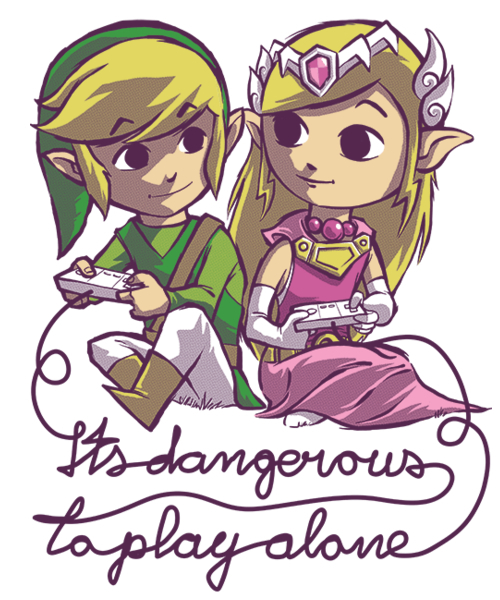 And finally, "Yoshi Park" is the last one: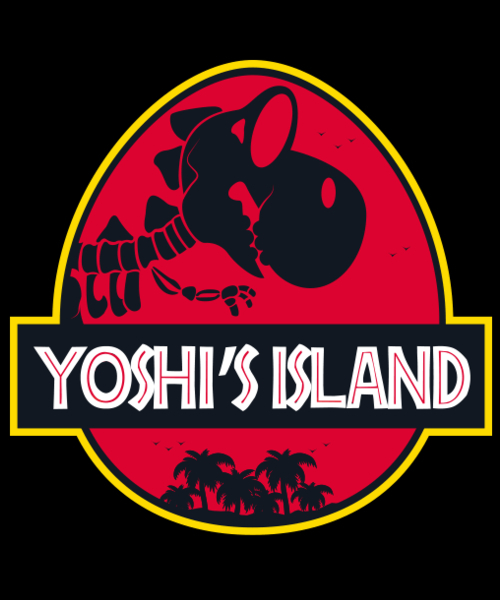 Not bad!