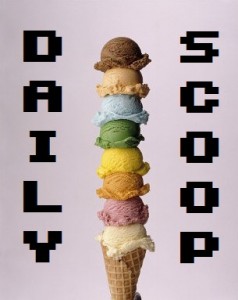 Last night, I went to get dinner for Valentines Day with Anthony Amato and our friends Brigette and Tom, and Brigette got me exactly what I wanted: Umbreon, Espeon, and Slowpoke from this incredible Pokemon Pin Set! I may have cried. Maybe.
There are some good deals today on the Internet! Over at the Humble Store, you can get Ladykiller in a Bind for $20.69, Outlast for $4.99, Westerado: Double Barreled for $3.74, and Who's Your Daddy for $2.49.
The Midweek Madness at Steam is the Sega Management Collection. Get the Sega Management Collection for $49.99, which includes Football Manager 2017, Eastside Hockey Manager, Football Manager Touch 2017, and Motorsport Manager. The Daily Deal is Kerbal Space Program, which is on sale for $23.99.
Just here for the shirts? Hit the jump to see them all!
The first up is "Space Invader Anatomy" at Ript: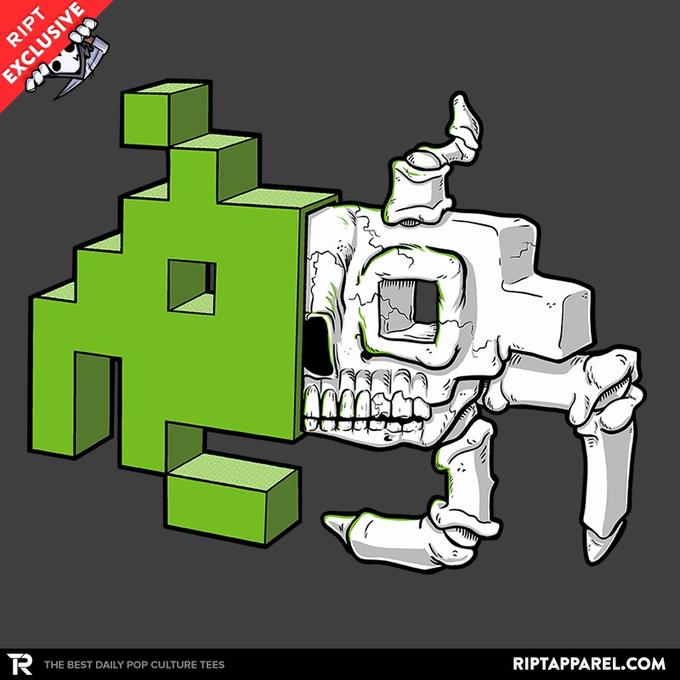 "Guardian" is at Wistitee: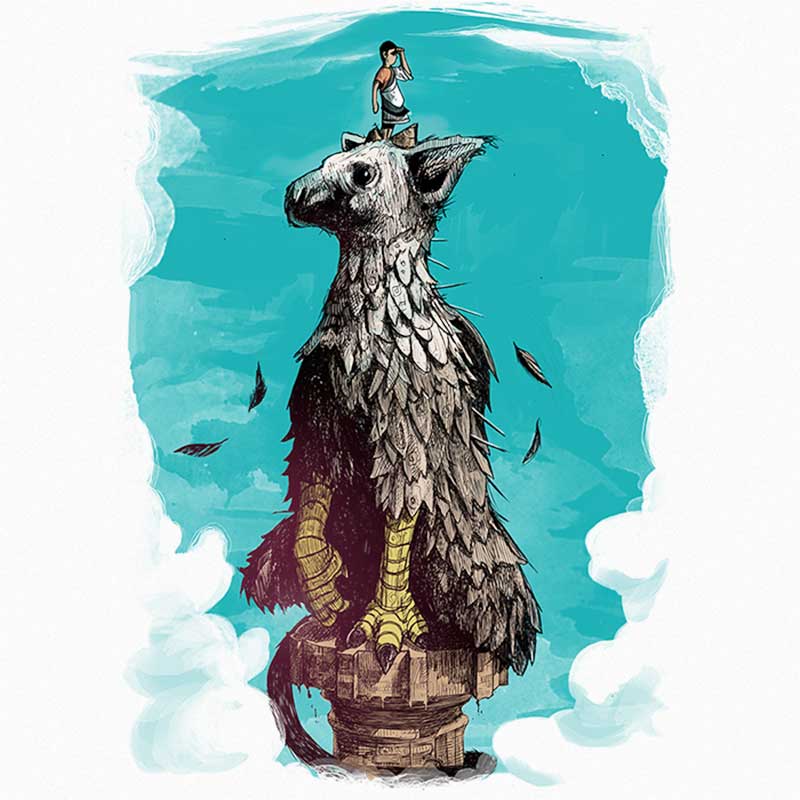 Shirt Punch has two today, starting with the "Hyrule on Fire" bundle: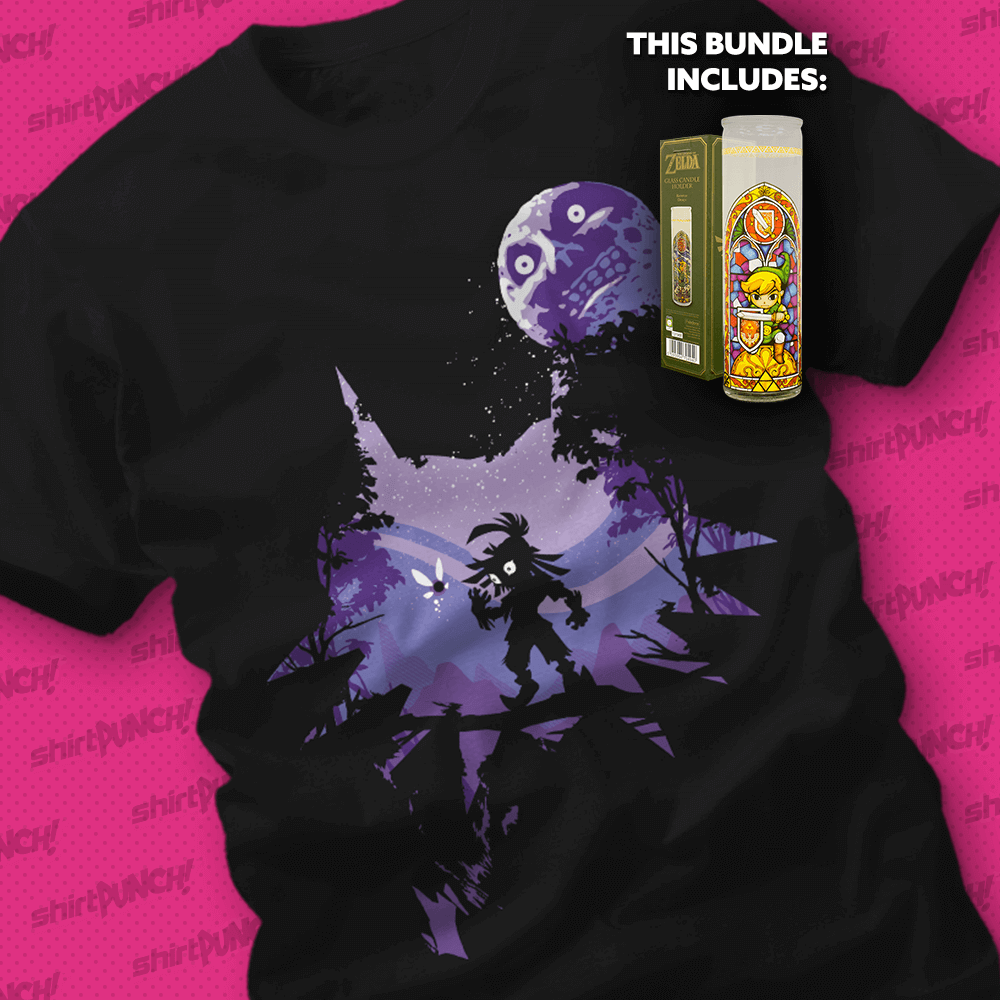 "Sick Strange World" is the other: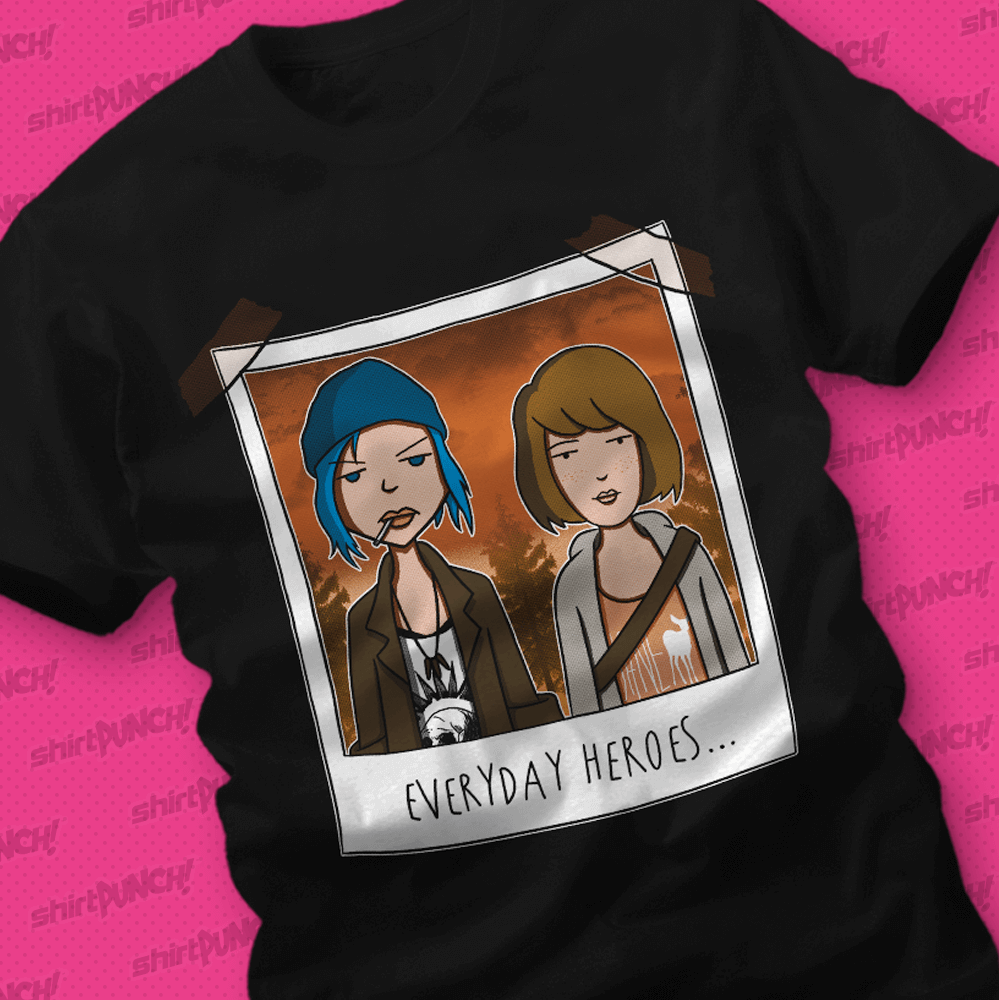 And the last two are at The Yetee. "Bomb Squad" is up first: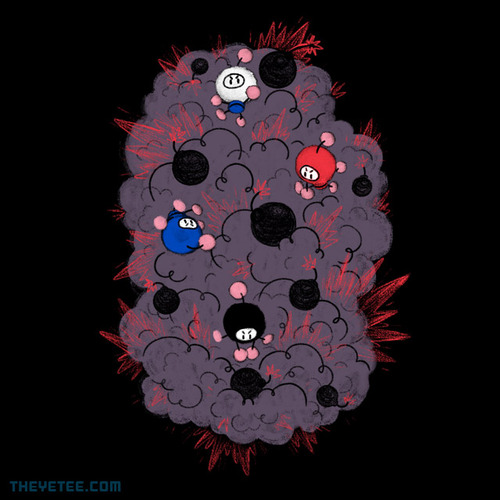 And "Bomber Buddies" is second: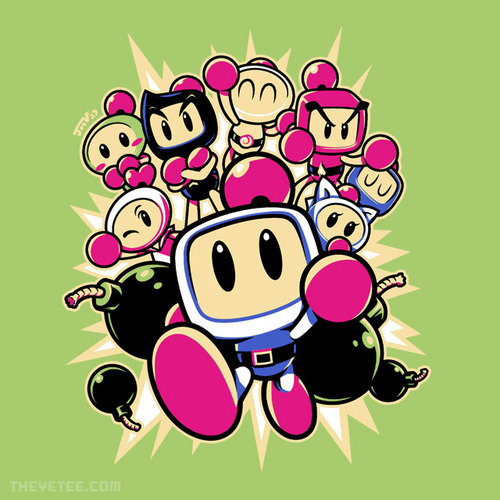 That last one is so adorable!