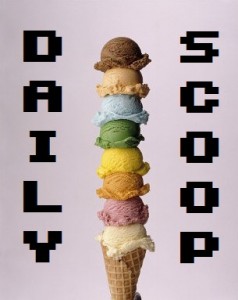 I'm so excited that the weekend is here! I'm stressed and in need of a break. I was so sick last week and I'm still sick this week, except I've had to do two weeks' worth of work in one week… while sick. It's not fun! I'm tired and I just want to play video games. We'll see if my dreams come true! Also, the Pokemon Go Gen 2 Pokemon are here, and I'm in poke-heaven!
There are tons of games on sale at the Humble Store. God Eater 2 Rage Burst is $19.99, Darkest Dungeon is $12.49, and early access to Warhammer 40,000: Space Wolf is $10.19. The Daily Deal is Rocket League, which is on sale for $14.99.
There's a Square Enix publisher weekend happening at Steam right now. Rise of the Tomb Raider is $23.99, Final Fantasy X/X-2 HD Remaster is $14.99, Lightning Returns: Final Fantasy XIII is $9.99, and Hitman is $7.99, among others. The Daily Deal is The Flame in the Flood, which is on sale for $7.49.
There are a ton of amazing shirts today! Hit the jump to see them all.
"Choco Puffs" is on sale at Wear Viral: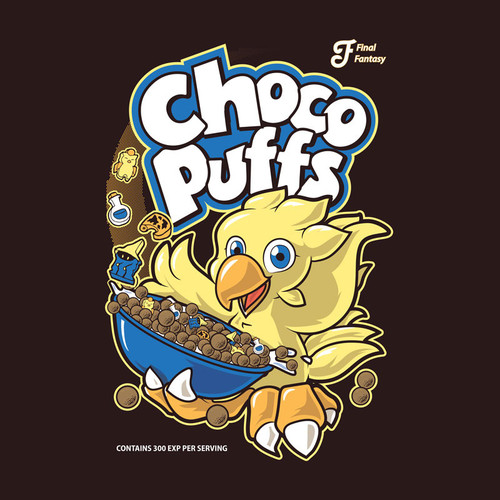 There are three great Pokemon-themed shirts today at Qwertee. "Pokemeseeks" is up first: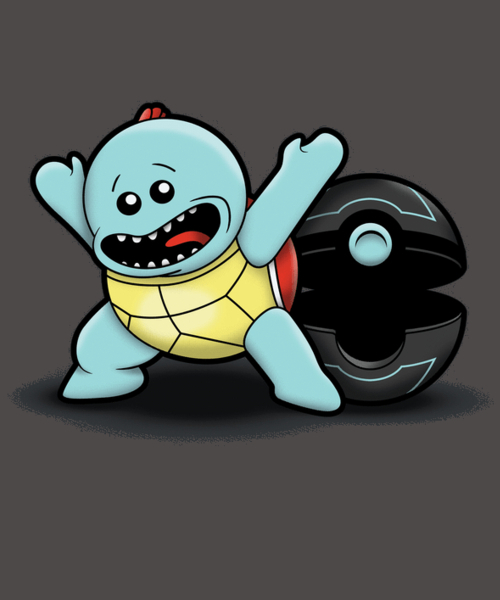 "Strangling Whip" is second: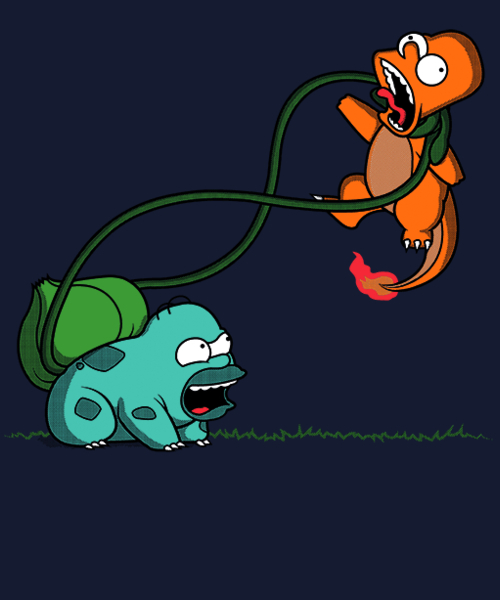 And "Doodlemon" is third: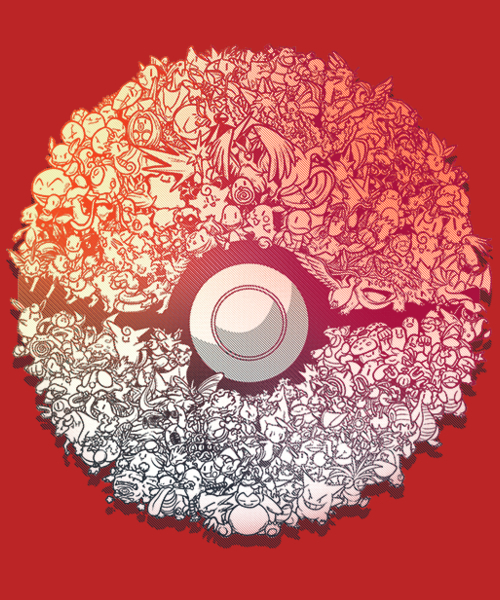 The rest are all Mario-themed shirts! "The Power Gauntlet" is at Ript: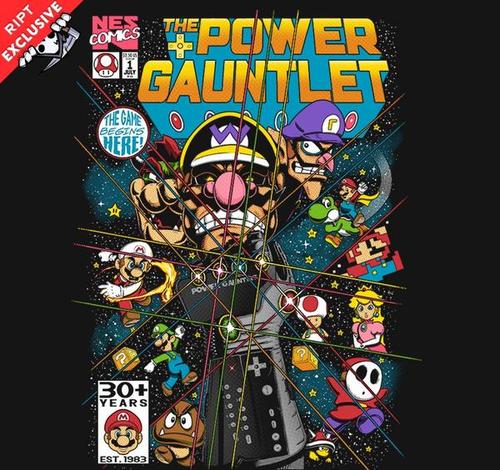 "Super Winchester Bros. 3" is at Tee Tournament: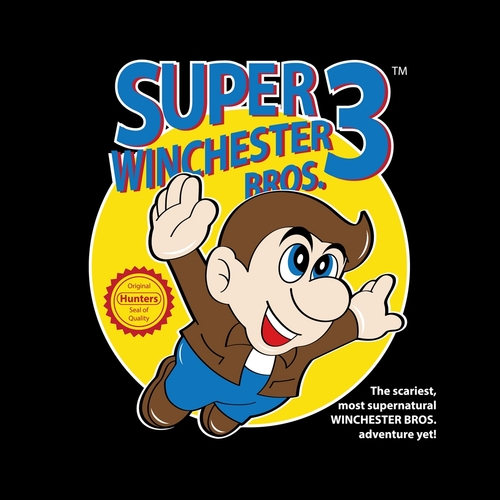 "Action Games" is at Tee Fury: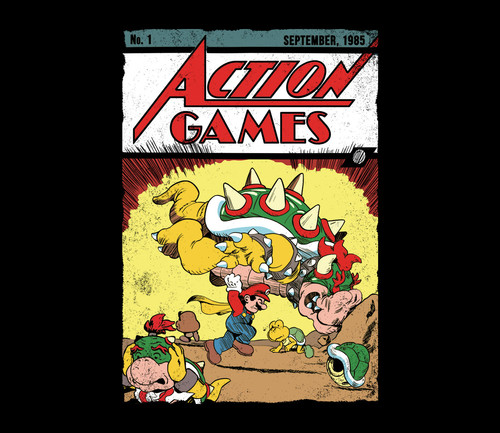 And the last two are at The Yetee. "This Ain't No Game" is first: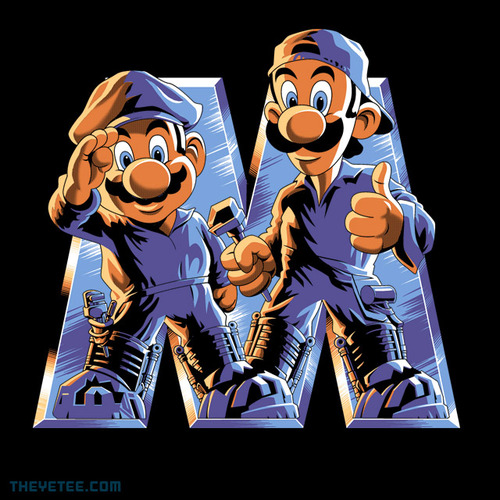 And "A Night in the Mansion" is second: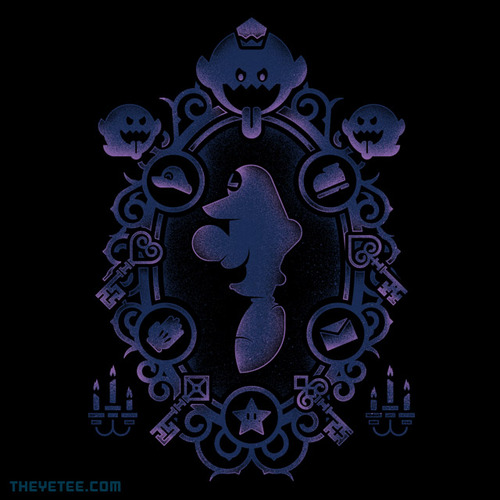 What a great assortment!