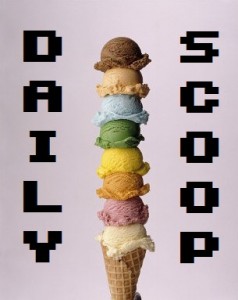 It's been a whirlwind week for me, but I'm finally starting to catch up on everything. And hey, I thought about a video game last night! That counts for something, right?
Anyway, let's talk about what's for sale today, starting with the Humble Monthly Bundle. You've got less than a day to get this month's bundle. You can choose from a number of different subscriptions. And this month's comes with XCOM 2 unlocked as soon as you pay!
The Free Weekend over at Steam is Tom Clancy's Rainbow Six Siege. Play it free until February 6, and if you like it, buy it on sale. It's $24.99 for the game, $55.99 for the Year 2 Gold Edition, and $77.99 for the Complete Edition. The Daily Deal is Ryse: Son of Rome, which is on sale for $4.99.
Just two shirts today, but they're both great. Hit the jump to check them out!
First up is "Contra Code" at Tee Tournament: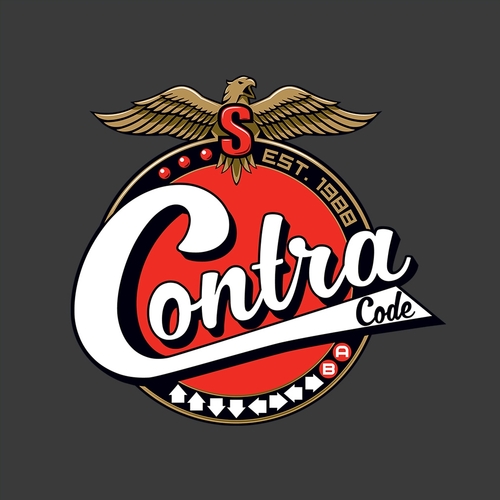 And the other is the gorgeous "Toriko" at The Yetee: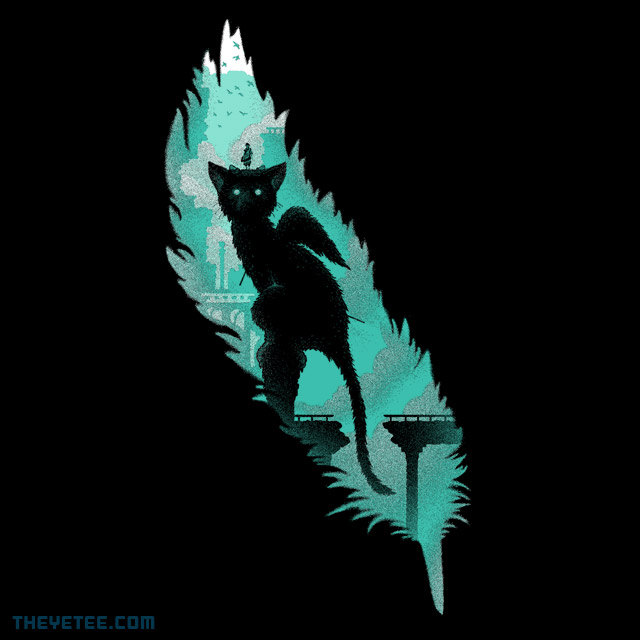 Love that one!