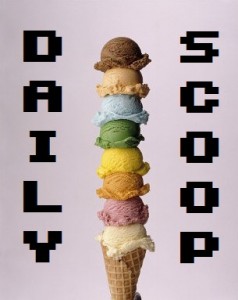 It's been a hectic couple of days, but I did manage to play a lot of Pokemon Picross! I don't get a lot of downtime, but I get it in short bursts, which is perfect for finishing a level. I'm almost at the end, and it's so satisfying! I'm also getting a lot of Gen 2 in Pokemon Go, and my Plus accessory just came in the mail! I'm going to try it out tonight. Woo!
Anyway, let's talk about deals, shall we? There's a brand new bundle at Humble, and it's all about Civilization! Pay $1 for Sid Meier's Civilization and Civilization IV: The Complete Edition. Beat the average to unlock Civilization V, Civilization V: Brave New World, Civilization V: Gods & Kings, the DLC for Civilization V, 20% off Civilization VI, and 25% off Civilization VI Digital Deluxe. Pay $15 or more to unlock Civilization: Beyond Earth, as well as the Exoplanets Map Pack and Rising Tide.
The Midweek Madness over at Steam is the Saints Row Ultimate Franchise Pack. Get 46 items for just $63.02! Or get the individual games you're missing at a massive discount. The Daily Deal is Worms W.M.D., which you can get on sale for $20.09. There's also the Worms Collection Bundle, which is on sale for a whopping $165.46.
There are a ton of amazing shirts today. Hit the jump to see them all!
"XenoRPG Boss Fight" is at Shirt Punch: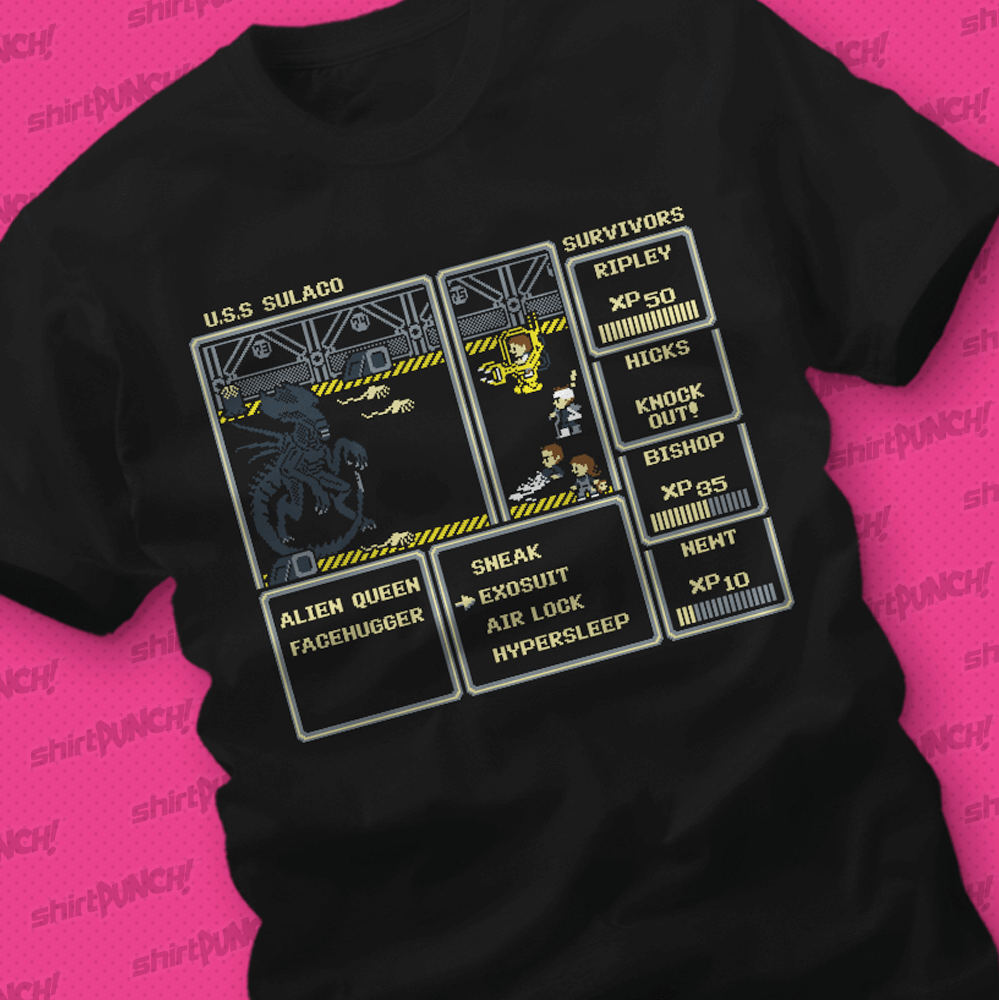 "Select Your Lions!" is over at Ript: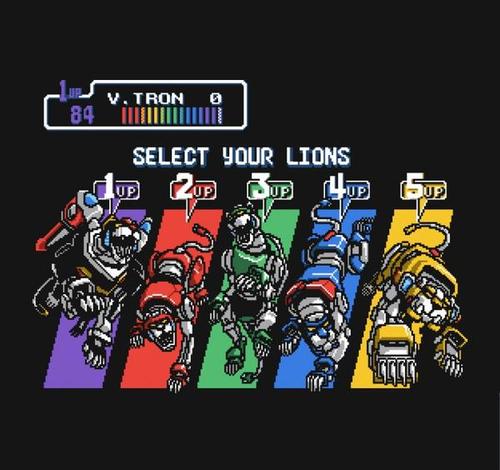 "Breathe in Destiny" is at Tee Fury: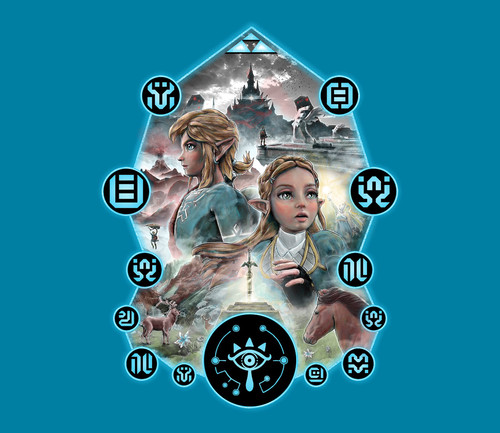 There are two great shirts at The Yetee. "Role Reversal" is first: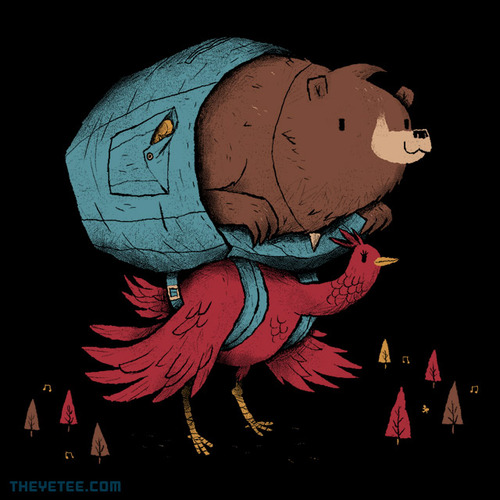 And "DK Country Studies" is second: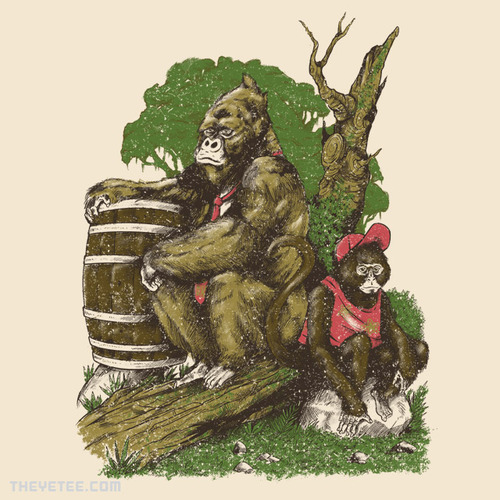 The last three are all at Tee Volt. "Choose Fire" is first: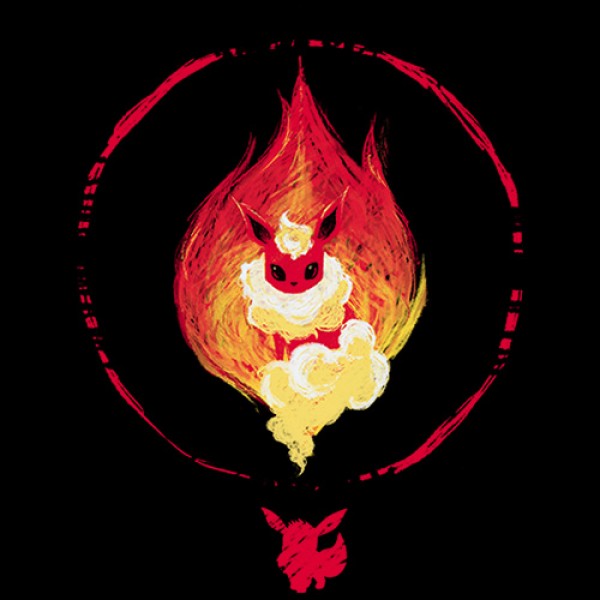 "Choose Thunder" is second: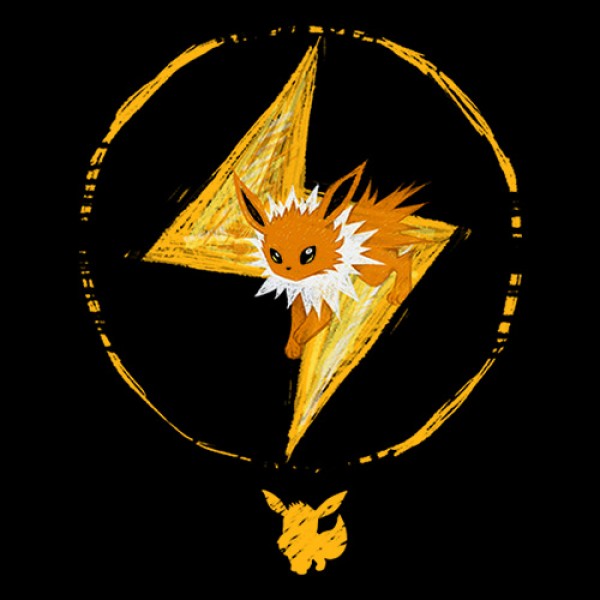 And "Choose Water" is third: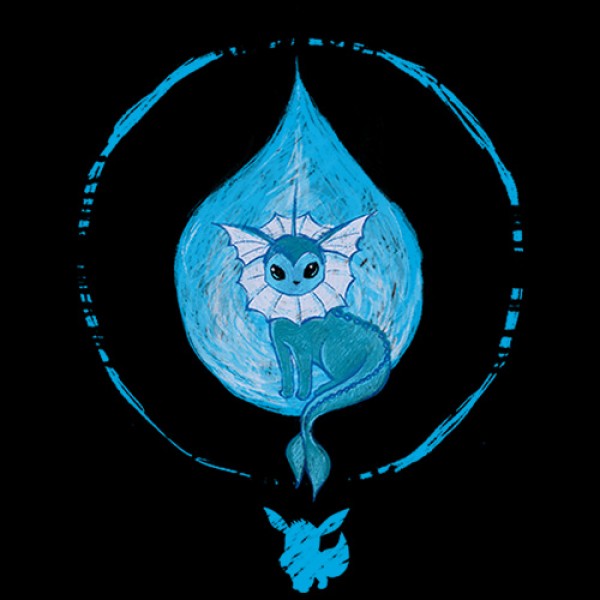 So amazing!