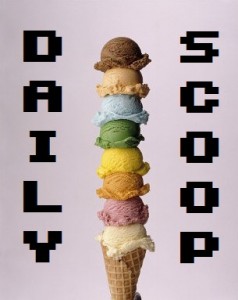 I finally got the Pokemon Go Plus accessory, and I'm in love! I got a chance to use it last night and it's so much fun. I caught so many Pokemon! It doesn't hurt that it's also super adorable.
Let's talk about today's game deals! There are some great sales happening at the Humble Store right now. Portal Knights is $9.74, Prison Architect is $7.49, and Abzu is $5.99, among others.
The Midweek Madess at Steam is on The Sims 3. Get the game for $4.99, or add University Life, Pets, or Showtime for $7.49. Want all three? That'll cost you $12.36. The Daily Deal is Blood Bowl 2. Get the game alone for $11.24, or add in Blood Bowl: Chaos Edition for just $15. YOu can also get the game with the Team Pack bundle for $44.58! And I know someone who loves playing this game, so if you need someone to play against, just let me know!
Hit the jump to see today's shirts!
"Portal's Guide" is available at Tee Tournament: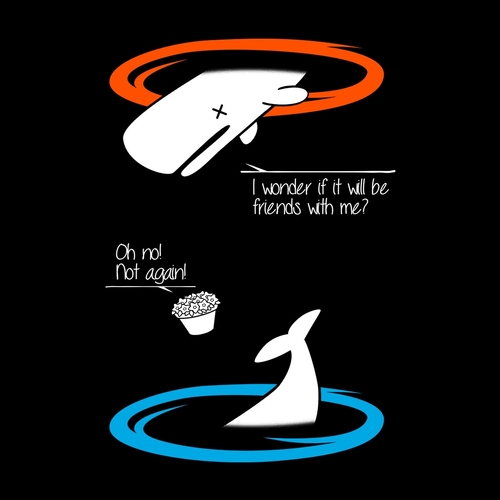 The "Eat the Dots" bundle at Shirt Punch has some cool stuff: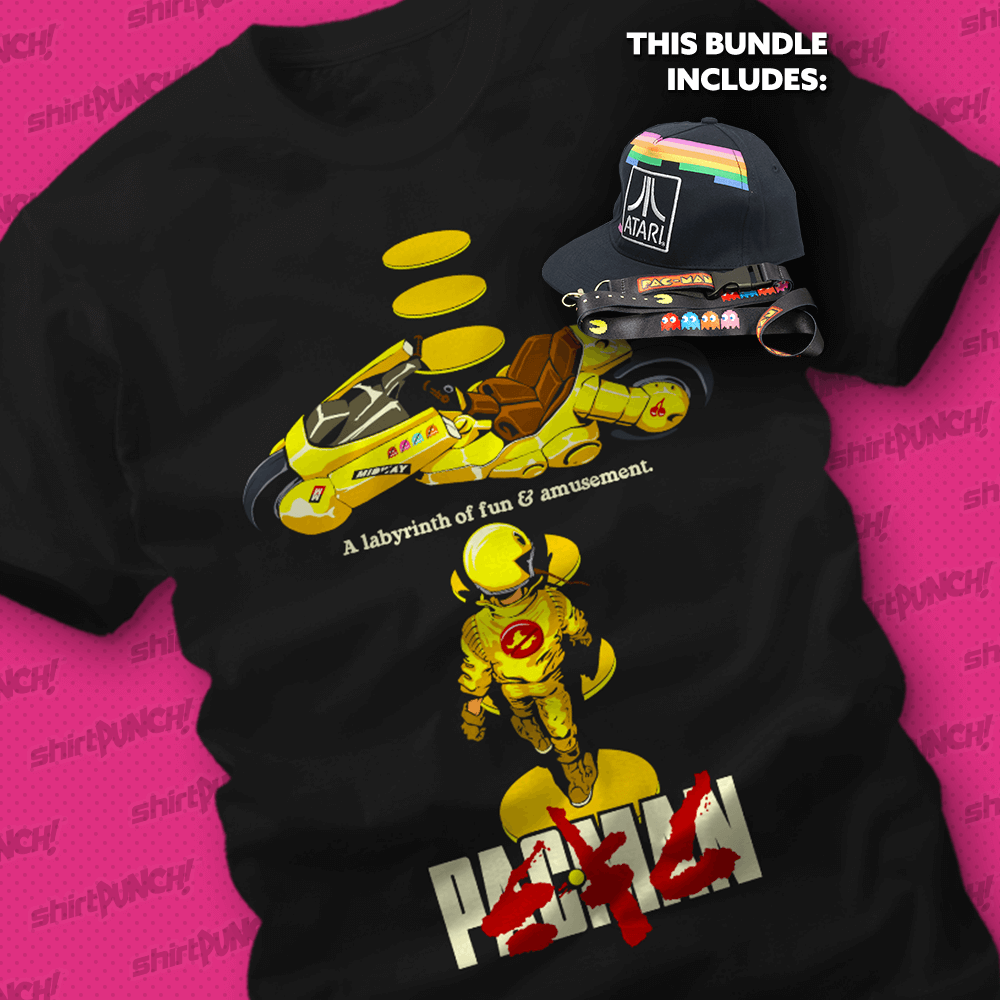 And there are two shirts at The Yetee. "Dark Samus" is first: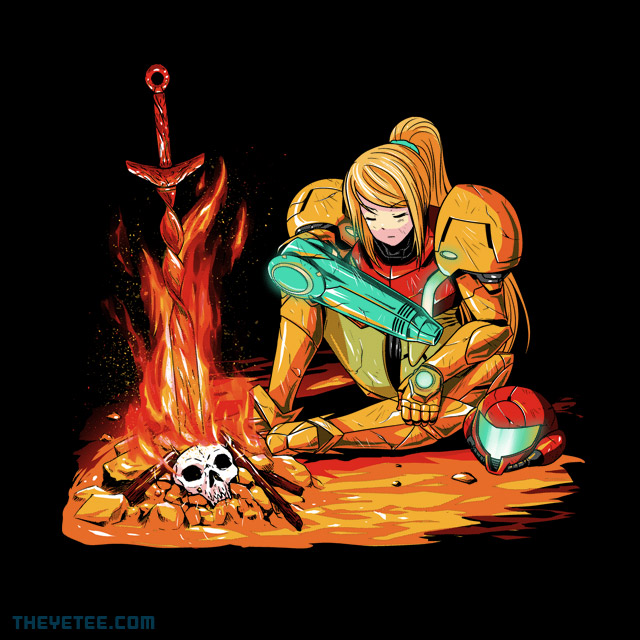 And "Showdown" is second: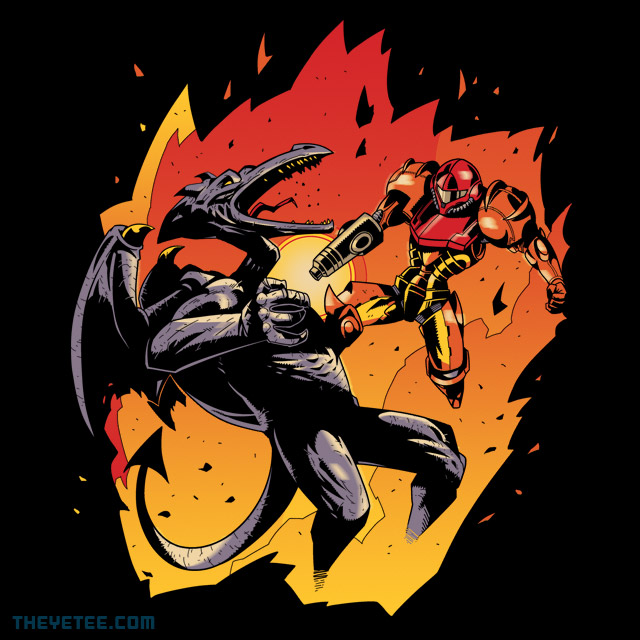 I'm diggin' that Atari hat!