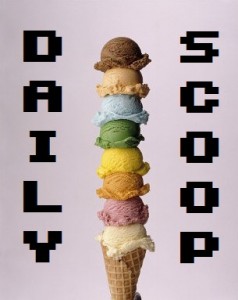 I can't stop catching new Pokemon in Pokemon Go! I can't say it brought me back to the game, because I've been playing the game every day since August, but it's definitely made me more excited to play it. And it's super fun to see which of the Gen 1 Pokemon I can evolve now! I'm having a blast.
Anyway, let's talk about all the great game sales happening today! There are some new ones over at the Humble Store. Grand Theft Auto V is $29.99, Shovel Knight is $10.04, and Europa Universalis IV is $9.99, among others.
The Weekend Deal at Steam is a hardware sale! Get the Steam Controller and Steam Link for $49.48, or get the Link fr $19.99 and the Controller for $34.99, if you just need one of them. You can also get the Controller bundled with a special case for $49.48. The Daily Deal is N++, which you can get for $7.49.
Just two shirts today! Hit the jump to see them both.
Both shirts are at The Yetee. "Final Samurai" is first: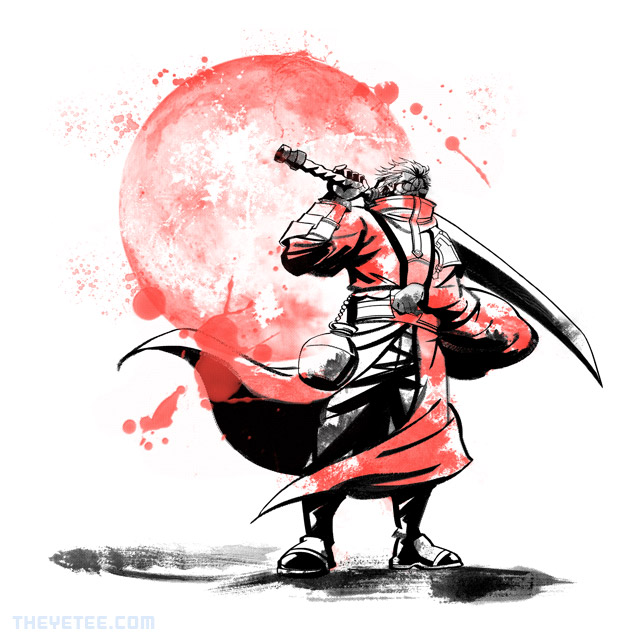 And "Lost Kodama" is second: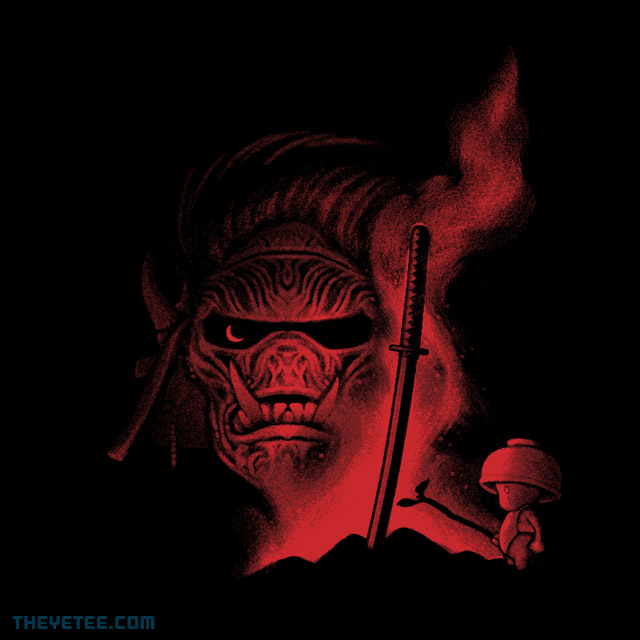 Not bad!