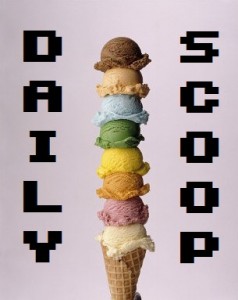 It's been a desperate race to get to the end of this week, which felt like it was four weeks rolled into one. Here's hoping this weekend is relaxing and feels like four weekends!
Anyway, let's talk about all the beautiful games on sale, shall we? Over at the Humble Store, the Daily Deal is Batman: Arkham Knight which is on sale for $7.99. Their other deals include Berserk and the Band of the Hawk for $53.99, Sky Sanctuary for $11.69, and Kingdom: New Lands for $7.49.
There are some great deals at Steam as well! The Weekend Deal is Gods Eater 2: Rage Burst, which is currently just $19.99. The Daily Deal is Styx: Master of Shadows, which is $5.99.
Hit the jump to check out the last of this week's t-shirts!
First up is the awesome "Critical Hitters" at Shirt.woot: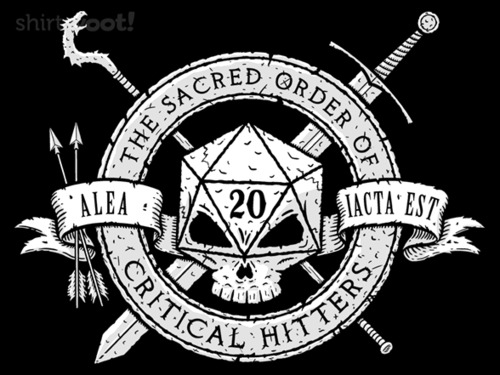 "Red Sun God" is over at Wistitee: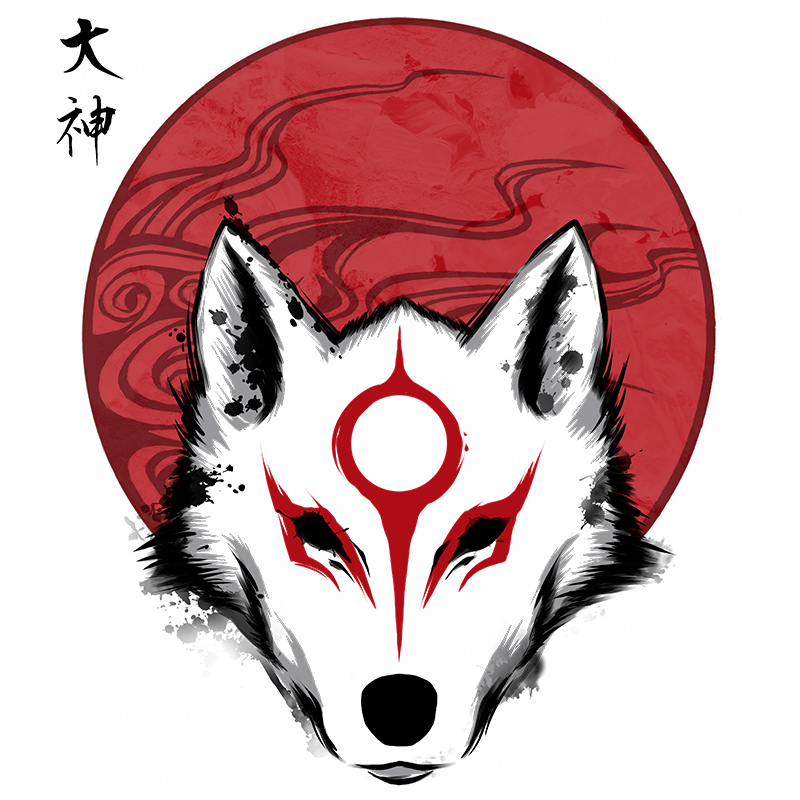 The Yetee has two right now. "ness 100" is first: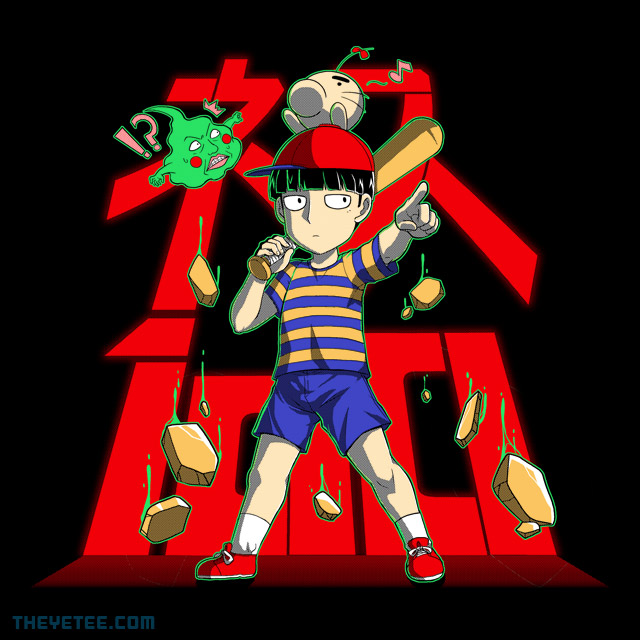 And "The Little Chimera's Room" is second: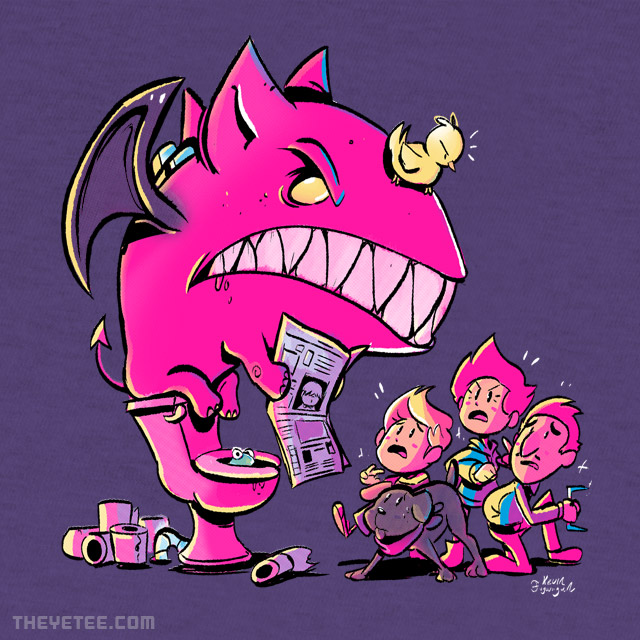 Finally, the last two are at Shirt Punch. The "Epona Needs an Oil Change" bundle is first: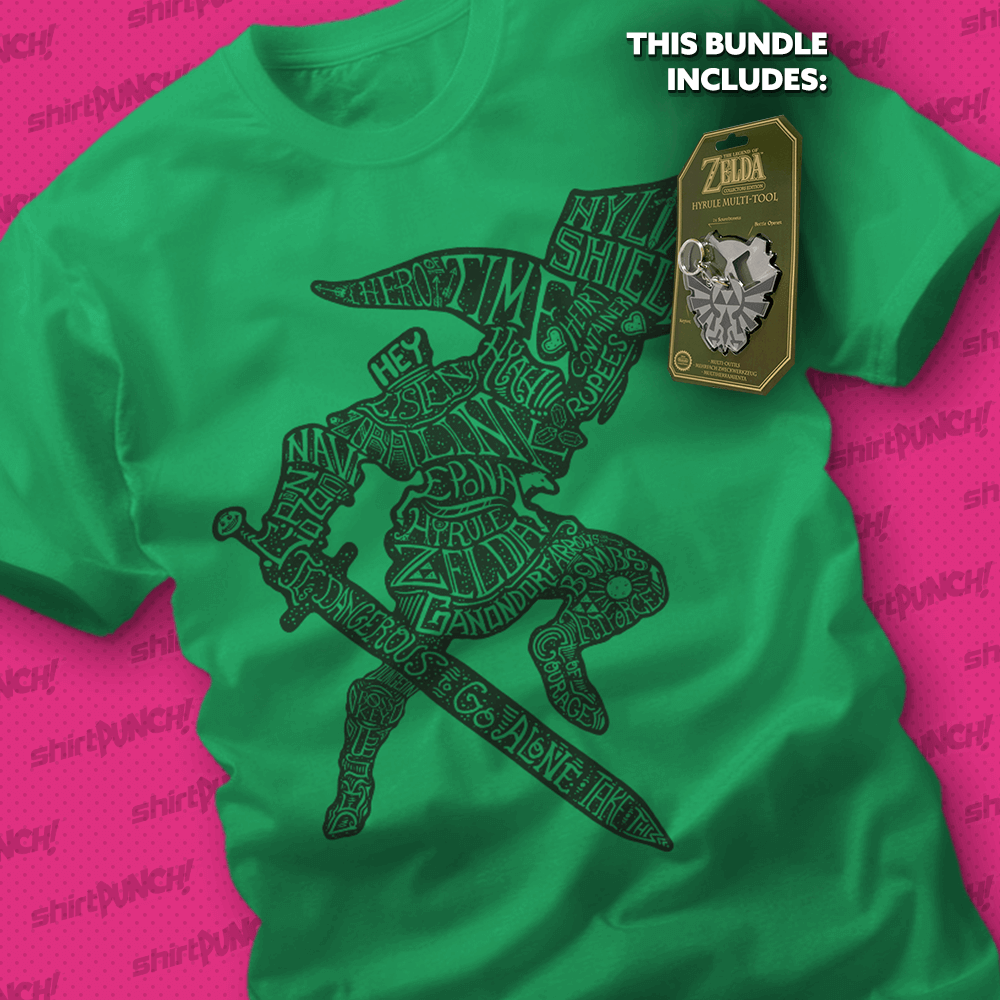 And "Listen" is the other: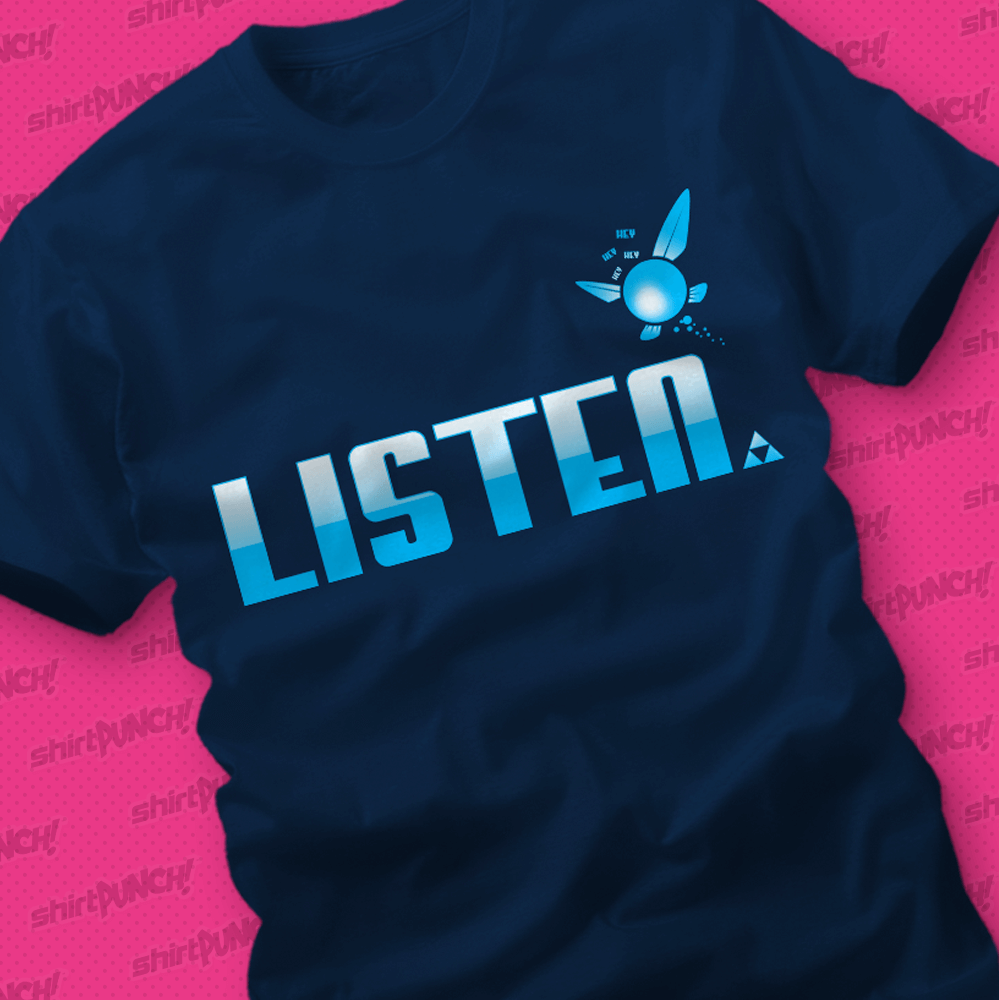 Pretty great selection!