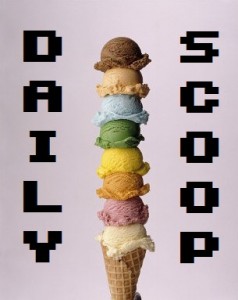 I didn't get a chance to do much video gaming this weekend, but I did do eight hours of playtesting my board games yesterday, which was super exciting! And I got to play some Dungeons and Dragons. I mean, most of the weekend was homework, but still – I got to have some fun at least!
Let's talk about today's deals! There are some great sales happening at the Humble Store, including Northgard for $17.99, Stories Untold for $8.49, and Golf with Your Friends for $4.49. They're also having a big Space Sale! Get Starbound for $9.89, Space Engineers for $7.49, and FTL Advanced Edition for $2.49.
There are 318 new Weeklong Deals at Steam! Marvel: Ultimate Alliance Bundle is $29.99, Stranger of Sword City is $19.99, House of the Dying Sun is $11.99, and Alpha Protocol is $3.74, among many others. On top of that is today's Daily Deal, which is Spec Ops: The Line for $5.99.
Hit the jump to see today's t-shirts!
It's no surprise that all three of today's shirts are Zelda themed! The first one is "Breath of the Wild NES" at Qwertee: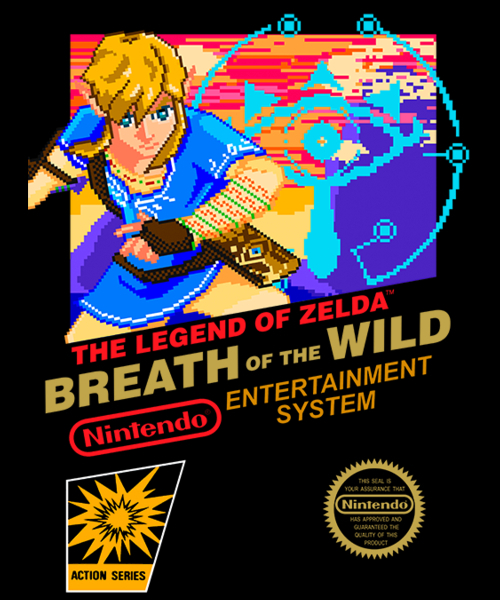 The other two are both at The Yetee. "Dream Mask" is first: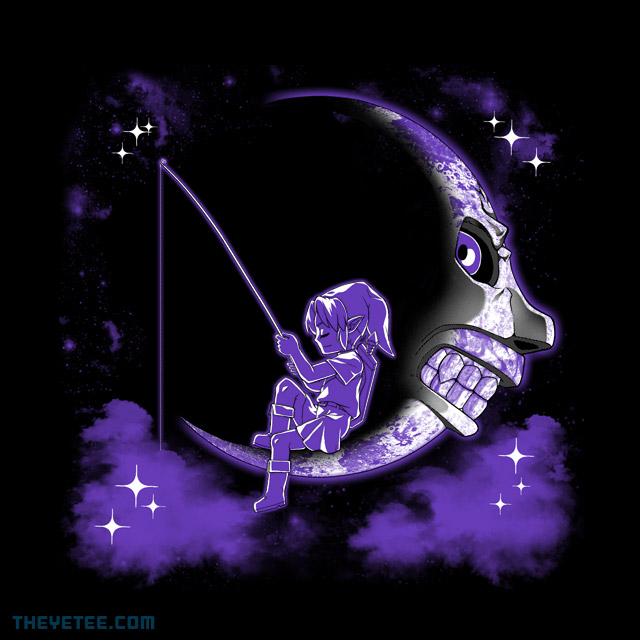 And "Breath of the Hero" is second: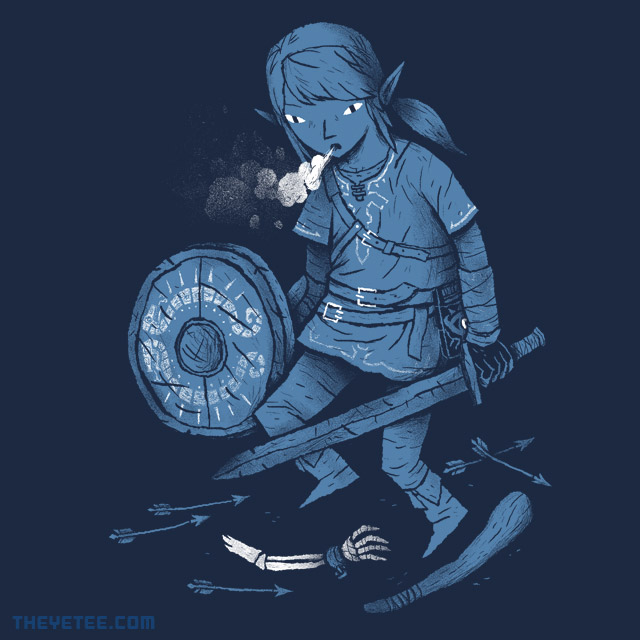 Love all of these!