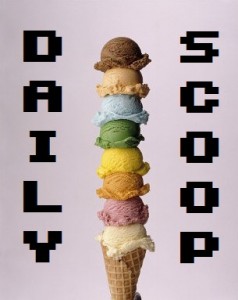 My birthday is next week, so I finally got a wish list together. People kept asking me what I wanted, so I organized my "Save for Later" cart on Amazon and made it into a nice little wish list full of games, Funko Pops, and some great reading material. And hey, in a few weeks, I'll be able to enjoy all of those things. Woo!
Speaking of enjoyable things, let's talk about all the games that are on sale today! There's a brand new bundle at Humble – it's the Humble ArmA Bundle. Pay $1 or more to unlock ArmA: Cold War Assault, ArmA: Gold Edition, and ArmA Tactics. Beat the average to unlock ArmA 2, ArmA 2: Operation Arrowhead, and three add-ons to ArmA 2. Pay $15 or more to also unlock ArmA 3 and the Karts add-on.
There are some great deals happening at Steam as well. The Midweek Madness is Battlefleet Gothic: ArmAda, which is on sale for $19.99. The Daily Deal is Aragami. Get the regular edition for $11.99 or the Collector's Edition bundle for $16.17.
There are lots of shirts today. Hit the jump to see them all!
"Super Turtle Kart" is at Ript: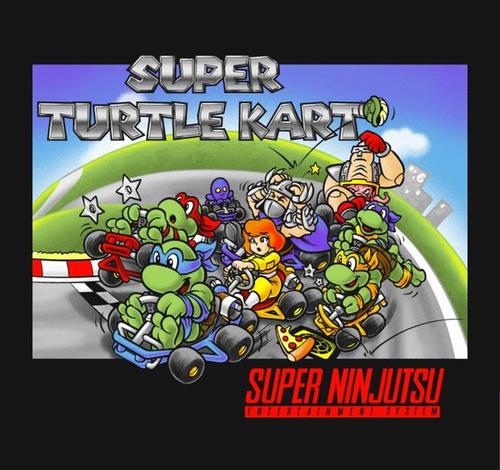 "Vitruvian Omnic" is at Tee Fury: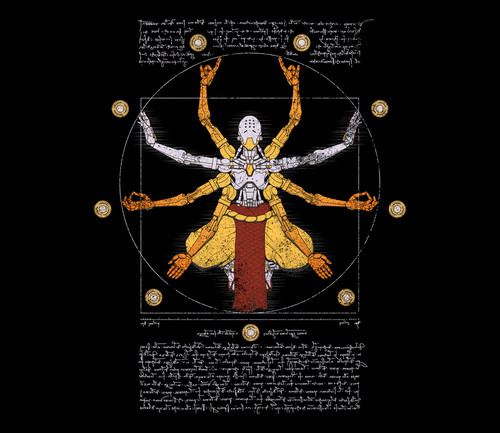 There are two shirts at Qwertee today. "Squirtle City" is first: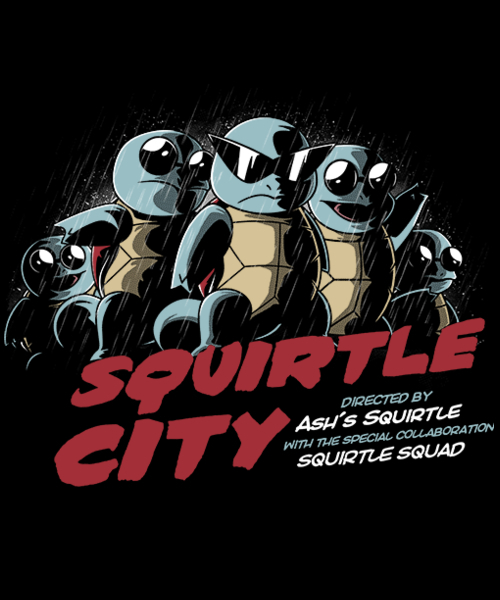 And "Not Today" is second: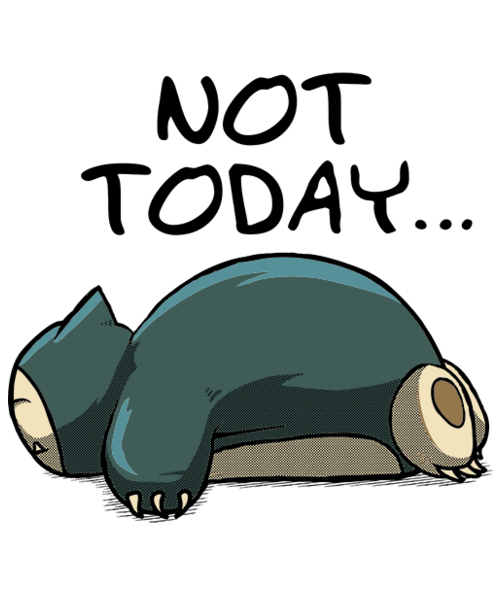 The last two are at The Yetee. "TurboCom" is first: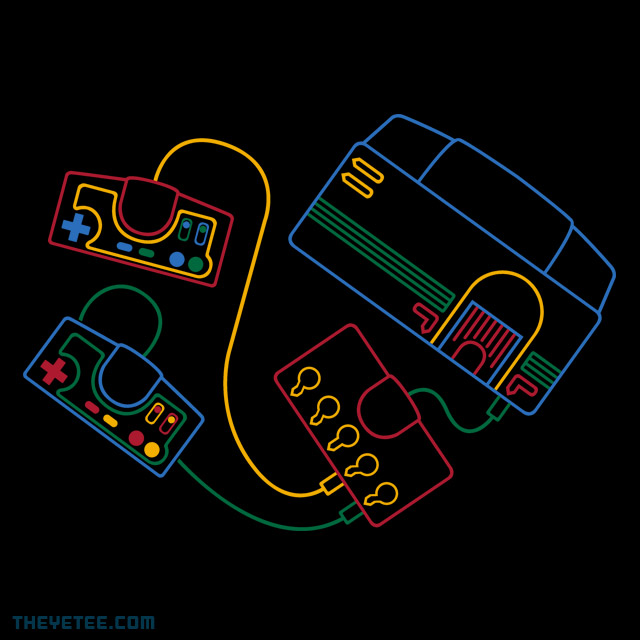 And "Cyborg Productions" is second: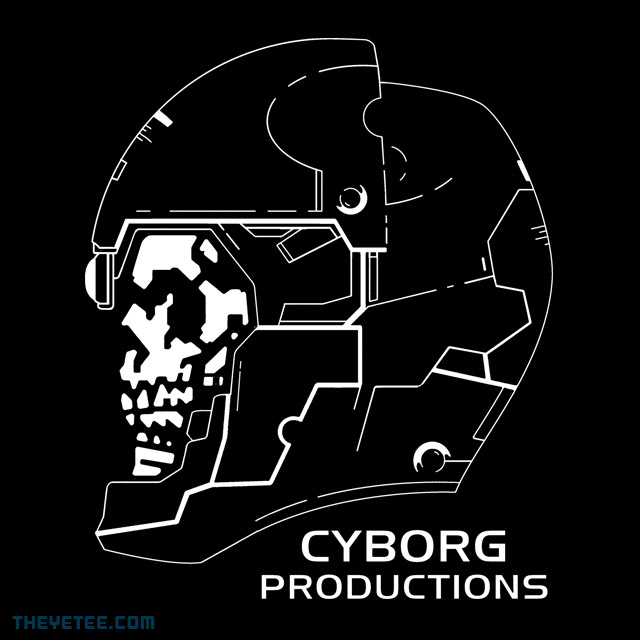 Not bad!