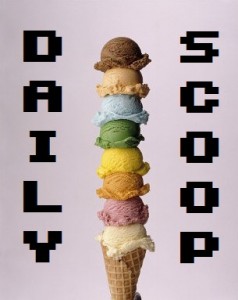 The weekend is almost upon us! I'm super excited to spend some time relaxing and gaming. What's on your gaming agenda for this weekend? I wish I was getting Poochy & Yoshi's Woolly World, but my backlog is making me too guilty to buy anything right now.
Anyway, let's talk about deals! There are some great sales happening right now at the Humble Store. XCOM 2 is $29.99, Gang Beasts is $13.99, Little King's Story is $14.99, and Carmageddon Max Damage is $14.99 as well.
Over at Steam, the Weekend Deal is on the Deus Ex franchise. Get Deus Ex: Mankind Divided for $17.99, Deus Ex: Human Revolution – Director's Cut for $4.99, and Deus Ex: The Fall for $2.49, among others. The Daily Deal is Reigns, which you can get by itself for $1.49 or with the soundtrack for $2.96.
Hit the jump to see today's cute collection of t-shirts!
"Sneak" is available at Textual Tees: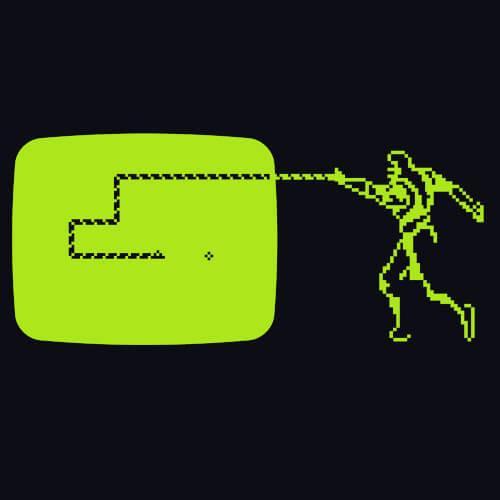 There are two great shirts at Tee Fury. "Vault Hunters Unite" is first: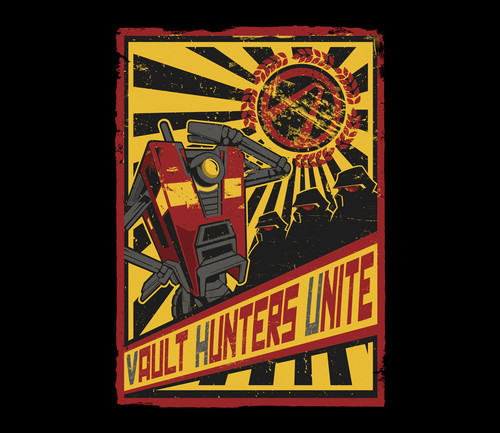 And "Doodlemon" is second: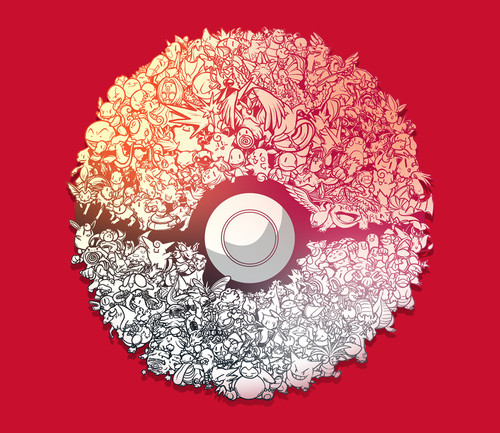 Finally, Qwertee has three awesome shirts today. "I Just Want to Be" is first: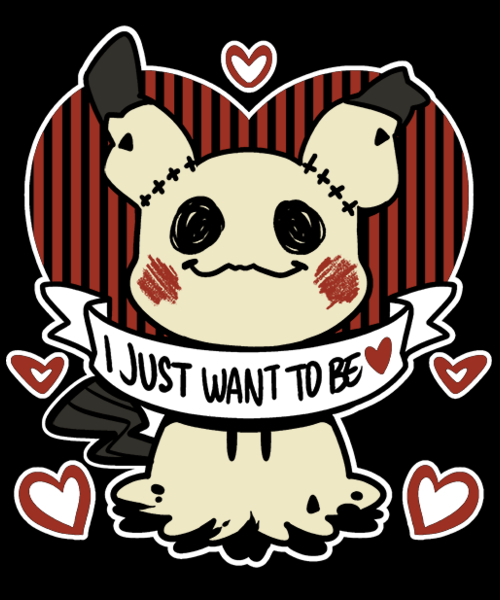 "Breathe" is second: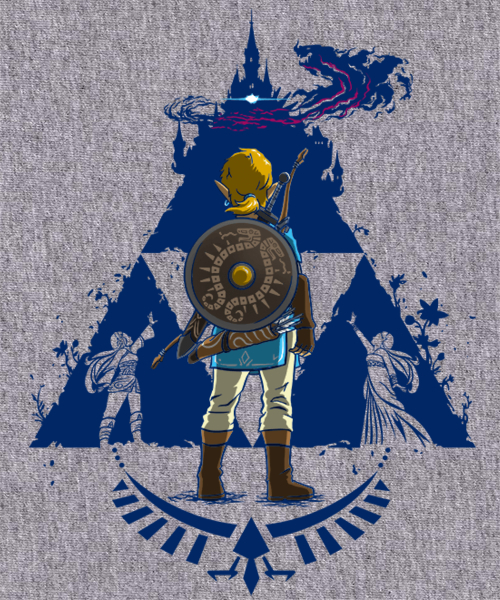 And "Prelude of Light" is third: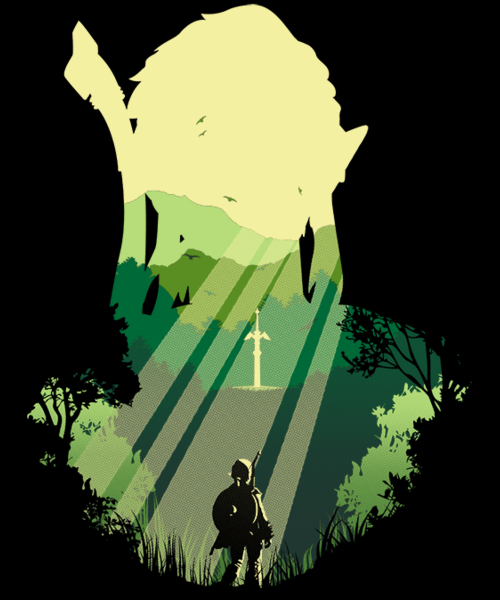 I still love that Borderlands shirt! I'm going to buy it one of these days…