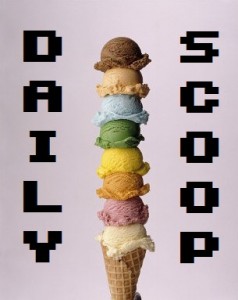 I actually did get so much work done this weekend that I had a chance to game! I started the Dishonored DLC, The Knife of Dunwall, and finally managed to get in some more time with Pokemon Moon. It felt glorious!
And of course, today I'm ready to buy some new games, because when am I not? First up is the Hacking Sale at the Humble Store. Else Heart.Break() is $12.49, Clandestine is $9.99, and both Uplink and Hacknet are $4.99, among others.
There are 618 new Weeklong Deals at Steam! Get Alien: Isolation is $9.99, Guacamelee! Super Turbo Championship Edition is $2.99, and one of my personal favorites, Risk of Rain, is $2.49.
There are some gorgeous t-shirts today! Hit the jump to see them all.
"For Our Survival" is at Tee Tournament: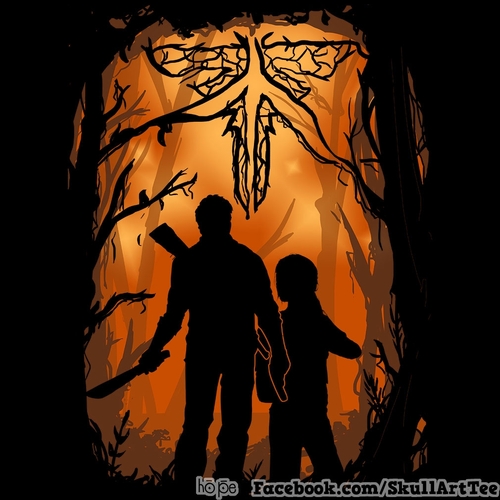 There are two great ones at Ript! "A Beach City Musical: The Video Game" is first: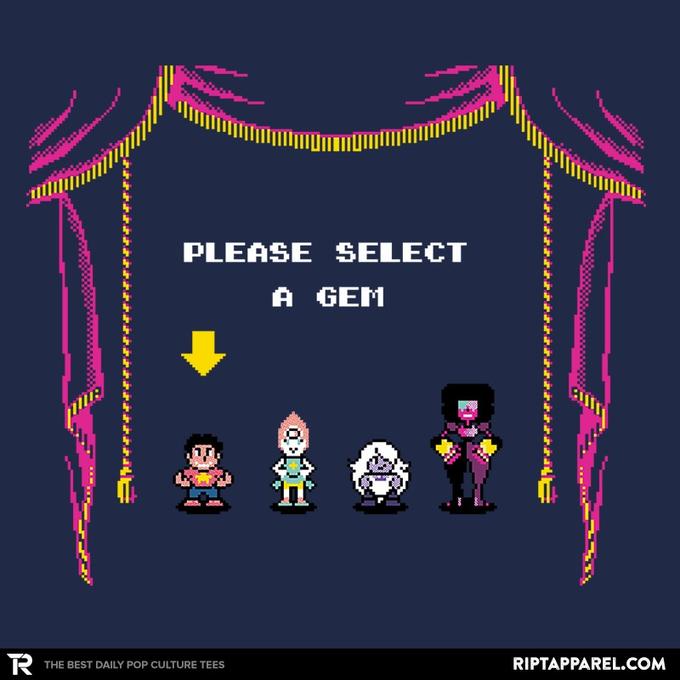 "One Up Mandala" is second: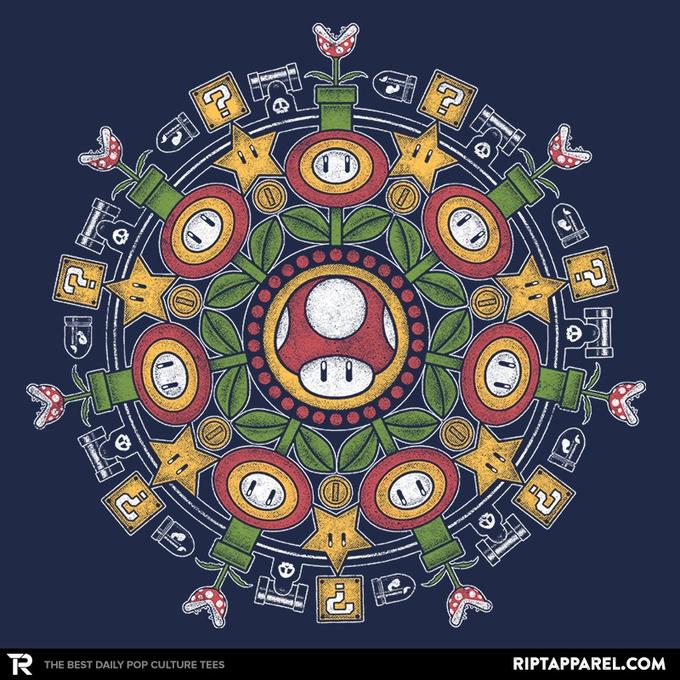 Finally, the last two are at The Yetee. "Fantasy Life" is first: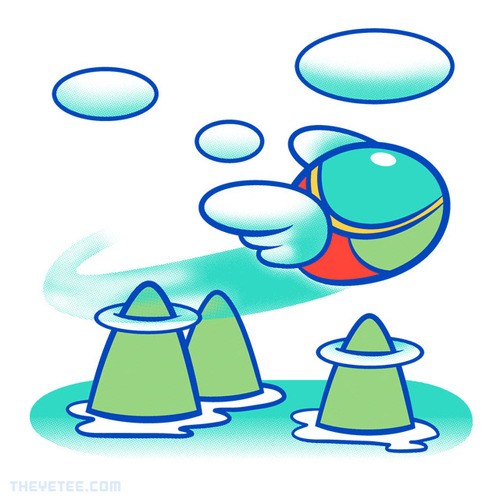 And "Glove Ball" is second: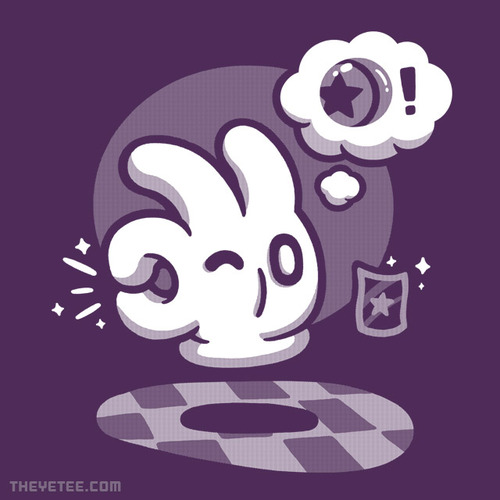 I'm definitely getting that Steven Universe one! It's just too good!