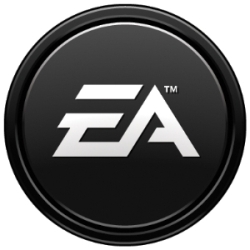 Almost a year ago, Ghost Games announced they were working on a brand new entry in the Need For Speed franchise, which would launch sometime in 2017. Yesterday, CEO Andrew Wilson offered an update on the game to fans and investors as part of EA's quarterly financial report.
Wilson revealed that the currently untitled Need For Speed sequel will be released sometime between April 1, 2017 and March 31, 2018. He is also said that the team at Ghost Games is "pushing the boundaries of action driving":
We're also excited to have a new Need For Speed title launch in FY 2018. We've given the game an extended development cycle to focus on innovation, and the Need For Speed team is pushing the boundaries of action driving with what we believe is the most exciting and best looking Need For Speed game we've ever produced.
The next Need For Speed game will be Ghost Games's second lap with the franchise, as they also produced 2015's Need For Speed.