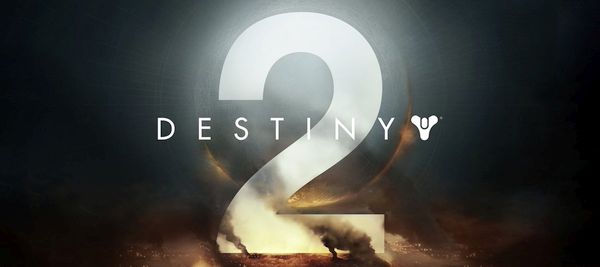 With Destiny 2's lengthy development cycle nearing its end, Bungie finally gave fans their first look at the game's logo earlier today on Twitter.
In the three years that Destiny 2 has been in development, we've learned the game is in the works the PS4 and Xbox One, and that a PC launch is also a definite possibility. And thanks to last week's poster leak, we're also reasonably sure it'll be released on September 8.
But even though we're clearly getting closer to Destiny 2's "official" announcement, there's still a lot we don't know about the game. Hopefully, Bungie will fill in some of the gaps sooner, rather than later.