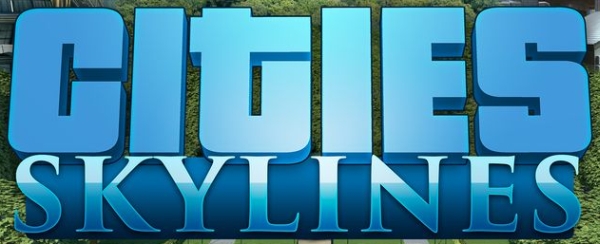 Paradox Interactive has announced that Cities: Skylines will be released for the Xbox One on April 21.
The console edition was developed by Tantalus Media, who rebuilt and optimized the city management sim with full controller support. In addition to adding a new control scheme to Cities: Skylines, the developer also bundled in After Dark, the game's nightlife-focused expansion.
Cities: Skylines will be available for $39.99 as a retail disc release and as a digital download through the Xbox Games Store.