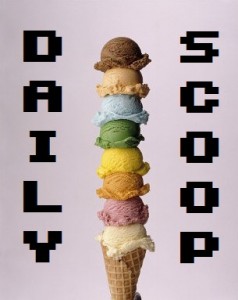 The Nintendo Switch comes out tomorrow! All my buddies here at Warp Zoned are getting one. For once, I'm the odd one out! I didn't get a pre-order in time and I feel really bummed out. Maybe I'll order one once I'm done school, as a graduation gift to myself! I guess we'll just have to see!
Anyway, let's talk about deals! There are some good sales happening right now at the Humble Store. Vikings – Wolves of Midgard is $33.99, Hyperdimension Neptunia U: Action Unleashed is $7.49, and the Daily Deal is Sunless Sea, which is just $6.26.
The Weekend Deal at Steam is early access to 7 Days to Die. Get the game for $10 or get a two pack for $16. The Daily Deal is the virtual reality game SportsBar VR, which is on sale for $13.99.
Just three shirts today, but they're all awesome!
"A Zelda is a Zelda" is over at Shirt.woot: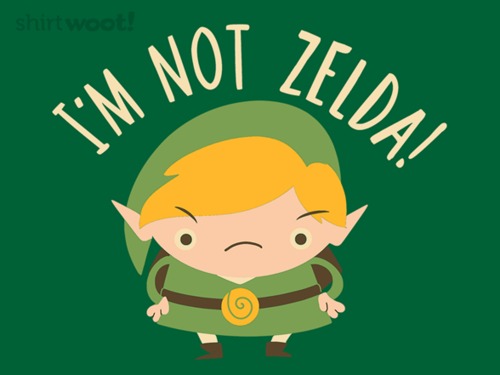 The other two are both at The Yetee. "Just Kidnapped" is first: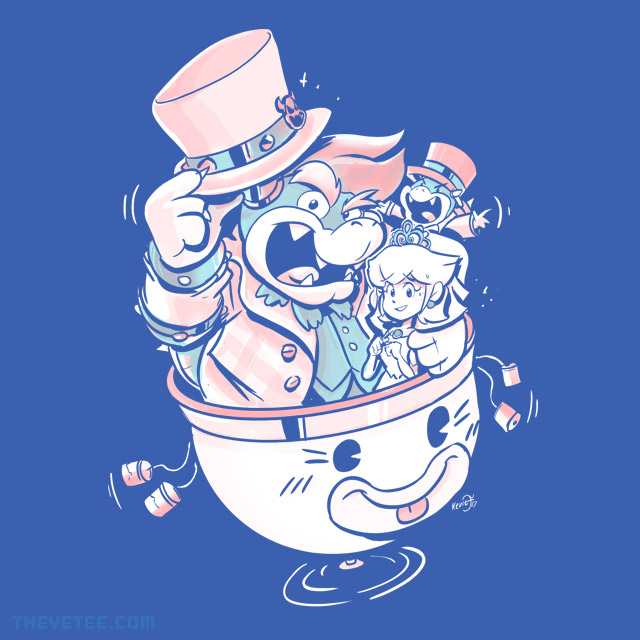 And "I Hat Donk City" is second: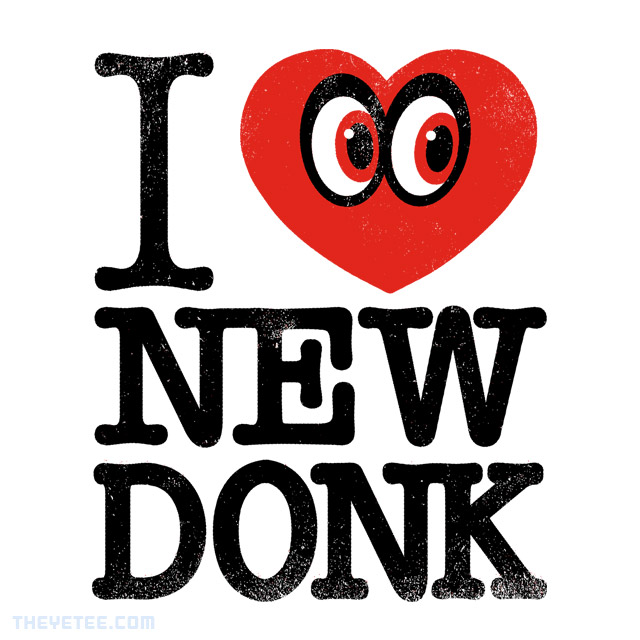 Love that second one!