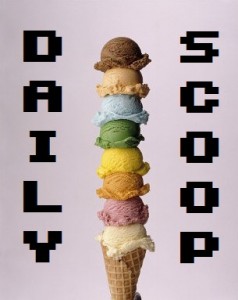 Well, it's been a long and incredible couple of weeks! I went to PAX East, finished up all my grad school work, got a new full time job, and went to UnPub 7! There have been so many changes and I'm still just trying to keep ahead of it all! But now I'm back, and it's time for me to bring back the Daily Scoop!
There are some games available in the Humble Streaming Software Bundle. Pay $1 or more to get Quiplash and Choice Chamber. Beat the average to get Drawful 2. Both of those levels, and the $12 level, also include other sofware, including MAGIX Fastcut and FaceRig Pro.
Over at Steam, the Midweek Madness is on Spore. Get the game by itself for $4.99, or get it in a bundle with two DLC packs for $10.02. The Daily Deal is Death Road to Canada, which you can get for $10.04.
Hit the jump to see today's collection of shirts!
"We Can Hunt This!" is at Tee Fury: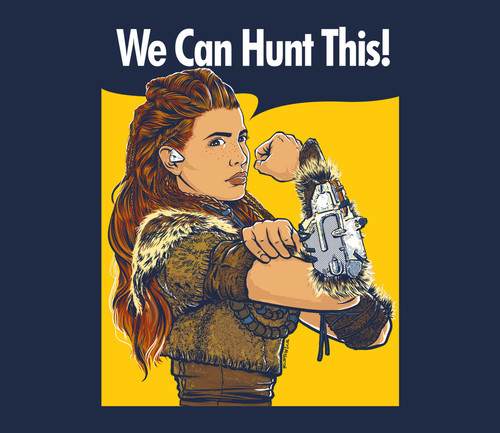 There are two at The Yetee. "Calamity" is first: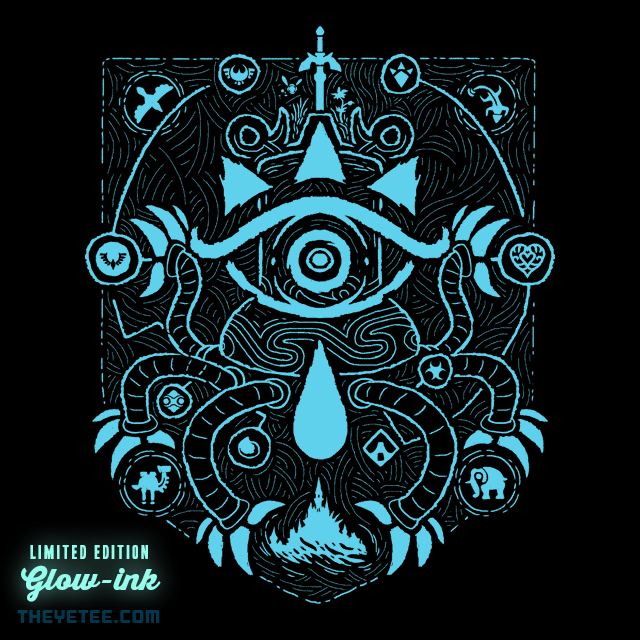 And "Shield Surfin'" is second: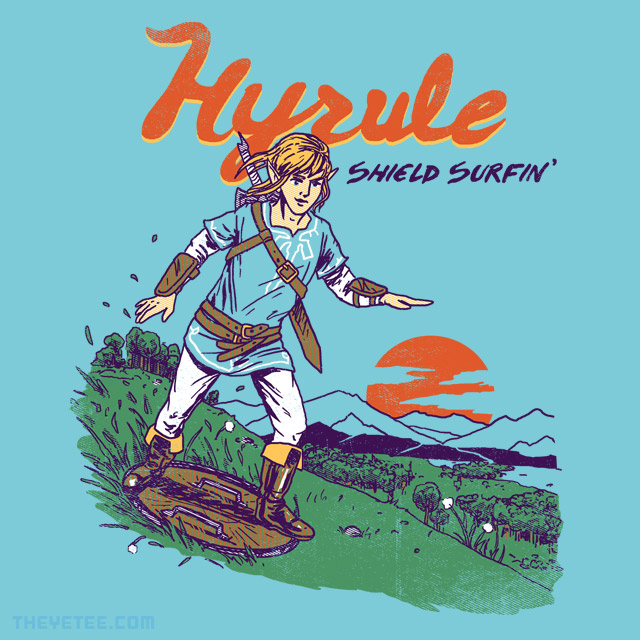 The last three are at Other Tees. "The Binding" is first: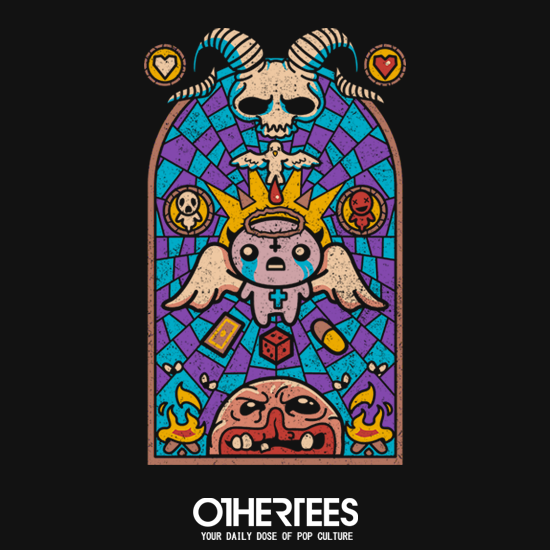 "Daft Mortal" is second: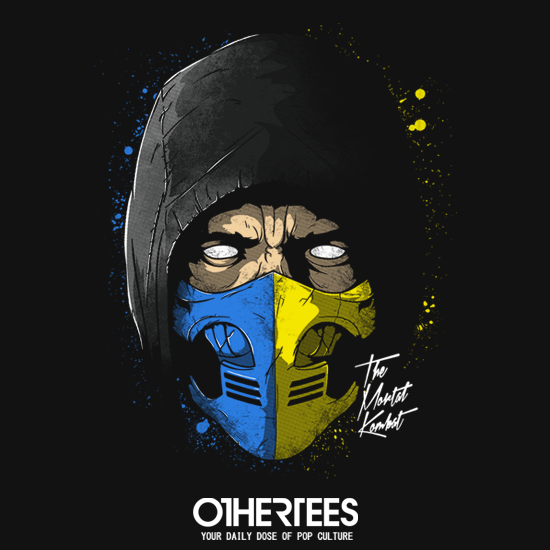 And "Church of the Sun" is third: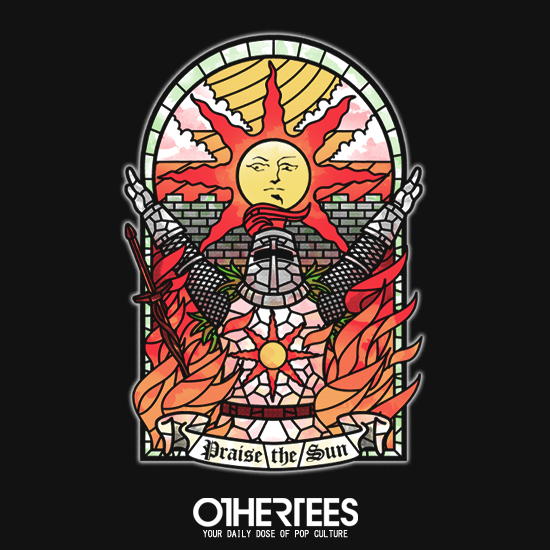 Some great ones available today!