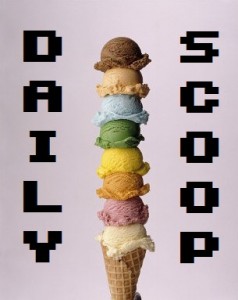 So, instead of trying to decide which of the games in my pile to start, I decided to go back and try to finish up the Titanfall 2 campaign, and boy am I ever glad I did! I've been having a blast with it the past few days, and I think I'm almost finished. I wasn't thrilled about it when it came out, but it's been super exciting since I picked it back up again!
Speaking of exciting, there are some super great sales happening at the Humble Store! Earth Defense Force 4.1 The Shadow of New Despair is $31.49, For the King is $12.74, HackyZack is $8.99, and Gunman Taco Truck is $5.99, among many others!
There are 412 new Weeklong Deals at Steam! Get Shadow Tactics: Blades of the Shogun for $29.99, the F.E.A.R. Collection for $13.74, Singularity for $7.49, and Oddworld: Stranger's Wrath HD for $3.39. The Daily Deal is Super Meat Boy, which is just $1.49.
There are a few great shirts today! Hit the jump to see them all.
First up is "Dragon Bubble" at Tee Tournament: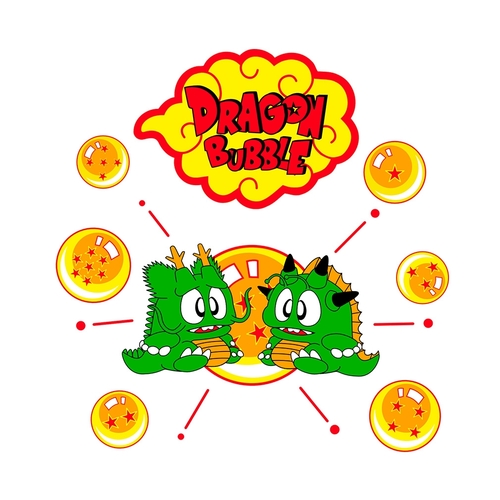 Next is "2017: A Plumbing Odyssey" at Ript: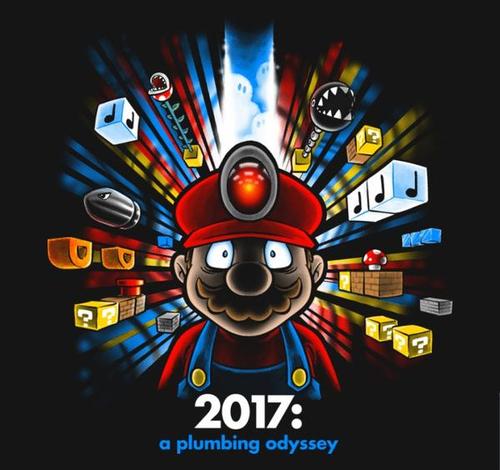 Finally, the last two are at The Yetee. "Tail Time" is first: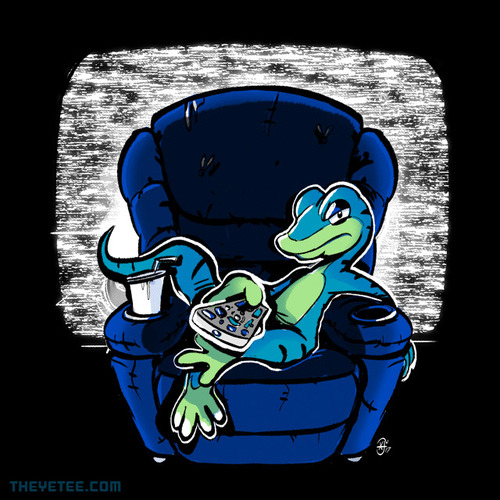 And "Piggy Pile" is second: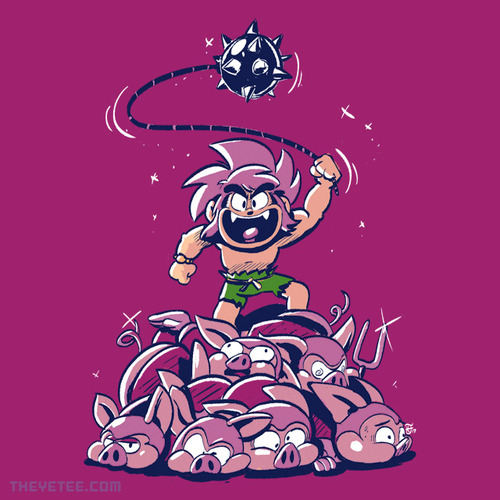 Not too bad!