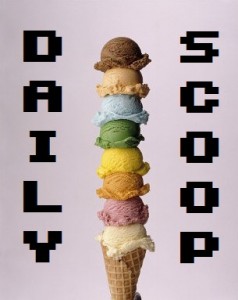 It's just one week until Persona 5 hits my PlayStation 4, and I'm not sure what to play in the meantime! I don't want to start anything that will last more than a week, but I also don't want to not play anything. But to be honest all I can think about is Persona 5, so what's the point? Maybe I'll just watch television for a week.
Anyway, let's talk about Persona 5 – I mean, today's deals! First up is the Humble Hooked on Multiplayer Bundle, which just went live! Pay $1 for Tricky Towers, Eon Altar Episode 1, and Primal Carnage: Extinction. Beat the average to unlock Move or Die, Ultimate Chicken Horse, and Rampage Knights. Finally, pay $10 or more to unlock Helldivers and the Ranger Pack DLC.
There are some amazing deals happening at Steam as well! The Midweek Madness is one of my favorites, Hyper Light Drifter. Get the game alone for $9.99, or get the game and the soundtrack for $12.49. The Daily Deal is Dragon's Dogma: Dark Arisen, which is on sale for $11.99. You can also pick up the soundtrack for an additional $5.19.
Hit the jump for today's t-shirts, two of which made me scream with joy!
"Kill Him, Mr. B." is over at Other Tees: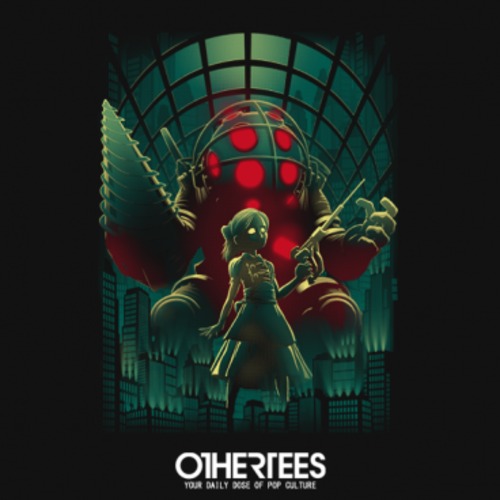 There are two at The Yetee. The amazing "Loving Choco Family" is first: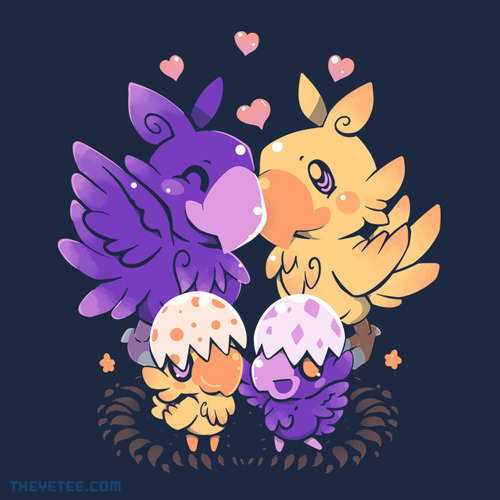 The hilarious "Click Here to Get Totally Ripped" is the other: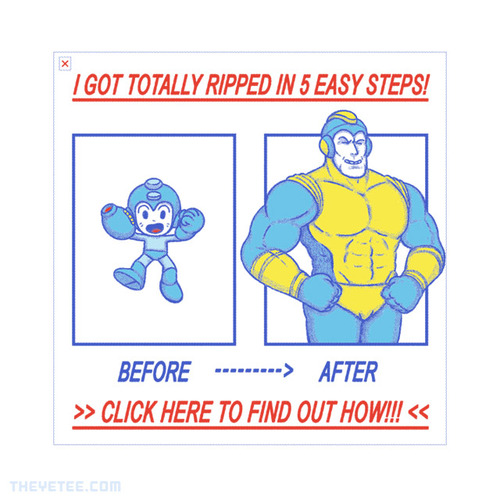 There are three shirts at Tee Volt. "Reaper" is first: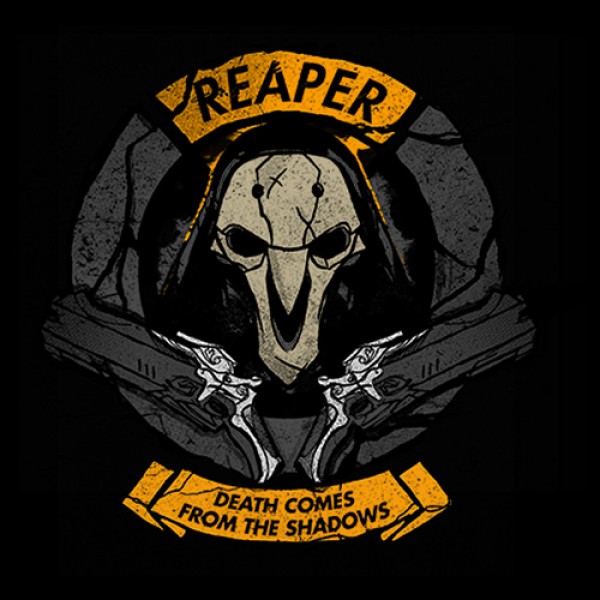 "Genji" is second: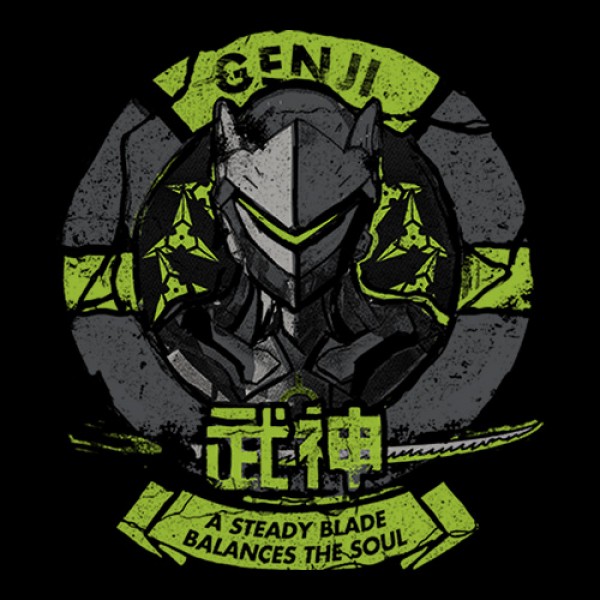 And "Hanzo" is third: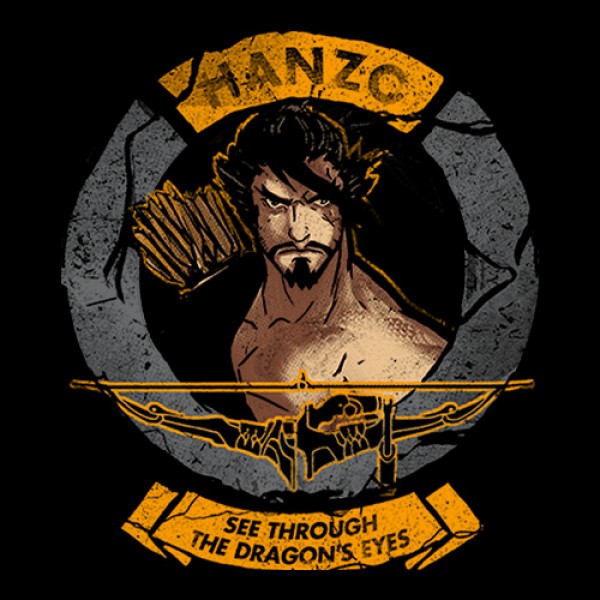 And finally, there are four shirts at Shirt Punch. The "Play with Super Power" bundle is first: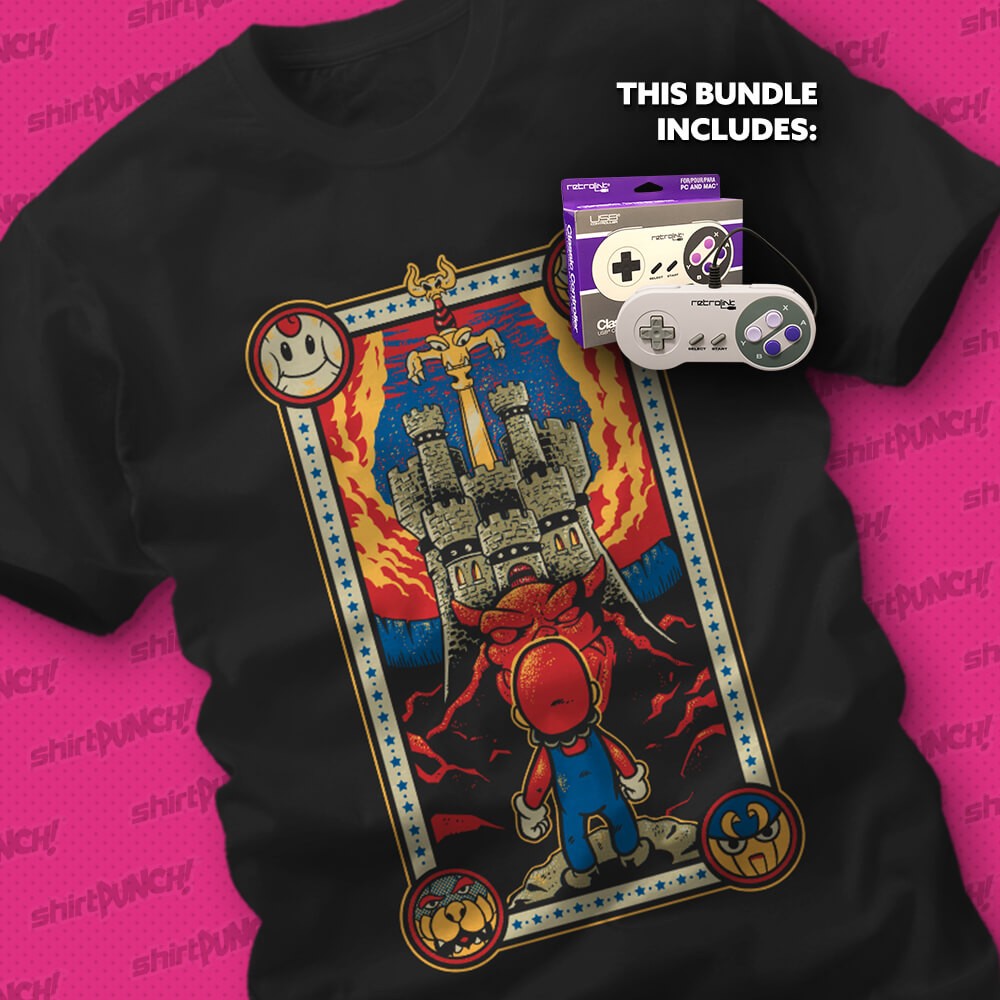 The absurdly incredible "Stranger 2" is second: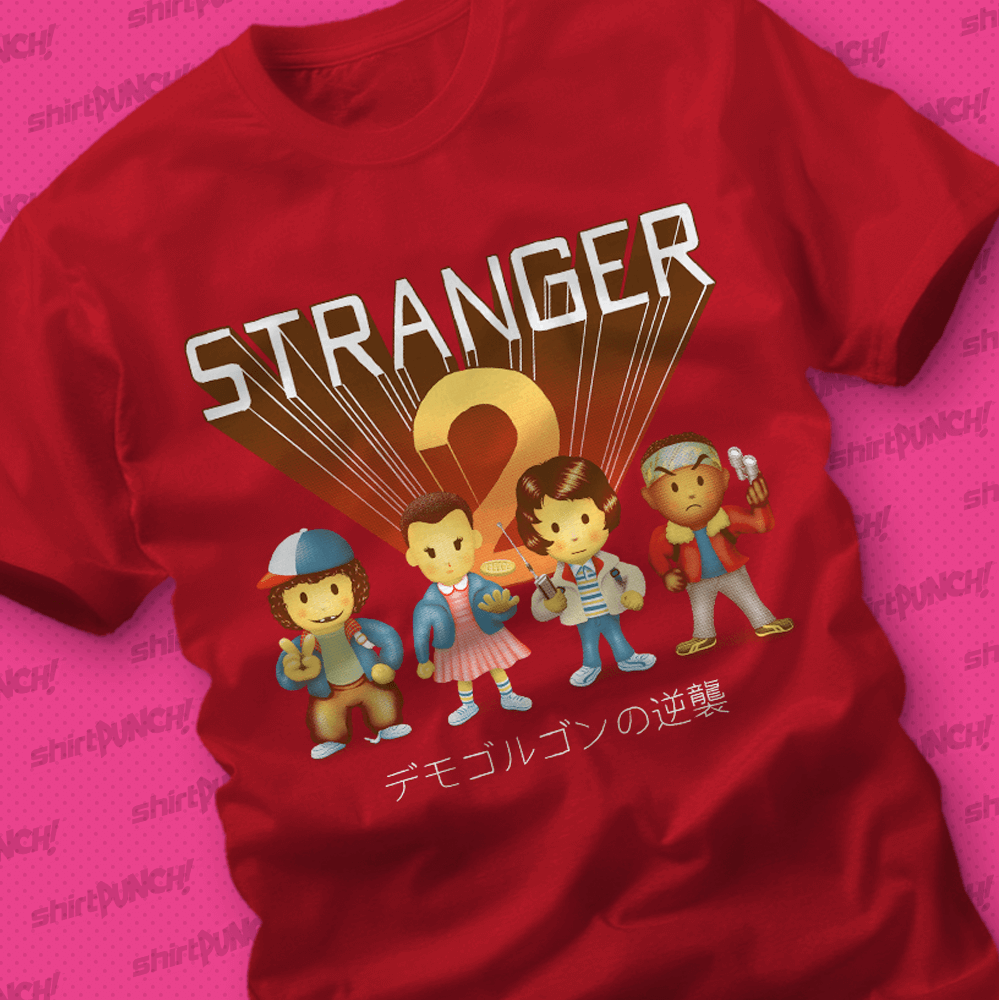 Loving the metallic ink on "Kart Racing," which is third: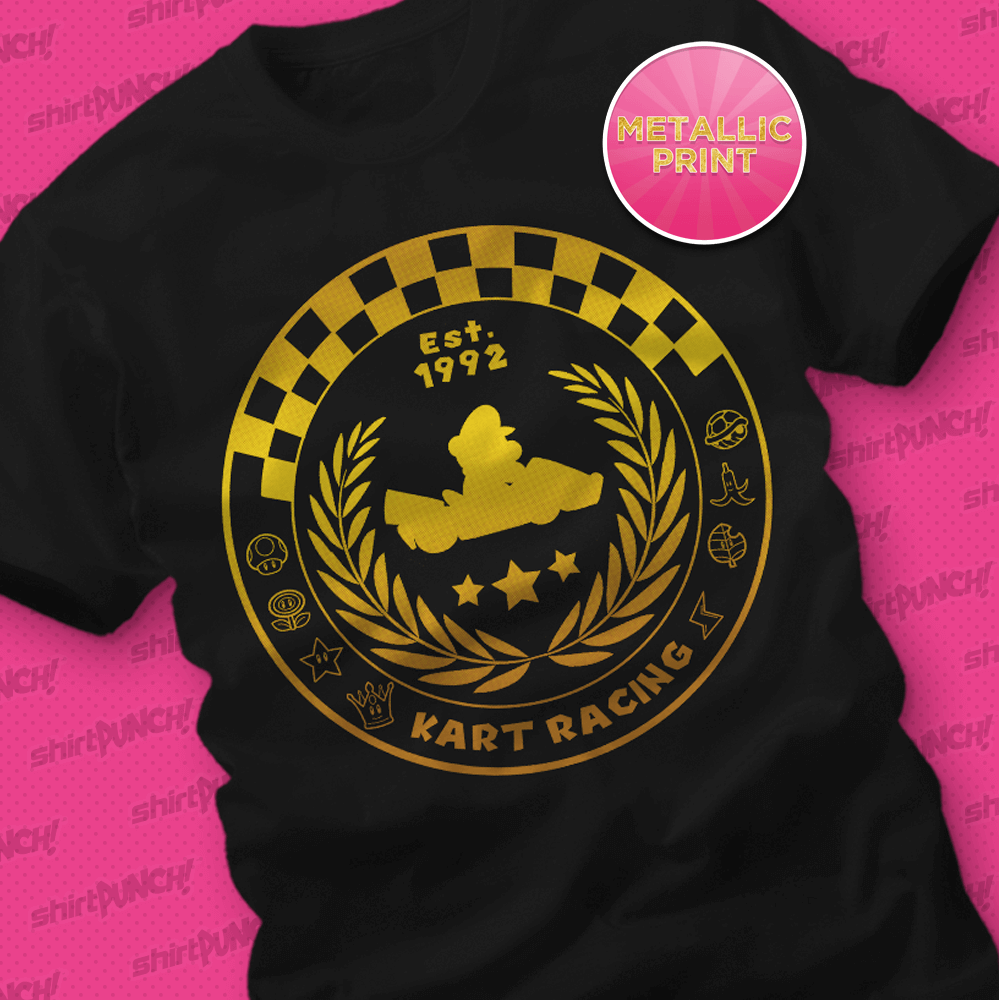 And finally, the beautiful "Sora's Faith" is fourth: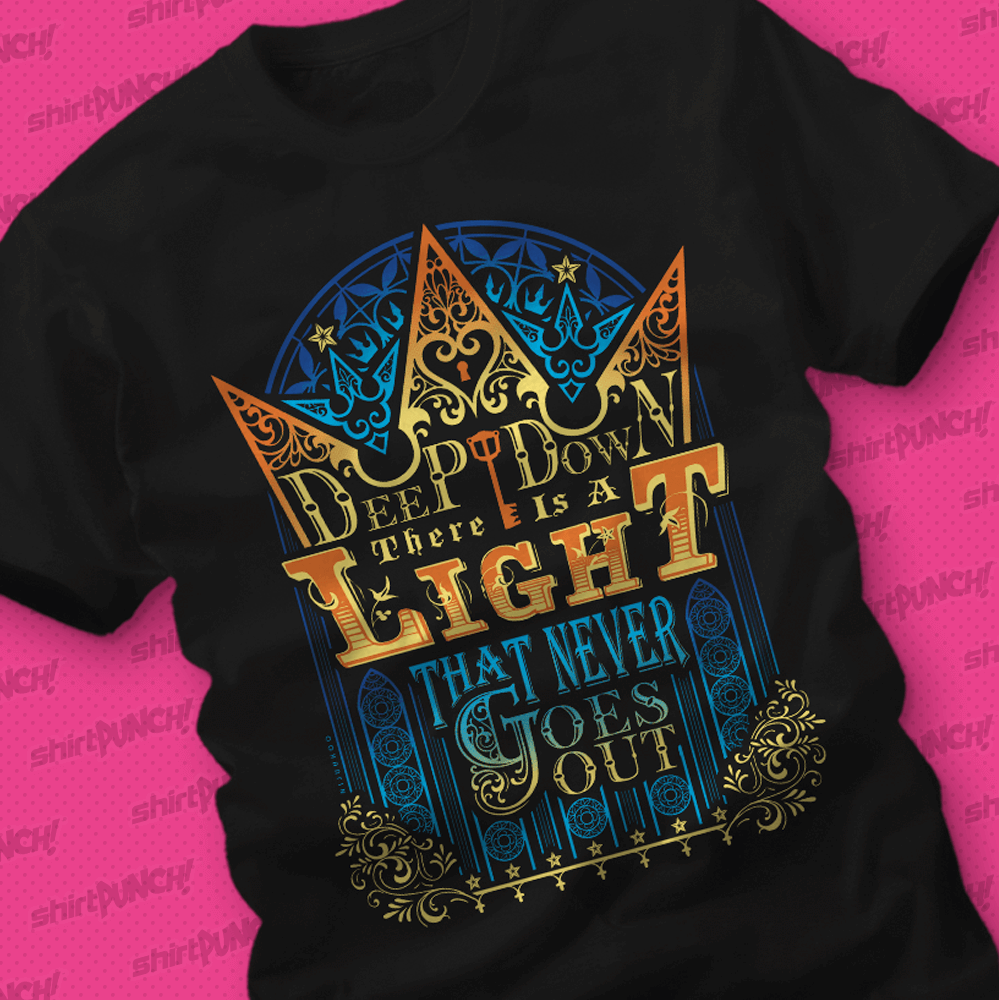 How do you even decide which one to get???