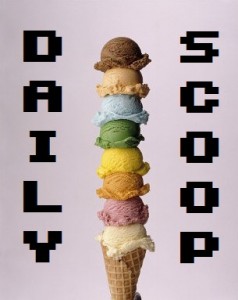 Happy Switch day, everyone! I'm getting reports in from everywhere that the console and games are amazing. I'm hoping to join all of you in a few weeks!
Let's talk about today's deals! Over at the Humble Store, you can get Tropico 5 – Complete Collection for $9.99, Stories Untold for $8.49, and Dungeons 2 for $7.99. The Daily Deal is Pixel Piracy for $3.49.
The Weekend Deal at Steam is all about the Far Cry franchise. For just $48.39, you can get a bunch that includes Far Cry, Far Cry 2: Fortune's Edition, Far Cry 3, Far Cry 4, and Far Cry Primal. The Daily Deal is Fable Anniversary, which is on sale for $8.74.
Hit the jump to see all of today's awesome t-shirt designs!
"Super Logan Clone 23" is available at Ript: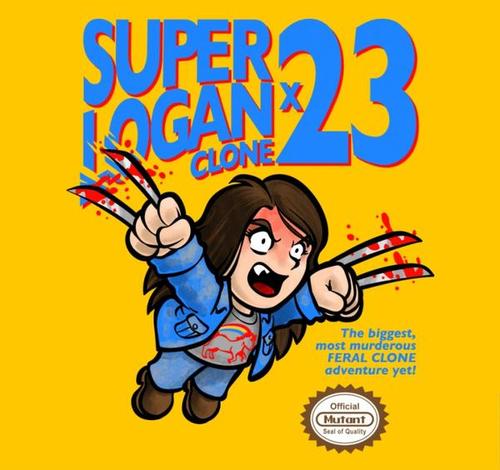 "Breathe" is at Tee Fury: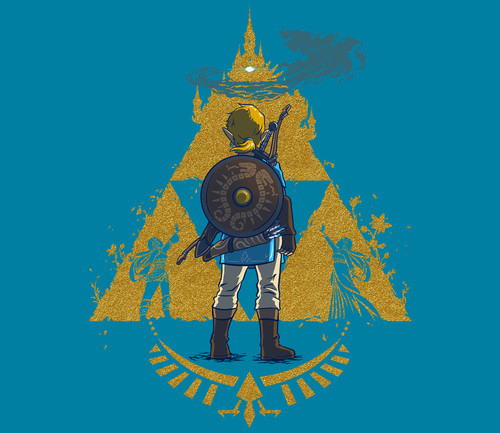 Shirt Punch has two today. The "Wild Notebook Bundle" is first: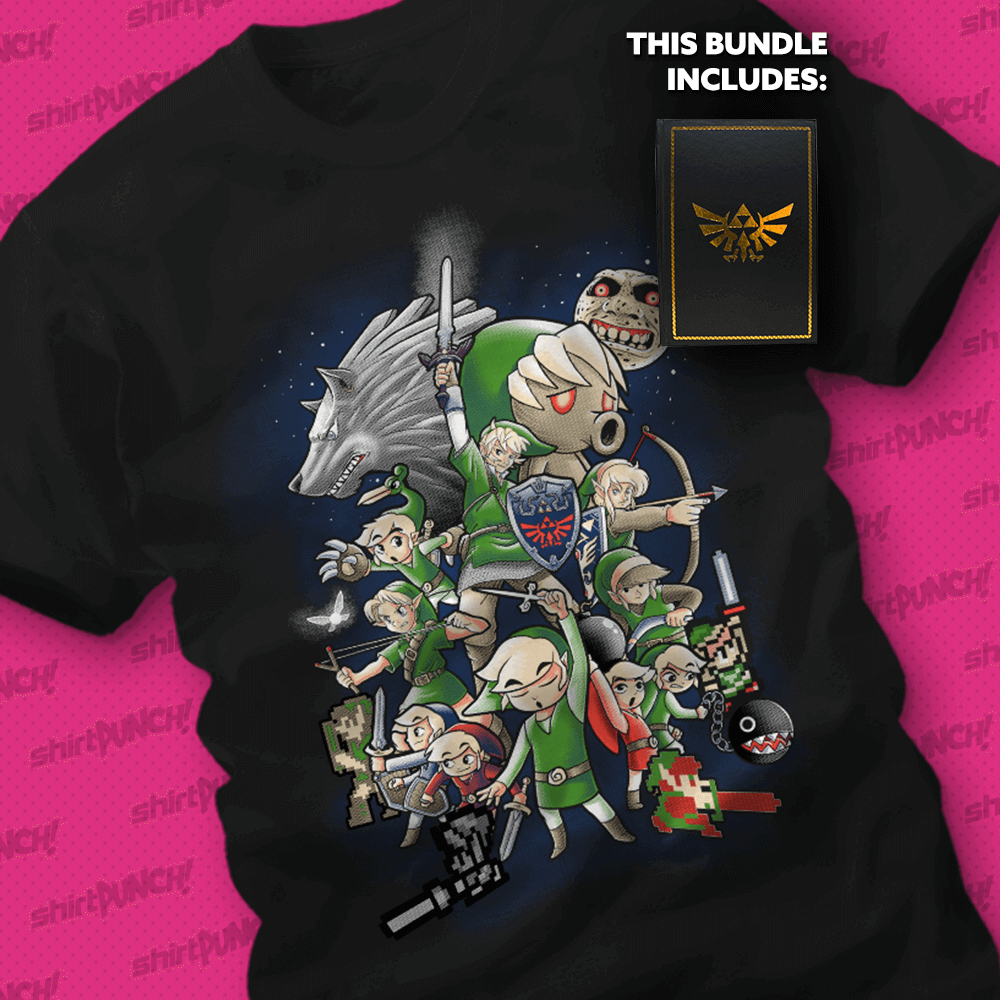 And the "Swi-tchu" is second: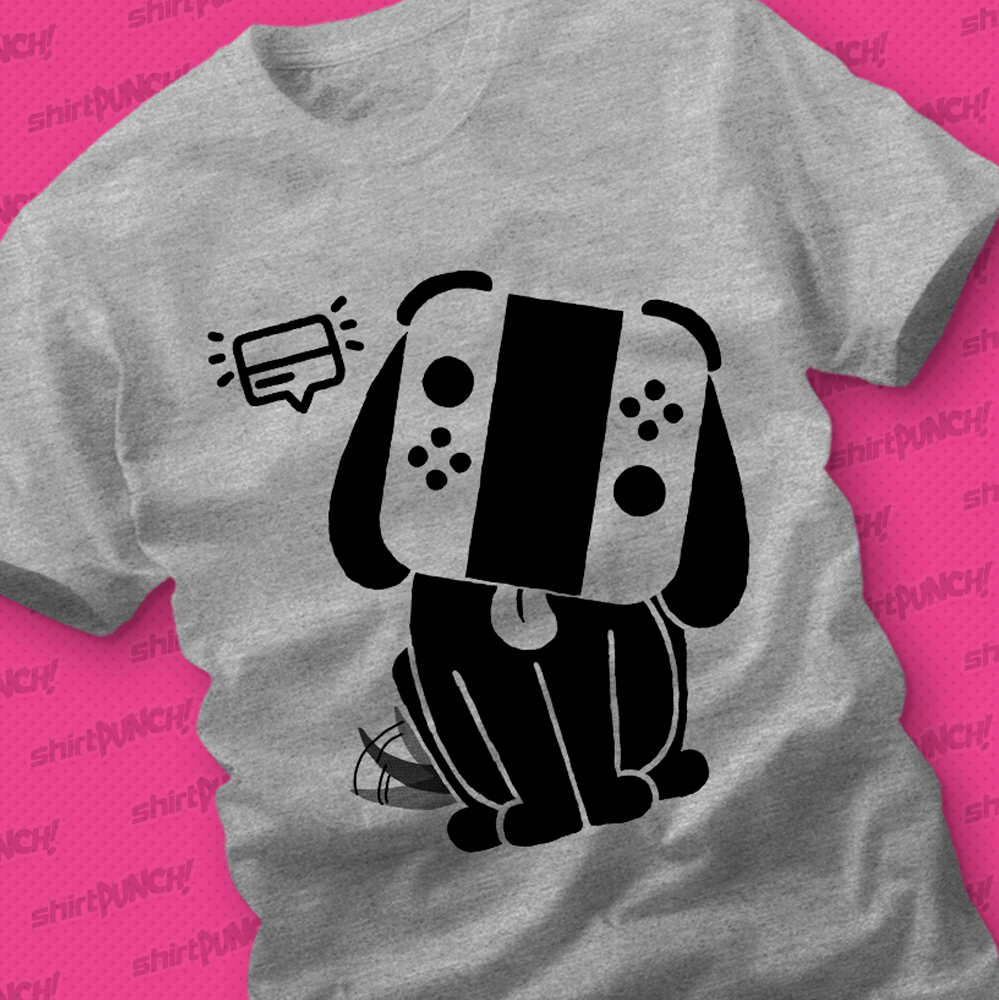 The last two are at The Yetee. "Hunters & Monsters" is first: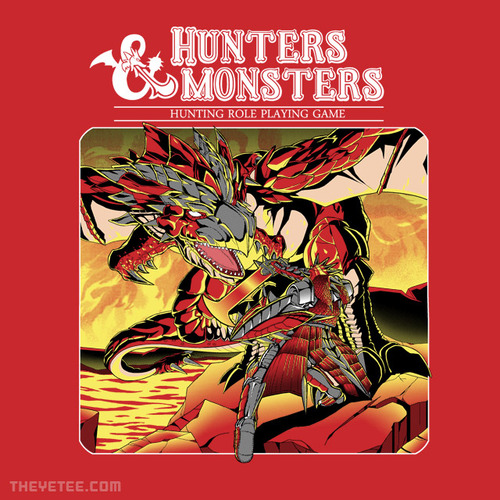 And "Mega" is second: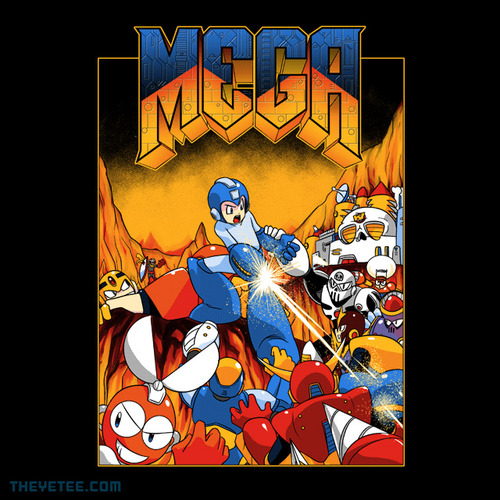 I love that little Switch dog SO much!