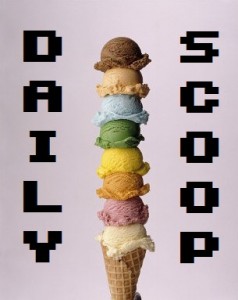 I know I've already said this, but I'm super close to finishing Titanfall 2, and Dishonored 2 just came in the mail, so I need to get cracking! Especially if I'm going to have time for Persona 5 next week. It's an amazing time to be a gamer!
Speaking of amazing games and gamers, there's an awesome Tabletop Week sale happening at Humble! Get some incredible games on sale, including Armello for $13.99, Ticket to Ride for $12.45, Tabletop Simulator for $9.99, and Space Hulk for $4.99, among many others!
There are some great sales happening at Steam as well. The Weekend Deal is Dying Light: The Following – Enhanced Edition for $23.99. The Daily Deal is Knights of Pen and Paper 2. Get the game for $3.19, or get the Deluxiest Edition for $5.99.
Hit the jump to check out all of today's shirts!
There are two great shirts at Qwertee. "Thunderstrike Beer" is first: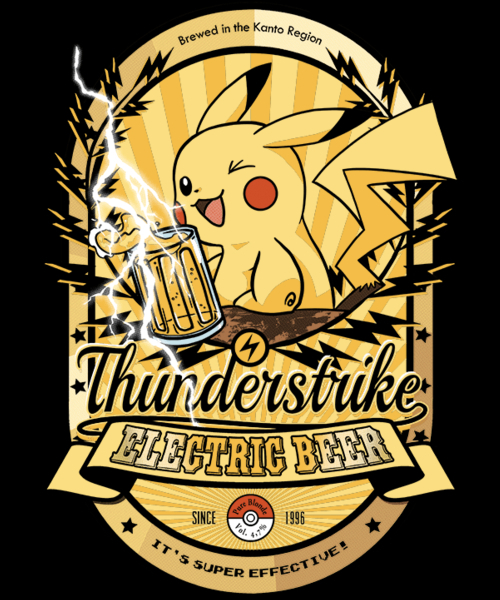 And "You Shall Not Pass" is second: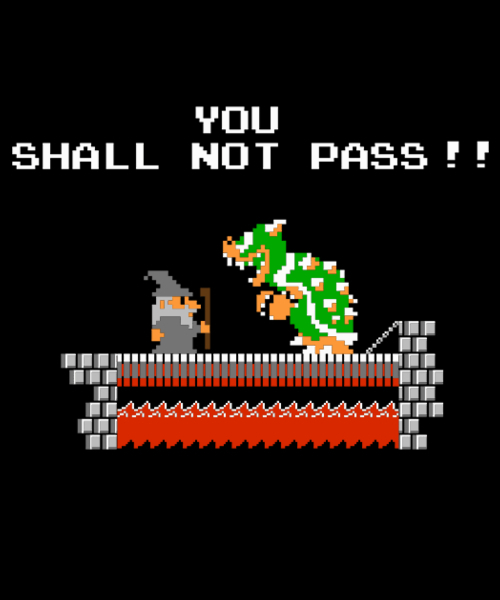 The other two beauties are at The Yetee. "Slugger Style" is first: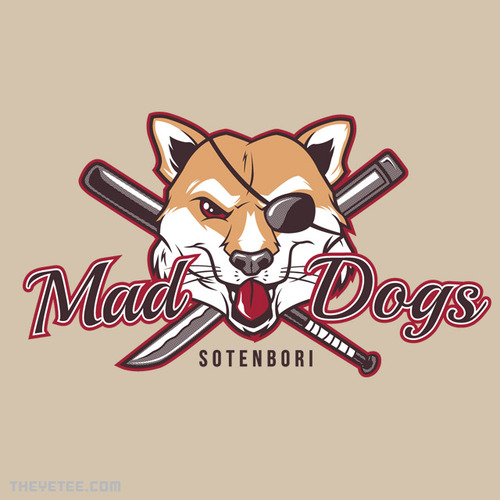 And "Free Fall" is second: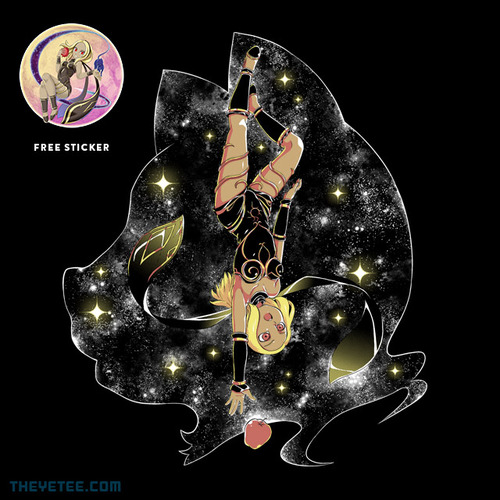 Love that Gravity Rush one!