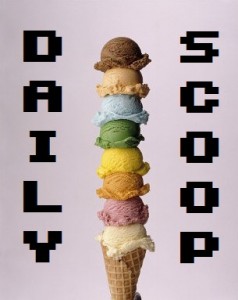 I am so close to finishing the DLC for Dishonored! I think I might be able to finish it tonight or tomorrow, just in time to head to PAX East and hopefully play a bunch of games. Super excited!
There's a brand new bundle at Humble – the Humble Jumbo Bundle 8! Pay what you want for Valhalla Hills, Legends of Eisenwald, and The Journey Down 1+2 Bundle. Beat the average to unlock Warhammer: End Times – Vermintide, Jotun, and Turmoil. Pay $10 or more to unlock Verdun.
Over at Steam, the Midweek Madness is on Homefront: The Revolution. Get the game for $9.99 or the Freedom Fighter Bundle for $11.99. The Daily Deal is Sheltered, which is on sale for $5.09.
There are some really great shirts today! Hit the jump to check them out!
First up is "Super Star Lord" at Shirt Punch: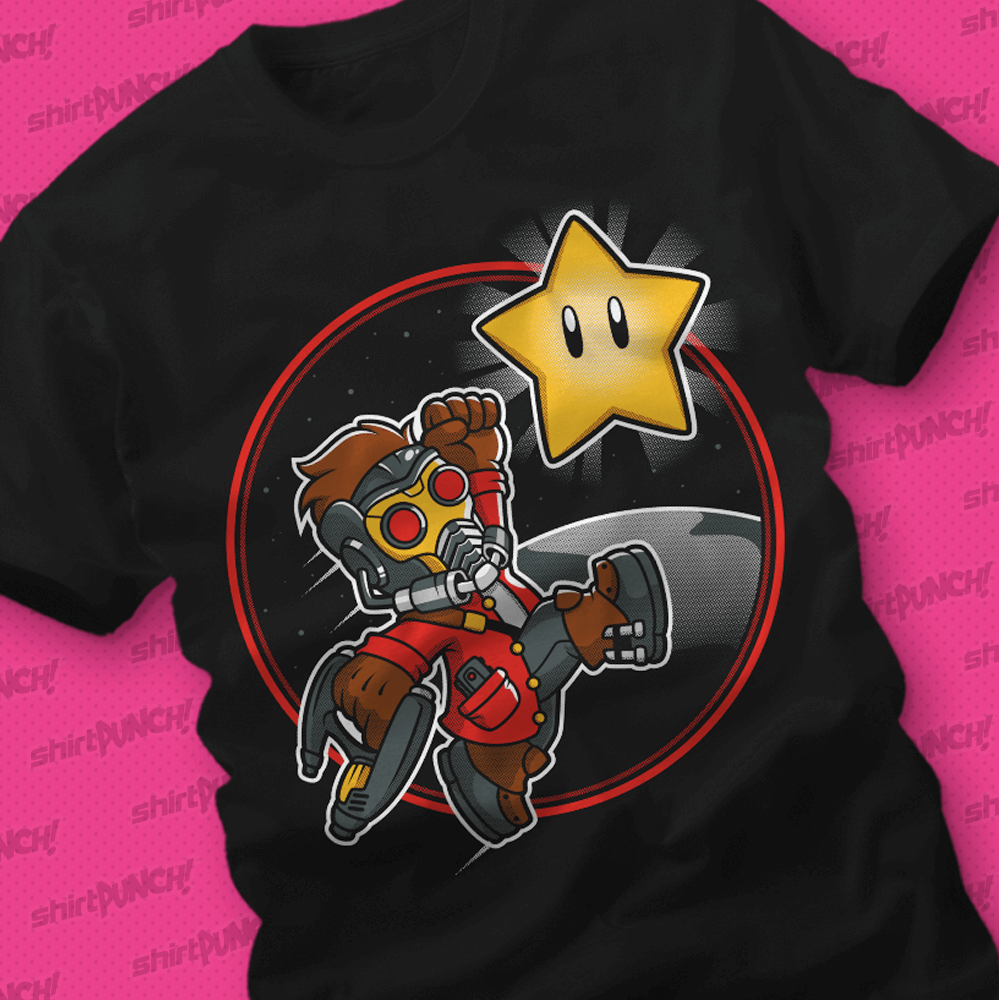 "Odyssey Taxi Service" is at Tee Fury: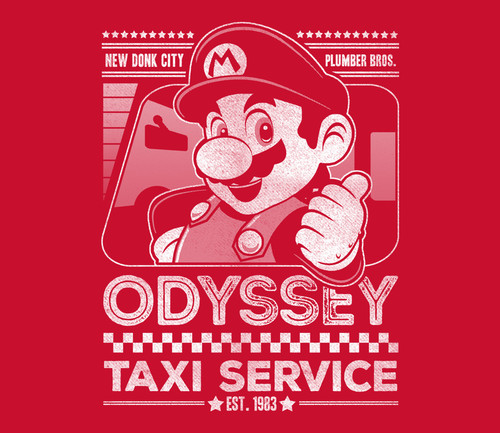 And the last two are at The Yetee. "Olimar and the Purple Pikmin" is first: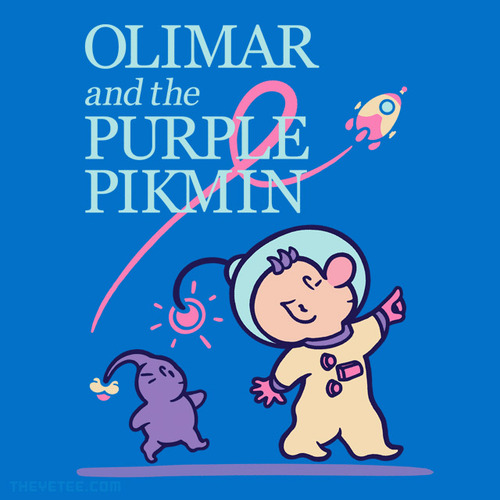 And "Delicious Dessert" is the other: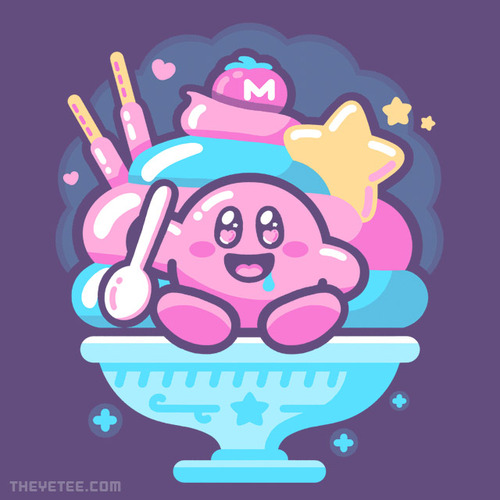 So cute!