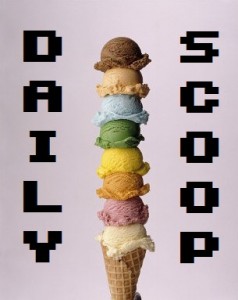 Today is my birthday, woo! I was hoping to get some gaming in but it's all work, homework, and packing for PAX East. We leave tomorrow! We are having a quick celebratory dinner tonight, but other than that, it's just all business. I mean, that's not really fair to say – I've been treated well today, with a cookie cake, ice cream, and gifts, as well as loads of hugs. So I can't complain!
Anyway, let's check out today's deals! There are some great sales happening at the Humble Store for their Devolver Week! Get tons of great games, including Enter the Gungeon for $7.49, Titan Souls Special Edition for $4.99, Broforce for $3.74, Luftrausers for $2.49, and Heavy Bullets for $1.99.
Over at Steam, the Midweek Madness is Crusader Kings II, which you can get for $9.99. The Daily Deal is Dead Space, one of my personal favorites. Get the game for just $4.99!
Hit the jump to check out all of today's shirts!
The "Drink Yourself to Sleep" bundle is over at Shirt Punch: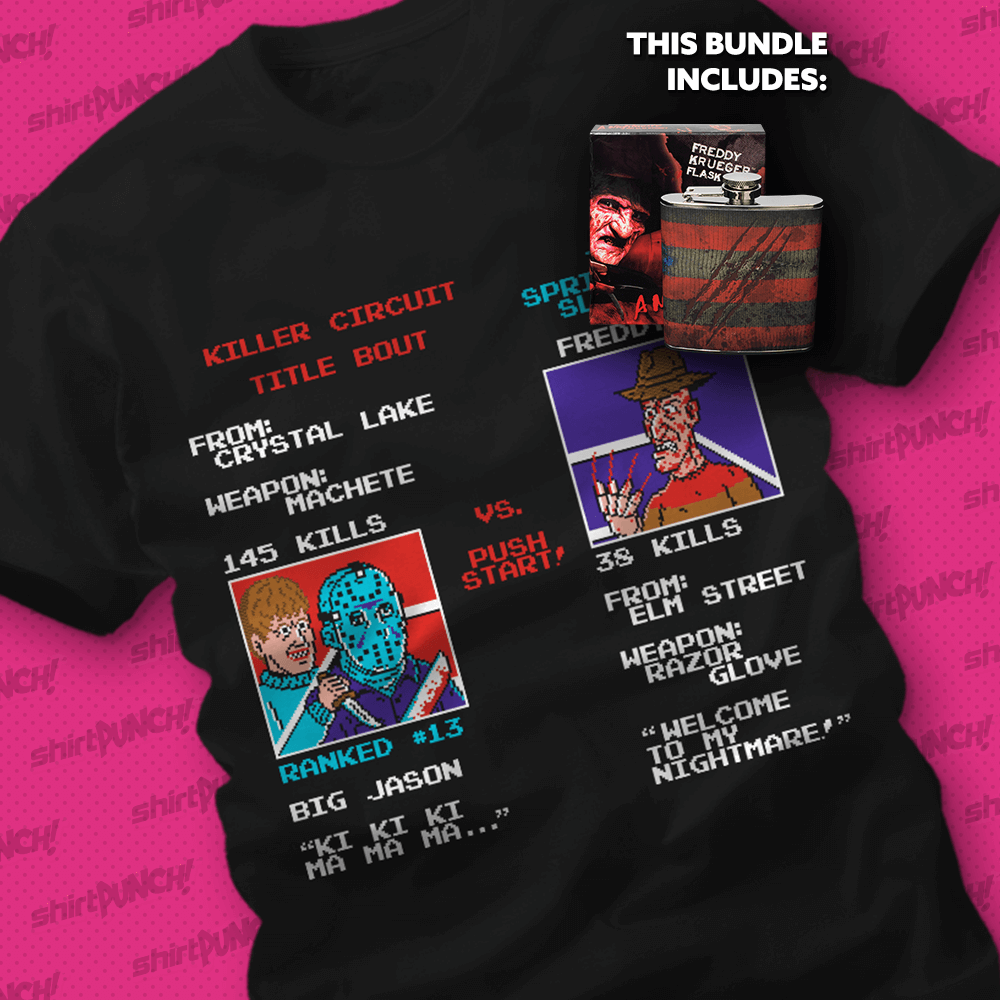 "Super Paranoid Android" is at Tee Fury: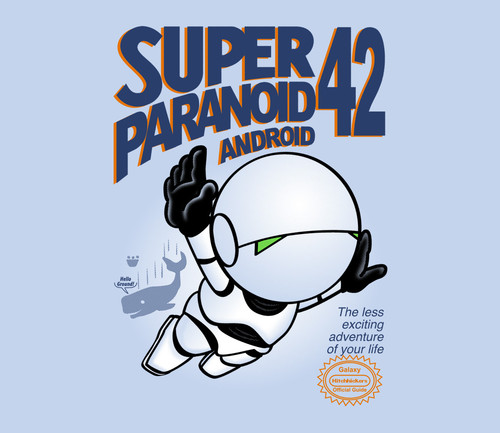 "Master of Masks" is at Tee Tournament: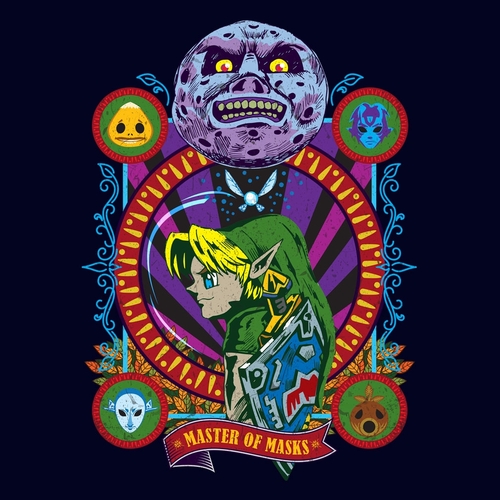 And the final two are at The Yetee. "Snake Escape" is first: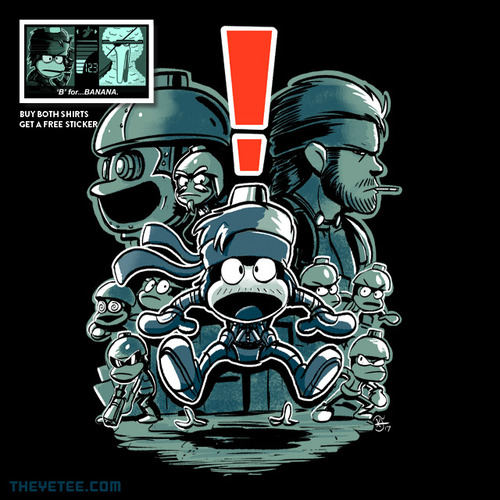 And "B is for Boss" is second: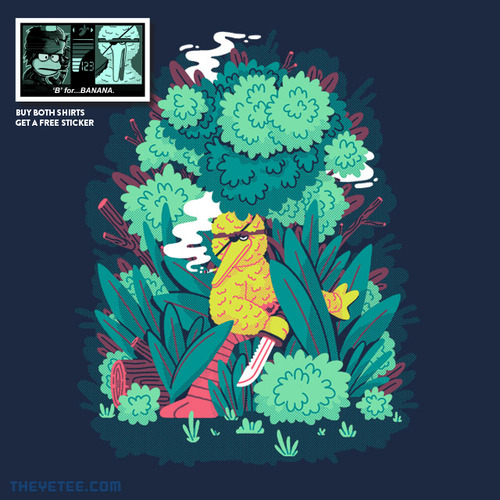 Cute!