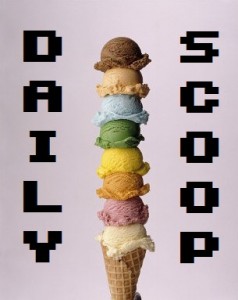 Hi, Scoopers! I'm not Nicole. Sorry about that. Nicole is on top secret assignment in the Amazon, or possibly she's just using Amazon.com, and will be away for a bit. But, fear! I am here! Yes, I did mean that rather than "never fear," because she has set really high standards for the Scoop (plus she scares me a little) and I do not want those angry Hogwarts-esque Howlers delivered by toucan when I screw this up! Now, to the sales!
There are several eye-gougingly great sales (as in, if you were trying to buy these games in a store, the deals are so good that you'd all be trying to gouge other shoppers' eyes out to get them? Okay, I need to work on my adjectives, noted). Amazon has a good sale today on Lego Dimensions and its expansions, including 25% off the Starter Pack and 25-50% off Level Packs including Portal 2, Doctor Who, Sonic the Hedgehog, Back to the Future, and Scooby Doo.
Steam has Ultimate Marvel Vs Capcom 3 for 25% off until noon (Eastern Time), as well as an all-day deal on The Flame in the Flood for $7.49.
GOG is doing Full Throttle Remastered for $11.99. Also at GOG, Saints Row: Gat Out of Hell is $3.74, plus you can get the Full Series Bundle (which also includes the Devil's Workshop Pack add-on, Saints Row 2, Saints Row: The Third, and Saints Row IV) for only $24.45. Not too shabby!
Now for shirts!
My favorite today has to be "Blowing Bits" at BustedTees.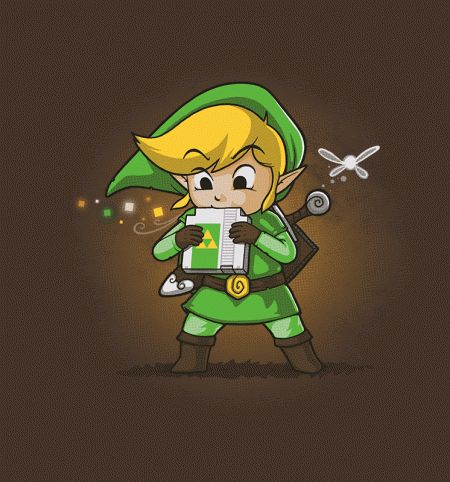 And this awesome "Yellow Wars" tee over at Shirt Battle is on sale until Sunday!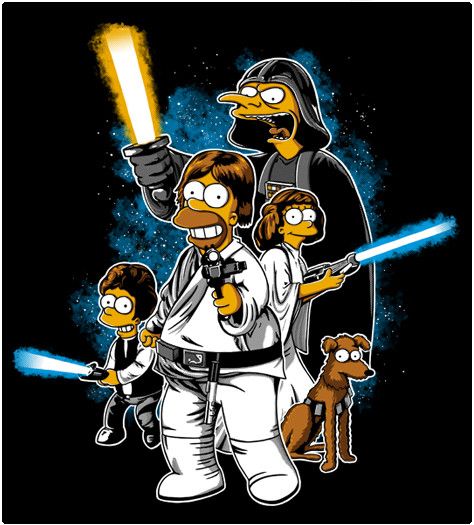 "Imperial Scout Camp" at ShirtWoot is pretty great.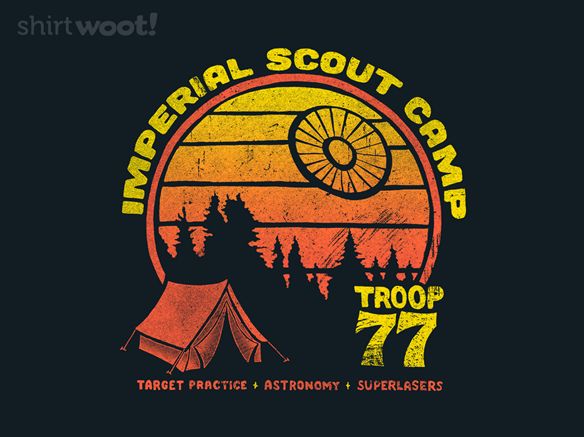 And finally, though it's not specifically video game related, I just had to include "Sick Sad World" from BustedTees, which harkens back to the time of Daria: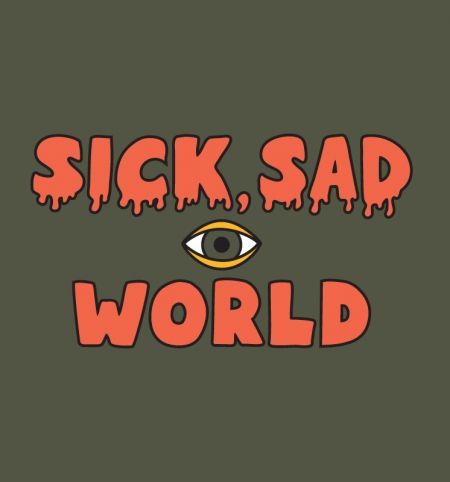 Happy Shirting, y'all!