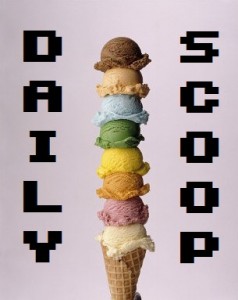 It's time for madness! Er, midweek madness not general madness. I can't condone that, though I understand it. Is there such a thing as Cold Madness, readers? Because I probably have that. It reached 50 degrees today, but I know it will go back down into the low 40s or even 30s tonight. And it is indeed maddening. At this rate, it won't be warm until it's time to get cold again in the Fall.
I envy Nicole's mysterious trip to the tropics, because though a tad bizarre at least it's warm (even though ironically they're in their Autumn now, I think, and yet it's still much warmer than here). Anyway, what was I supposed to be doing? Oh yes! Shirts 'n sales. Let's do it.
The Midweek Madness at Steam has some good discounts like Offworld Trading Company for 75% off and Worms WMD for 50% off. Also at Steam, fans of Alien: Isolation can get it, the Season Pass, and the DLCs (The Trigger, Lost Contact, Safe Haven) each for 75% off! And ending on Friday, Axiom Verge is on sale for $9.99. Meanwhile, Stellaris, Stellaris: Nova Edition, and Stellaris: Galaxy Edition are on sale until May 14th for 40% off, and for today only, Sid Meier's Civilization VI and Civilization VI: Digital Deluxe are 33% off.
This week at the Xbox Games Store, Xbox Gold members can get Mass Effect: Andromeda for 35% and the Deluxe Edition for 40% off. Tom Clancy's The Division and The Division – Gold Edition are each 60% off. And a few Saints Row titles are on sale including Saints Row IV: Re-Elected, Saints Row: Gat Out of Hell, and a Saints Row/Metro Double Pack for 75-80% off. And finally, available to everyone, get a "Resident Evil Game and Movie Bundle" including Resident Evil 7: Biohazard and a code for Resident Evil: The Final Chapter for 33% off. There's also a Deluxe Edition Bundle with extra content for 33% off, too.
There's something for Tom Clancy fans over in the PlayStation Store, with several PS4 titles from 25-60% off. Assassin's Creed: Unity, Assassin's Creed IV: Black Flag, and Assassin's Creed: Syndicate are all 60% off, but be sure to check out the other Assassin's Creed titles on sale as well. Also save 60% on Far Cry 4 and Far Cry Primal, or purchase them bundled together for 50% off. And get 60% off Watch Dogs and its Season Pass, and 65% off Rayman Legends.
Phew, that was a lot. I need to rest now. See shirts after the break!
ShirtPunch has several great shirts today! The first one is "MacGyver in Hyrule Bundle," which features this design but also a Hyrule candle holder and a Legend of Zelda Multi Tool! I'll take your extras if you only want the shirt!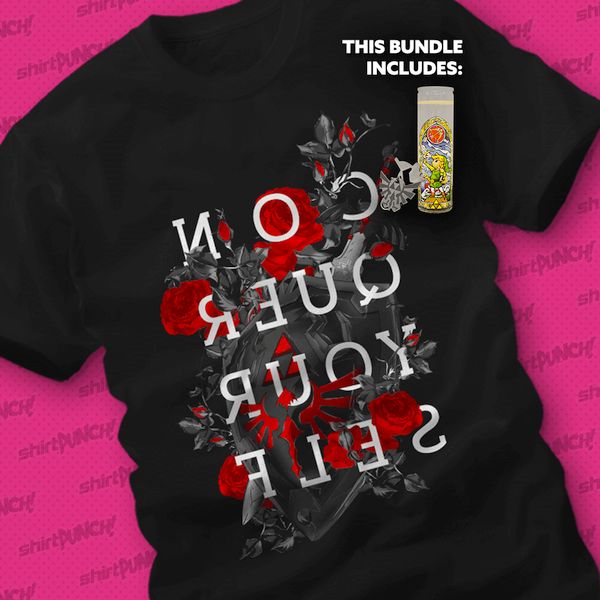 Next up is Persona 5's "Heart Thief."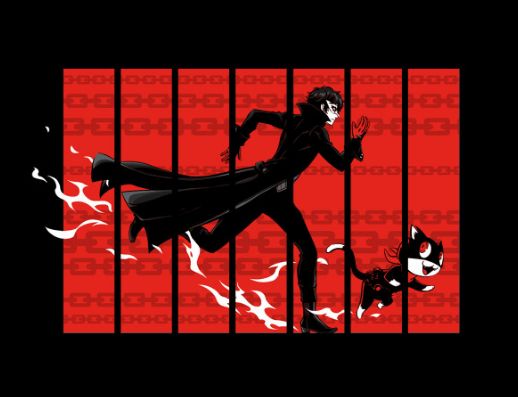 Then "Mario's Great Performance," which might be my favorite.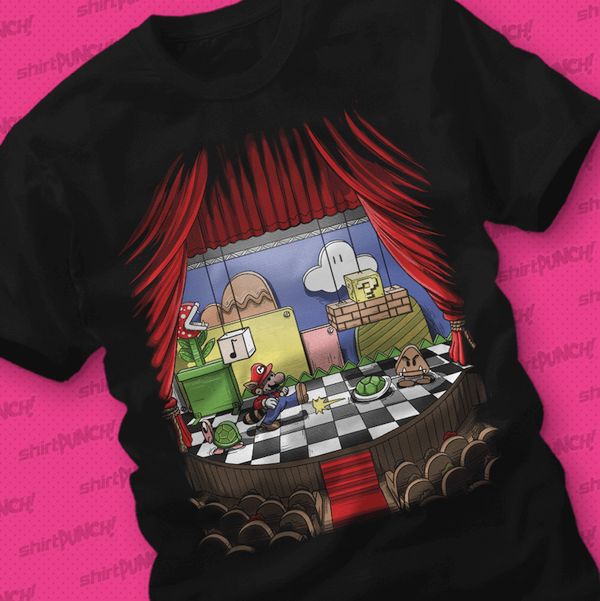 And last but not least, "The Future Past."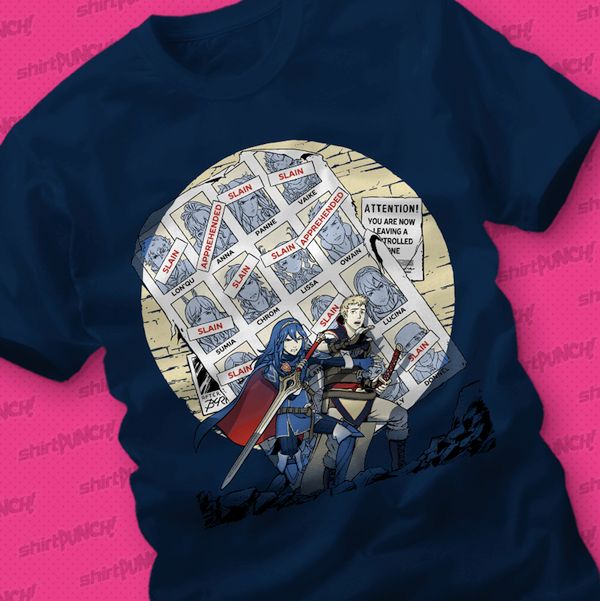 So enjoy these cool shirts and send me all your Multi Tools, especially if they have knives in them!