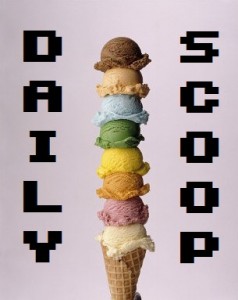 Happy Monday! Sorry, that's an oxymoron if ever there was one, amirite? Anyway, I'm exhausted so there won't be much of a preamble today. Something something generic weather comment blah blah Nicole is gone yada yada games. Lots of shirts today, so get ready to slap down a sawbuck and a half for some groovy threads — oh man, I'm really confusing my generational lingos right now.
Looks like a great Bundle of Humbleness this week at the Humble Store with the "TinyBuild Bundle"! Pay what you want for the entire Bundle, but as long as you pay more than $15, it'll include Divide By Sheep, Road to Ballhalla, No Time to Explain Remastered, Speedrunners, Party Hard, The Final Station (plus The Only Traitor expansion), ClusterTruck, Guts and Glory (Early Access), Punch Club Deluxe, and finally, Streets of Rogue (Early Access). Whew, that was a lot! Oh wait — there is also a pre-order for Hello Neighbor at the $39.99+ level, plus all the bonuses! There's also a totally free Party Hard 2 Alpha that you might want to look into if you're still itching for more games, so check it all out in the Humble Store!
Just a reminder that there's also still one day left to pick Humble Bundle's the "Very Positive Bundle," so check that out before it's gone. And another reminder that the Humble Store's "Spring Sale" is going on until May 25th — tons of games to be had at some great discounts!
There's also tons of amazing shirts today after the break!
The first one is probably my favorite of the pack, it's seriously beautiful, "Great Deku Tree," over at Ript.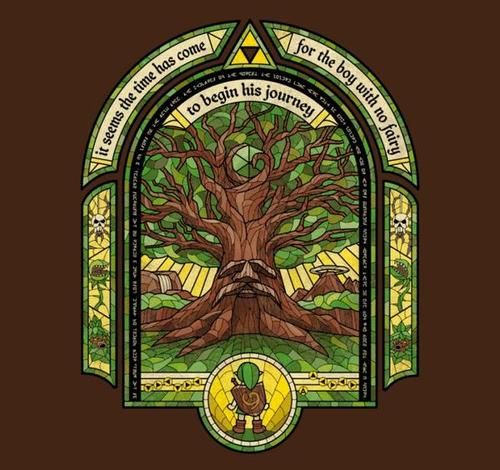 The next two are from BustedTees, and they are "Blow Me," and "Control Freak."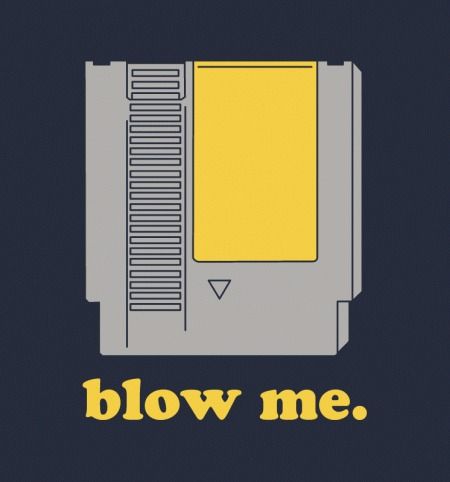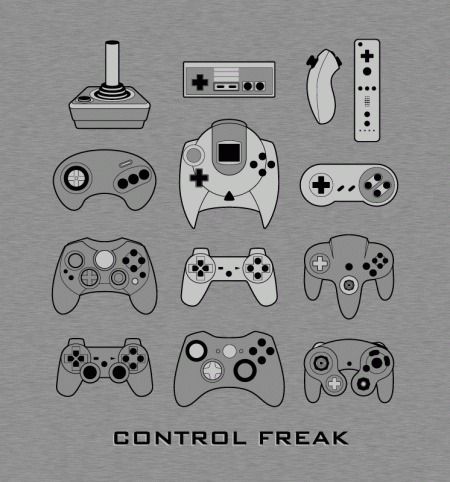 At TeeFury today they have "I Am Thou, Thou Art I."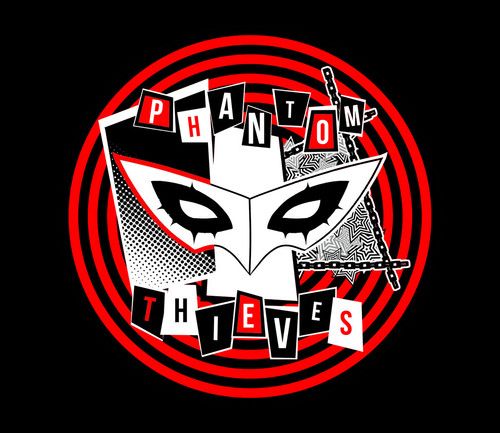 And the next two are from ShirtPunch. The first is "Nier" and the next is actually part of the "Blast From the Past Bundle" which includes this Shel Silverstein/Zelda mashup and a copy of the Retro Video Game Magazine compilation book.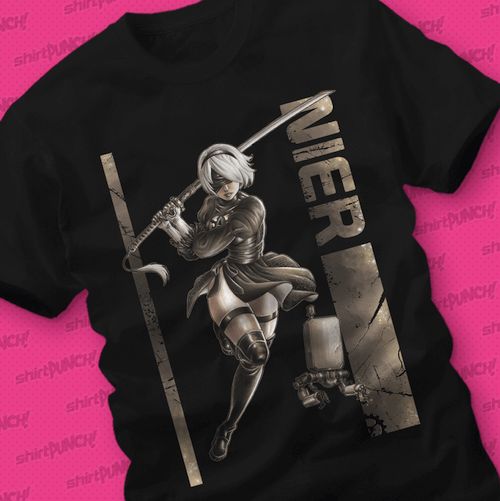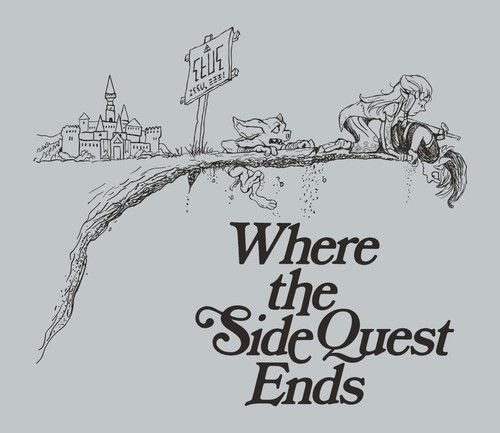 Good night… good day! Whatever.