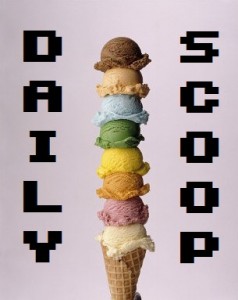 So hello there in video game land! How is everyone on this chilly day? What? You mean it's not 50 degrees everywhere? Curse you New York springtime, for you are full of contradictions and lies! Speaking of weather, no news from Nicole today, however, I did catch a strange report on the Weather Channel that said it was raining blood in parts of the Amazon, with streams and rivers quickly turning to blood. Seems unusual, but maybe that's just the southern hemisphere's version of an ambivalent northern spring. Who can say? And now, the sales.
Some great deals to be had out there today! At Best Buy there are two PS4 bundles that might interest some of you. The first one bundles the console with Uncharted 4: A Thief's End and a DualShock wireless controller for $259.99. The second one combines the console with the Uncharted 4: A Thief's End – Limited Edition and a matching DualShock wireless controller for $309.99. Both offers include free shipping and are good for today only.
This week in the Xbox Games Store, there's a Capcom Sale with Dead Rising, Dead Rising 2, Dead Rising 2: Off the Record, and a Dead Rising Triple Bundle pack for 40-50% off of regular retail. The sale also includes Devil May Cry 4: Special Edition, Devil May Cry 4: Special Edition – Demon Hunter Bundle, and DMC: Devil May Cry – Definitive Edition from 50-67% off. There's also a ton of Resident Evil titles and expansions from 25-60% off, including Resident Evil, Resident Evil 4, and 7: Biohazard. Check out the rest of their RE offerings! If the undead are less your thing, they also have the Mega Man Legacy Collection at 60% off and Ultimate Marvel Vs Capcom 3 with 40% off. A small Star Wars Sale inlcudes Star Wars: Battlefront – Ultimate Edition for 50% off, along with a few others.
Microsoft also has Deals With Gold discounts this week for Xbox Live Gold members on Lovers in a Dangerous Spacetime with 67% off and The Witness at 50% off. WWE 2K17, WWE 2K17 Digital Deluxe and the WWE 2K17 Season Pass are all available at 40-50% off as well. All of the Xbox deals are good through May 8th.
The PlayStation Store has a lot in its Golden Week sale, too! For the PS4, Final Fantasy XV, Dragon Ball Xenoverse 2, and Dragon Quest Builders are each $41.99. Dragon Ball Xenoverse is 60% off, Nier: Automata – Day One Edition is 25% off, and I Am Setsuna is 30% off. For the PS3, they have Catherine for $6.99. And for the Vita they have Dragon Quest Builders for $27.99. There are a ton more games in the sale, so if any of these tickle your fancy, definitely take a look at the rest! This sale ends on May 9th.
Shirts after the break!
The first shirt up today is actually part of a bundle from ShirtPunch – the "Hyrule Adventure Bundle," which includes the tee below, a Legend of Zelda collapsible tote bag, and a Hyrule notebook. Pretty snazzy!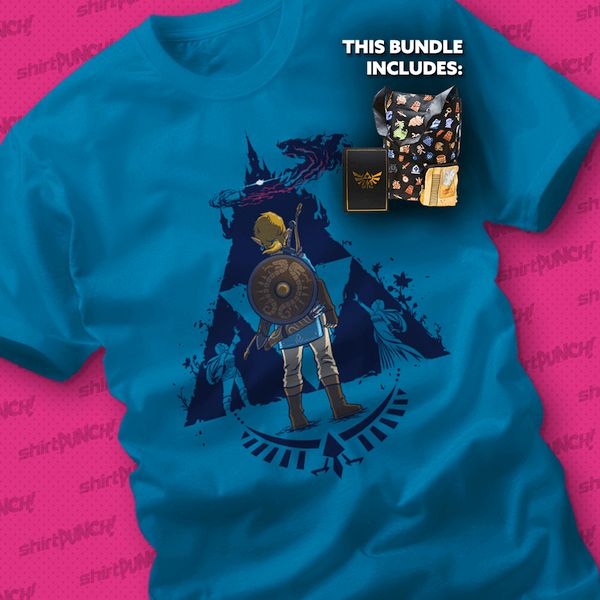 At TeeFury today, they've got a neat Zelda/Shel Silverstein mashup, "Where the Side Quest Ends" that you should check out.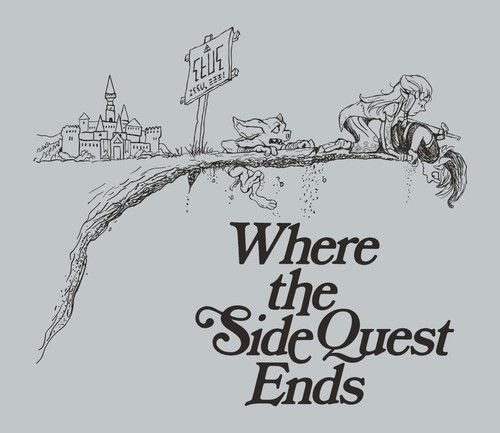 Next up on BustedTees is what happens to all of us who have stayed up for 36 hours while adamantly saying that we're down for one more game with swirling colors and flashing graphics, "Gaming Gone Wrong."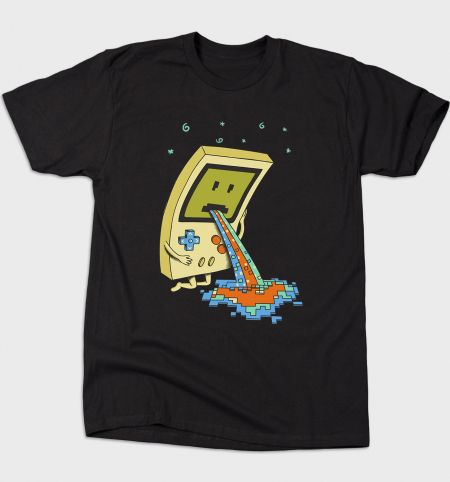 ShirtWoot has "We Are the Resistance," with a cute cartoon Leia, an adorable reminder to resist the Empire, y'all.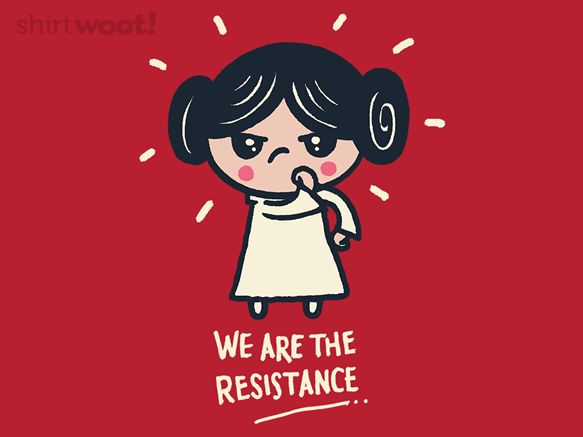 And lastly, not exactly a video game shirt, but having a high geek quotient is the "Random Access Enemies" reprint from Ript. GET LUCKY! OBTAIN!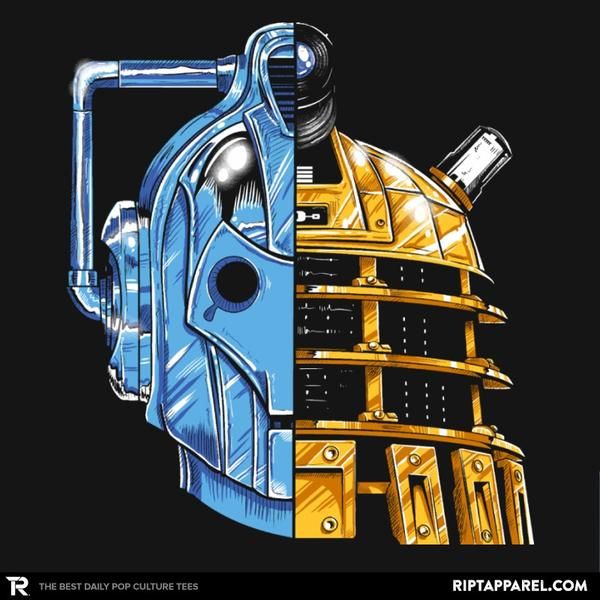 Happy saving and happy gaming!