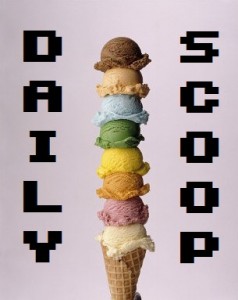 Hello Scoopheads! Lots of sales today, and since I'm so tired that it looks like the walls are melting, I'm just going to jump into it! Also, I think there are shirts in here somewhere, too.
The PlayStation Store has a bunch of new "Weekly Deals" including 34-51% off of various Call of Duty Bundles on the PS3 and PS4, 60% off Alien: Isolation, and 40% off of Lego Avengers: Deluxe Edition. Also available are discounts on NBA 2K17: Legend Edition Bundle, WWE 2K17 Digital Deluxe Bundle, and Rise of the Tomb Raider… all for the PS4.
Over at the Xbox Games Store there are many games available as part of the weekly Deals With Gold promotion including Overwatch: Game of the Year Edition, Titanfall 2 and Titanfall 2: Deluxe Edition, and Battlefield 1. Microsoft is also hosting a Publisher Sale with deals for all including several Dead Rising titles, a few Gears of War titles, Halo 5: Guardians, Killer Instinct: Definitive Edition, Ori and the Blind Forest: Definitive Edition, Rise of the Tomb Raider, and Sunset Overdrive.
And finally, ThinkGeek has announced a new monthly subscription box called the ThinkGeek Capsule. The first Capsule will include a nifty Breath of the Wild shirt, a Fallout collectible, and a couple more items, two of them total surprises! Check out their site for more information.
And now… shirts!
Ript has a neat Metroid shirt today, "Armored Maiden: The Hunter":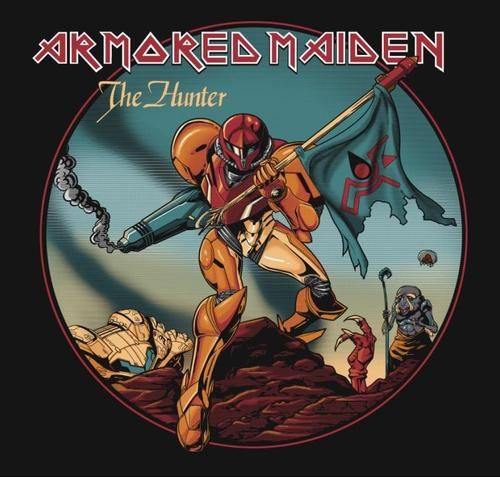 "Breathe – Blue Variant" is over at TeeFury: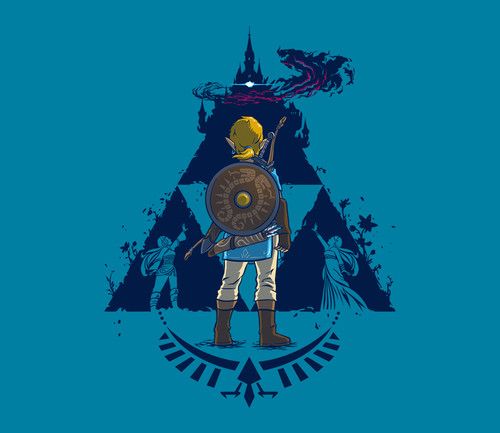 And lastly, "Firestarter" is on sale at Qwertee: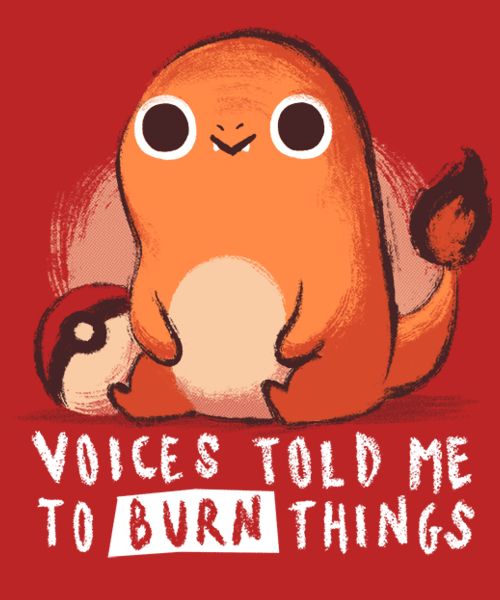 Time for a nap!