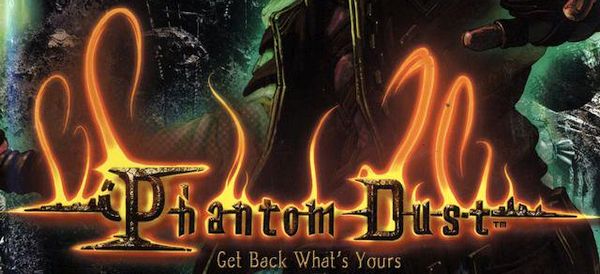 Well this is a surpise.
Microsoft's Aaron Greenberg has announced (via Twitter) that Phantom Dust will be available for the Xbox One and Windows 10 on May 16… also known as tomorrow. Best of all, the re-release will be free to download on both platforms as a thank you to fans.
Phantom Dust was originally released for the Xbox in 2004 as part of a push to help the console appeal to Japanese gamers. It's card-based combination of strategy and action eventually lead to it becoming something of a cult classic. The 2017 re-release will offer improved resolutions, better framerates, and slightly tweaked gameplay.
Microsoft is keen to bring back the Phantom Dust franchise and even announced a sequel/reboot in 2014. However, it was plagued by development difficulties and was put on hiatus in 2015. Perhaps a successful launch for the re-release will bring it back to life…