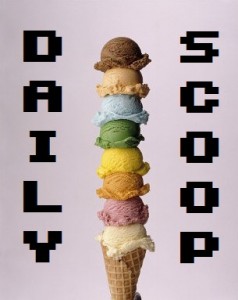 Happy Tuesday, friends! What a glorious cloudy day to be alive! And to buy and play games. And to buy and wear shirts. And to drink coffee. Coffee is very important. Let's see if it can help me get through another day, and yet another Scoop.
It's apparently already time for the Midweek Madness Sale at Steam! Save 60% on both the Standard and Enhanced Editions of Dying Light: The Following. Also, get Space Hulk: Deathwing for 40% off. Both deals end June 16th. Today's Daily Deal is on Tyranny… get 50% off the Commander Edition, or 60% off the Archon Edition or Overlord Edition.
The PlayStation Store also has a bunch of great games on sale right now. For the PS4, check out 50% off of Dark Souls III, Battlefield 1, Mass Effect: Andromeda, Assassin's Creed: Syndicate, Assassin's Creed: Unity, Far Cry: Primal, Uncharted 4: A Thief's End, and Tom Clancy's The Division. Other great deals include 58% off Watch Dogs 2, 55% off both the PS3 and PS4 versions of Saints Row: Gat Out of Hell, 30% off Grand Theft Auto V and Final Fantasy XV, 25% off Yooka-Laylee, and 20% off Dishonored 2. Get 40% off of XCOM 2, Batman: Arkham Knight, and both PS3 and PS4 versions of Wolfenstein: The New Order. Phew, that was exhausting.
Shirts incoming!
There's really only one today and it is "Donkey-squatch" from Ript.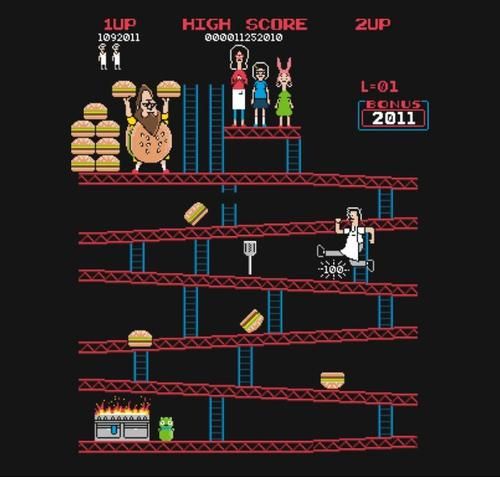 Though, ShirtPunch has mystery shirts today, so you can take a gamble for $2.99 and get a "Video Game Mystery Shirt"! It might be really cool! Or it might suck! Who knows? That's the fun!
So what do you think? Will you risk it?