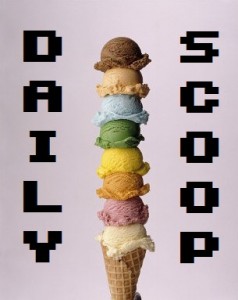 Picking up from yesterday, when I finally reached the Andes to search for Nicole, I was able to describe her to various local tour guides and track her location. However, I'd arrived to find an unexpected turn of events. She had alluded to a secret cult within these lonely mountains, which worshiped and aided the still-unknown ancient entities of the tunnels, and it turned out that not only was it real but that she was now part of it. Once they discovered her in the underground caverns, it seems her cultural anthropology had morphed into complete participation in the community and possibly some kind of Stockholm Syndrome.
When I met her, she was holding an ancient book containing some sort of hieroglyphs with ghastly images I dare not describe. She urged me to partake in the ceremony of the day, but after observing the book I realized we needed to leave right away. I have seen Evil Dead and I wasn't about to read from that book.
Despite her allegiance to them, it turned out to be easy to lure her away from the Andes cult. Opening my rucksack, I produced a Switch with both Mario Kart 8 Deluxe and The Legend of Zelda: Breath of the Wild, and I watched as her eyes grew large with excitement and anticipation. She would play them all the way back to the United States, and I am assured that they are now an integral part of her cult deprogramming.
Despite my Nintendo intervention, she will need several weeks of deprogramming before she returns to the Scoop, so you will still be stuck with me for some time. So that is the story of where Nicole is and why I'm still here. Periodically, she may send in reviews or other articles, but the Scoop for now remains in my incapable hands. Let's get to the sales then, shall we?
There are a bunch of new discounts to be had from the Xbox Games Store this week until Monday the 12th. There are a few editions of several Call of Duty titles for the Xbox One available to the public from 25-60% off, including Call of Duty: Advanced Warfare, Black Ops III, Ghosts, and Infinite Warfare. They also have discounts on the Standard Edition, Deluxe Edition, and Super Deluxe Edition of NHL 17.
The Xbox Games Store also has several Deals With Gold offerings including Dragon Age: Inquisition – Deluxe Edition at 75% off for the Xbox One, as well as Extreme Exorcism and Peggle 2: Magical Masters Edition each for 67% off. And on the Xbox 360, you will find several Assassin's Creed add-ons up to 67% off, as well as Call of Duty games and add-ons for up to 60% off.
GOG.com is having a Summer Sale with many titles available and discounts up to 90%! Get 80% off of Dragon Age: Origins – Ultimate Edition, 75% off Saints Row IV: Game of the Century Edition, 80% off Broken Age: Season Pass, 50% off The Witcher 3: Wild Hunt – Game of the Year Edition, 10% off Ori and the Blind Forest: Definitive Edition, and 20% off of Thimbleweed Park. There are tons of other games, so go check out the entire sale, which ends June 20th.
And finally, the Daily Deal over at Steam today is Blood Bowl 2 for only $11.99.
Let's do shirts!
Just a couple of shirts today, the first of which is "Legacy Reprint" at Ript.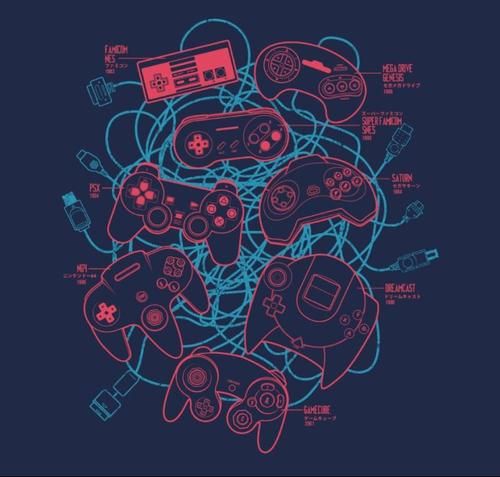 And the last one is from BustedTees called "Luigi's Gym," and it helps if you play the theme from Rocky in your head as you look at it. Trust me.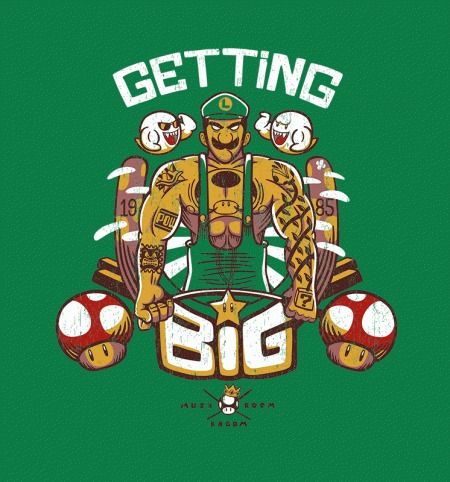 So that's that. Enjoy your day!