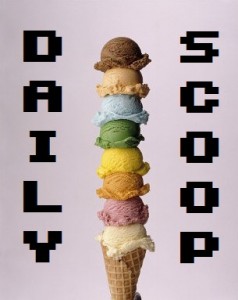 It is Tuesday, and I am still here sitting in for Nicole. And still sorry about that. Anyway, I'm sure you'd like the update I have on her mysterious whereabouts. Her last message, which spurred me to find her, was in email form, and detailed finding what seemed to be interconnected caverns leading underground in the Andes. She had been exploring these dark grottoes at length and wrote this cryptic missive:
I now understand the folly of humanity. I sought to unmask these ancient ones but I was naive. What hideous things would recede into underground cities and hibernate for eons. You will think me mad — and perhaps I am, but I have written everything down in my journal lest I do not make it back after venturing into the labyrinthine nether realm. But my notes…what I have detailed…the horror… Are these notes an elegy to the past or a warning to the future? Send Bawls.
More tomorrow, my friends. And now, to the sales.
Steam's "Midweek Madness Sale" has The Evil Within for 50% off (sale good until Friday at 1:00 PM Eastern Time). Until June 13th, they also have 25% off of Marvel's Guardians of the Galaxy: The Telltale Series.
The PlayStation Store has a couple EA Sports titles on discount including 60% off FIFA 17 (Standard Edition) for the PS3 and PS4, 60% off FIFA 17 (Deluxe PS4 Bundle), and 35% off FIFA 17 (Super Deluxe PS4 Bundle). That's a lot of soccer! They also have NHL 17 Standard and Deluxe editions on sale.
There's also a "Degica Week Sale" happening at the Humble Store, with many titles from the Japanese publisher up to 80% off, so check them out!
Now for the shirts.
The first one is from BustedTees, and it is the super cool "Got the Ghost."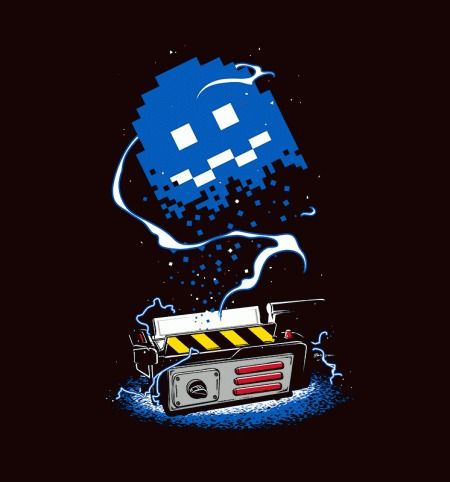 The next tees are from The Yetee, the related "Champions" and "Power."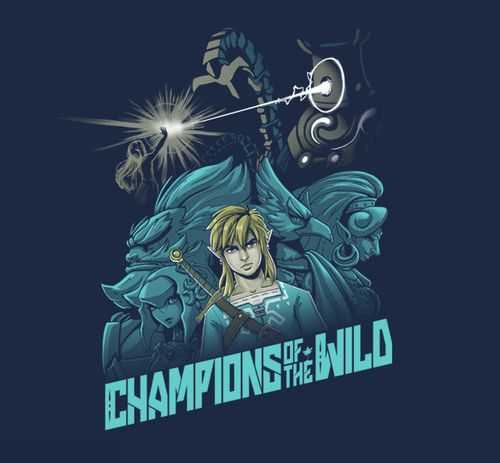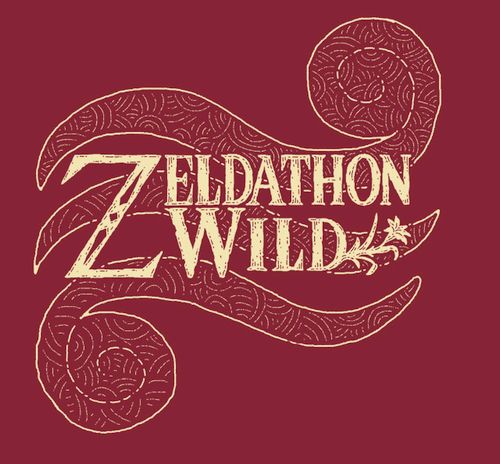 And a fun, non-video game one that isn't that terrible of advice is "It's Not a Lie" from ShirtPunch.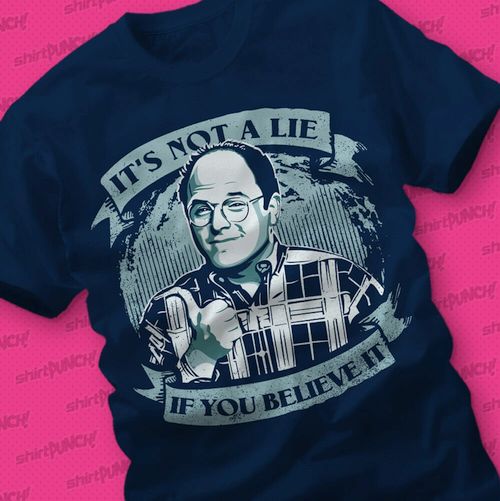 Oh, George.