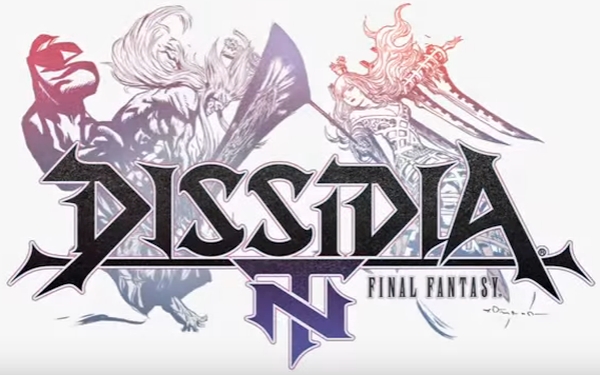 Square Enix has announced that registration is now open for a Closed Beta for Dissidia Final Fantasy NT. The Closed Beta will begin later this Summer, and developer Koei Tecmo's test for the team-based brawler will include 3v3 battles, and some of the franchise's most recognizable characters:
This summer, the Closed Beta will let fighting game fans get hands-on with the team-based brawler as they play the roles of legendary heroes and villains from the Final Fantasy franchise, take part in epic 3 vs. 3 battles across iconic arenas and invoke the help of classic summons including Ifrit, Shiva, and Odin.
Fans can register for a chance to join Dissidia Final Fantasy NT's Closed Beta at Square-Enix's official website. And a special message from developers Takeo Kujiraoka and Ichiro Hazama can be found after the break.
Dissidia Final Fantasy NT is set to launch for the PS4 in Early 2018.