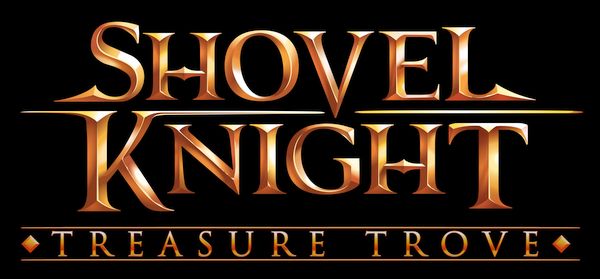 Ready Thy Shovel!
Yacht Club Games has announced that Shovel Knight's final expansion/spinoff, the King Knight campaign, will be unveiled during this year's PAX West expo:
You are hereby invited to join us on a royal adventure!

We'll be at PAX West Sep. 1st-4th with King Knight in our most glamorous game yet! pic.twitter.com/hsw70KH6Ib

— Yacht Club Games (@YachtClubGames) August 1, 2017
Yacht Club's Nick Wozniak recently described King Knight's campaign as "light-hearted" and "goofy," so it likely won't be as sad as Specter of Torment.
Shovel Knight's King Knight campaign is expected to launch later this year, and will be available as a free expansion for all owners of the Treasure Trove bundle for the 3DS, PC, PS3, PS4, Switch, Vita, Xbox One, and mobile devices. The regal adventure will also be available as a standalone download on the PC, PS4, Switch, and Xbox One.