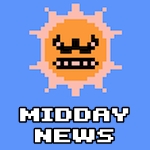 Superheroic avengers are on call for this midday update.
Kevin Conroy is likely the most beloved actor ever to take on the role of Batman/Bruce Wayne, and he had some things to say this weekend about the future of the Batman: Arkham series. Also, Bungie is very happy with the first-week response to Destiny 2.
Both stories can be found after the break.
---
'There's no plan to do another' Batman Arkham game according to Batman's voice actor Kevin Conroy [VideoGamer]

WB Games and Rocksteady said over and over again that Batman: Arkham Knight would be THE END for the Batman: Arkham series. Voice actor Kevin Conroy reiterated these claims at this weekend's Wizard World Comic Con in Nashville:
The actor Kevin Conroy, best known for his voice role as Batman in the Batman: Arkham series of games, and Batman: The Animated Series, has said that Warner Bros. Interactive Entertainment isn't making another game in the Arkham series. Conroy said that, 'there's no plan to do another one. Sorry.'

Speaking at the Nashville Wizard World Comic Con, Conroy responded to a fan who'd asked whether Warner Bros. was working on another Arkham game, to which he replied, 'You know, I can't believe that they're not going to do another one, but they're not. Isn't that amazing? It's… they made literally billions of dollars on those games. But, no, there's no plan to do another one. Sorry.'
---
1.2 Million Concurrent Players Logged in to Destiny 2 This Saturday [Twitter]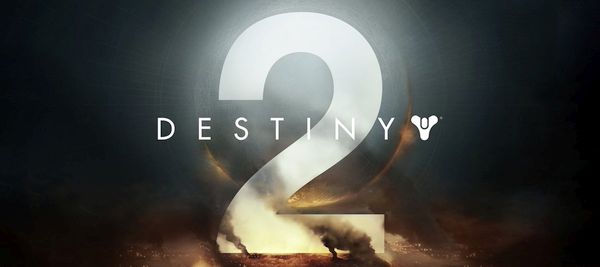 The dedicated fans of the original Destiny have certainly flocked to the sequel. According to Bungie, 1.2 million concurrent players were battling the Red Legion on Saturday… just three days after its launch:
Thank you all so much for playing, Guardians! Right now Destiny 2 has over 1.2 Million concurrent players online. We'll see you in the wild.

— Bungie (@Bungie) September 9, 2017