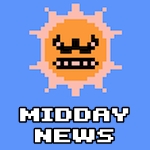 Batman is The Dark Knight… The Caped Crusader… The World's Greatest Detective… and he's going to be making his Switch debut in November. Elsewhere, Limited Run Games also has some good news for Switch owners.
You can read all about both stories after the break.
---
Batman: The Telltale Series Coming to Switch on November 14 [Twitter]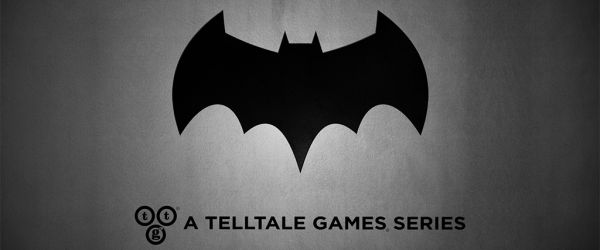 Telltale Games has announced, via Twitter, that Batman: The Telltale Series will be released for the Nintendo Switch on November 14:
#Batman – The Telltale Series is coming to #NintendoSwitch! Get the first season Nov 14 (NA) or Nov 17 (Europe/Australia). pic.twitter.com/ZkRboJaYAE

— Telltale Games (@telltalegames) October 18, 2017
It's currently unknown if Telltale will follow it up with a Switch launch for Batman: The Enemy Within, but the developer has been very supportive of Nintendo's newest console, releasing Minecraft: Story Mode in August and confirming that Guardians of the Galaxy is also in the works.
---
Limited Run Games Will Begin Publishing Games on the Switch in 2018 [Twitter]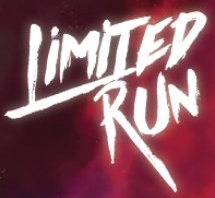 Limited Run Games opened their doors in 2015, and the company has released dozens of physical game discs for the PS4 and Vita in that time. By freeing these formerly digital-only games from the PlayStation Store, Limited Run Games has given fans a chance to collect some of their favorite titles in a more permanent form.
Today, they announced they'll begin publishing physical editions on the Switch in 2018:
Excited to announce that we've been approved to publish retail games on the Nintendo Switch.

Our first release will hit in 2018! pic.twitter.com/40ARFrqLJv

— Limited Run Games (@LimitedRunGames) October 20, 2017