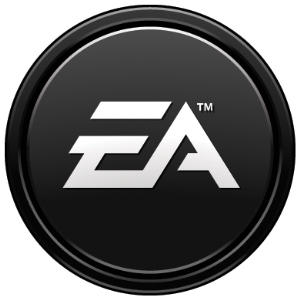 Electronic Arts delivered their quarterly financial report to investors last night, and Chief Financial Officer Blake Jorgensen delivered some (not unexpected) news about the publisher's 2018 slate of games.
Jorgensen reiterated that the currently untitled Battlefield 6 will be released in 2018, alongside a "full slate" of EA Sports titles (presumably FIFA 19, Madden NFL 19, NHL 19, and NBA Live 19), and BioWare's Anthem. It looks like multiple in-game events for Star Wars: Battlefront II are also on tap for next year:
The core of our fiscal 2019 is in a full slate of sports titles and their associated live services, plus new live services from Star Wars: Battlefront II. We will add the next Battlefield game and moved into the action genre with Anthem. We expect our subscriber base to continue to grow and our new mobile titles to benefit from players looking for deeper experiences with higher production values.
Later in the presentation, CEO Andrew Wilson added that EA Sports is planning something connected to next year's World Cup:
On World Cup, we don't have any news to announce right now, but at EA Sports we have a long tradition of celebrating the World Cup and bringing it to life for fans, stretching back to the World Cup 1998. So as it gets closer, the world's largest sporting event, we'll announce more details on how we'll continue this tradition.
Electronic Arts's stock is down more than 4% in trading on the stock market so far today.