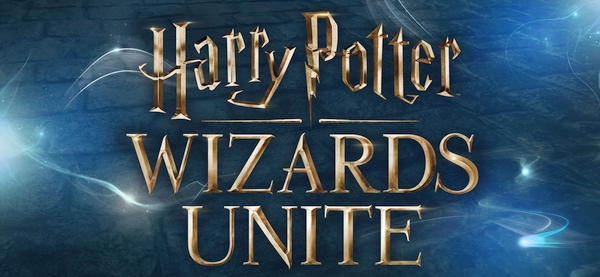 Niantic's Pokemon Go turned the mobile gaming world upside down last year, as millions of players tried to "catch 'em all," and escape to the wilderness to chase Pokemon hiding out in the real world. Yesterday, the developer announced their next augment reality game for mobile devices, and I think it'll likely make an even bigger splash with the gaming public.
In Harry Potter: Wizards Unite, players will get the chance to "go on adventures, learn and cast spells, discover mysterious artifacts, and encounter legendary beasts and iconic characters as they explore real-world neighborhoods and cities across the globe."
"At Niantic, our goal is to leverage technology to create real world experiences that help people to discover the wonderful, and often magical parts of the world around them," said Niantic's CEO, John Hanke. "The beloved Harry Potter stories have captured imaginations worldwide for more than 20 years and soon we'll turn the fantasy into augmented reality, allowing fans and their friends to become wizards and witches."
Harry Potter: Wizards Unite will be the first title published by Portkey Games, a new division within WB Games devoted to creating video games based on characters and locations from J.K. Rowling's Wizarding World. So you can expect more Harry Potter games to be announced in the not-too-distant future.
More information on Harry Potter: Wizards Unite will be announced in 2018.