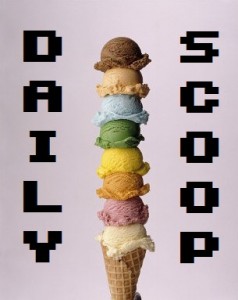 Today's the day – Overwatch is here! Head on over to the Warp Zoned Twitter feed and let us know what character you're playing in our poll!
The latest offering at Humble is the Humble Ubisoft Bundle Encore – just in case you missed all of these games the first time! Pay $1 or more to unlock Call of Juarez: Gunslinger, Grow Home, and Rayman Origins. Beat the average to unlock Far Cry 3, Tom Clancy's Splinter Cell Blacklist, and Assassin's Creed Chronicles: China. Pay $15 or more to unlock Assassin's Creed Rogue and The Crew. And finally, pay $75 or more to unlock Tom Clancy's The Division and an exclusive Division t-shirt.
The Midweek Madness over at Steam is Age of Wonders III, which is on sale for $7.49. The Daily Deal is Lord of the Rings: War in the North, which is on sale for $4.99.
And now, let's check out today's t-shirts! (more…)