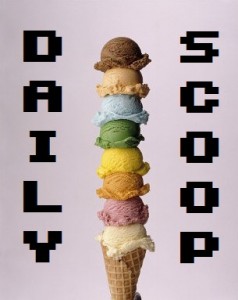 Friends, it's almost March, and you know what that means – it's almost my birthday! If you want to get me something, just back my Kickstarter when it goes live. That's all I want for my birthday!
Anyway, let's check out the last of this week's – and this month's – deals! Over at the Humble Sale, you can pick up Movie Studio Boss for $4.99, Tulpa for $3.74, and Tristoy for $7.49, among others.
Over at Steam, the Free Weekend is Europa Universalis IV. You can play it free all weekend and buy it at a discounted price of $9.99. You can also get the Extreme Edition for just $11.24. The Daily Deal is Train Fever, which is on sale for $11.89.
There are five shirts for sale today! Hit the jump to check them out. (more…)