Most Recent:
News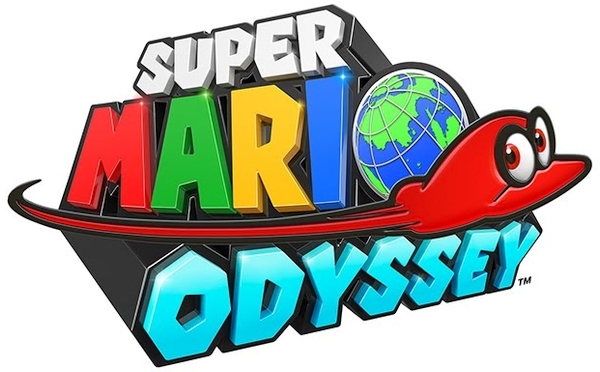 Are you ready to play hide-and-seek across the world of Super Mario Odyssey? I hope so, because according to Nintendo's official website, the Luigi's Balloon World expansion is now available to download through the Nintendo eShop:
Luigi's Balloon World
After downloading the update and beating the main story, Luigi will now show up in different kingdoms to give Mario a new challenge. To start Balloon World, seek out the green-clad bro and have a nice chat with him. There are two modes in Balloon World: "Hide It" mode lets you hide a balloon somewhere in that kingdom, while "Find It" mode challenges you to find balloons hidden by other players from around the world. If you get good at hiding and finding balloons, you'll also move up the online rankings!
Luigi's Balloon World is a free update for Super Mario Odyssey, and it also includes new Outfits for Mario and new Filters for Snapshot Mode.