Most Recent:
News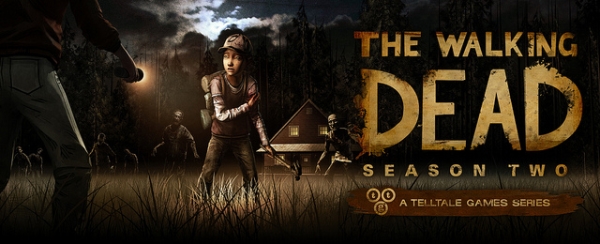 The dead walk on the PS Vita this week as Telltale Games has released the first two episodes of The Walking Dead: Season 2 on Sony's handheld. As with the PC and console editions, each episode is individually priced at $4.99 while the five-episode Season Pass is a steal at $19.99.
Other games available this week include:
Octodad: Dadliest Catch (PS4), the only undercover octopus game on the market today.
Cel Damage HD (PS3+PS4+Vita Cross-Buy), a new remake of a car combat game that used to be exclusive to the GameCube.
Soul Calibur: Lost Swords (PS3), a free-to-play take on the popular fighting franchise.
Demon Gaze (Vita), another dungeon-crawling RPG from NIS America.
Hit the break for more on all of this week's new releases (including a few not listed above) and head on over to the PlayStation Blog for a complete rundown of this week's new game add-ons. (more…)