Most Recent:
Opinions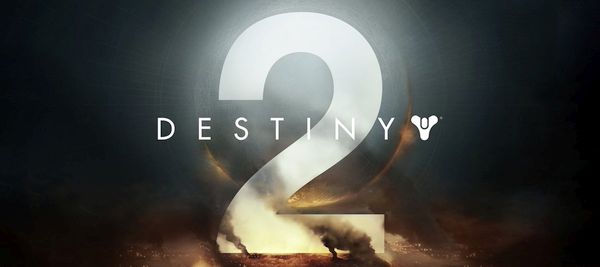 Destiny 2 will probably be upon us this year, assuming there are no delays like most AAA game these days. Bungie recently released the first teaser trailer alongside a rather naff logo. Seriously, the new logo looks like it was thrown together in Photoshop by a bored cat. I even managed to cook up some alternate designs while thinking about this opinion piece. The "2" just seems totally out of place. It could be more flush, using Roman numerals to match the Destiny font, or behind it, using a destroyed font to convey that war is coming, or is here already.
The trailer reveals very little about the game itself, beyond the fact that the Guardian Tower has fallen. It's a clever story device, similar to Shepherd being resurrected at the start of Mass Effect 2, and it allows the game to shirk off aspects of the original, starting afresh with new adventures not constrained by the previous generation.
One issue Destiny fans never had to deal with was its graphics, as it is one of the prettiest first person shooters to grace the a console. The game's problems lay in what was promised, or what fans hoped for, versus what was actually delivered. Even with The Taken King expansion, which is where I was introduced to the series, the game failed to truly dig into its own mythology, worlds, and threats, and became more of a slog, forcing players to revisit locations for the hundredth time all in the name of loot.
Yet, I don't want to rant about failed promises of the original game. There is already an excellent post on Bungie's Community Forums by "TrueMadnessNinja" that delves into the unfulfilled promises of the first entry. This is more of a wish list of things I wish had been in the first game, and I hope Bungie takes a look and can change my mind about picking up the sequel. (more…)