Most Recent:
Gaming Etc.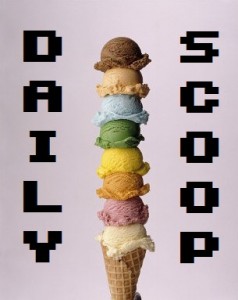 As you all already know, Anthony Amato and I will be in the Indie MEGABOOTH at PAX Prime this year! If you're there, please stop by and say hello, try out RESISTOR_, and nab yourself a button. We leave super early Thursday morning, and tomorrow will be super prep time, so this will be my last post before I return next week. I'm sure your backlogs will thank me!
In the meantime, stock up on some games! The Midweek Madness deal at Steam is on The Walking Dead: Season 2, which is on sale for $9.99. The Daily Deal is also $9.99 – it's the EVE Online starter pack. Those should keep you busy for at least a week!
There are tons of great t-shirts today. Hit the jump to check them out!