Most Recent:
Gaming Etc.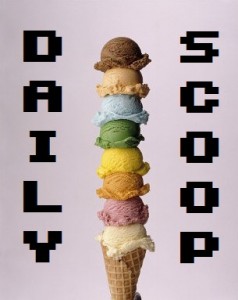 I know I've already talked about this a lot, but tomorrow is going to be off the hook. Dark Souls II, TitanFall, and TowerFall: Ascension are all coming out. The gaming world is going to explode, and I am really excited.
Whew. Anyway. Not that you need to spend your money on anything else with all of that happening, but in case you aren't getting any of those games, I've still got some deals for you! Amazon has a few new digital deals this week, including Forced for $7.49, the Hell Yeah! Collection for $9.74, and Renegade Ops for $3.74. Scoop 'em up!
There's not much other than that… the Daily Deal at Steam is Grim Dawn for $20.09, and the Humble Store has Vertiginous Golf for $14.99 and Post Master is $11.21, among others.
And now, time for t-shirts!